.time air

conference

Down to the smallest detail, the elegance and durability is a perfect expression of form and function – classic and innovative at the same time. Choosing to work both seated and standing is a demand made on the comfort and ergonomics of the new way of working. The height-adjustable desk offers more flexibility and quality of life. Exclusive design and ease of use – that's what drives your ideas infinitely upwards.
Meet on time a classic table system with innovative technology!

Free design according to different aspects 

Rectangular tabletop with longitudinal veneer pattern

Semi-oval tabletop with longitudinal veneer pattern

Semi-oval tabletop with herringbone veneer pattern

Barrel-shaped tabletop with double herringbone veneer pattern

Various rack options possible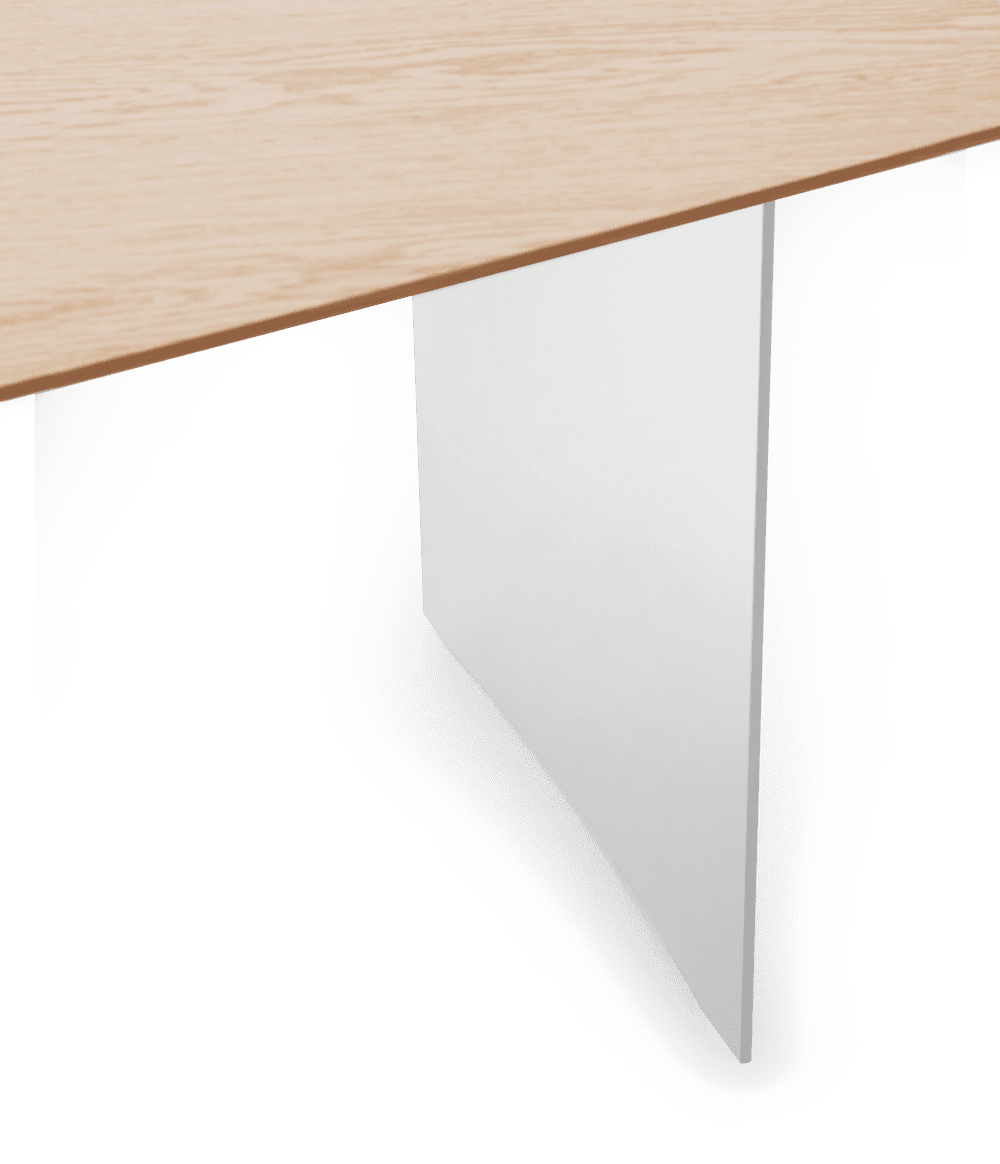 Crescent side panel, laquered with textured, edges 6 mm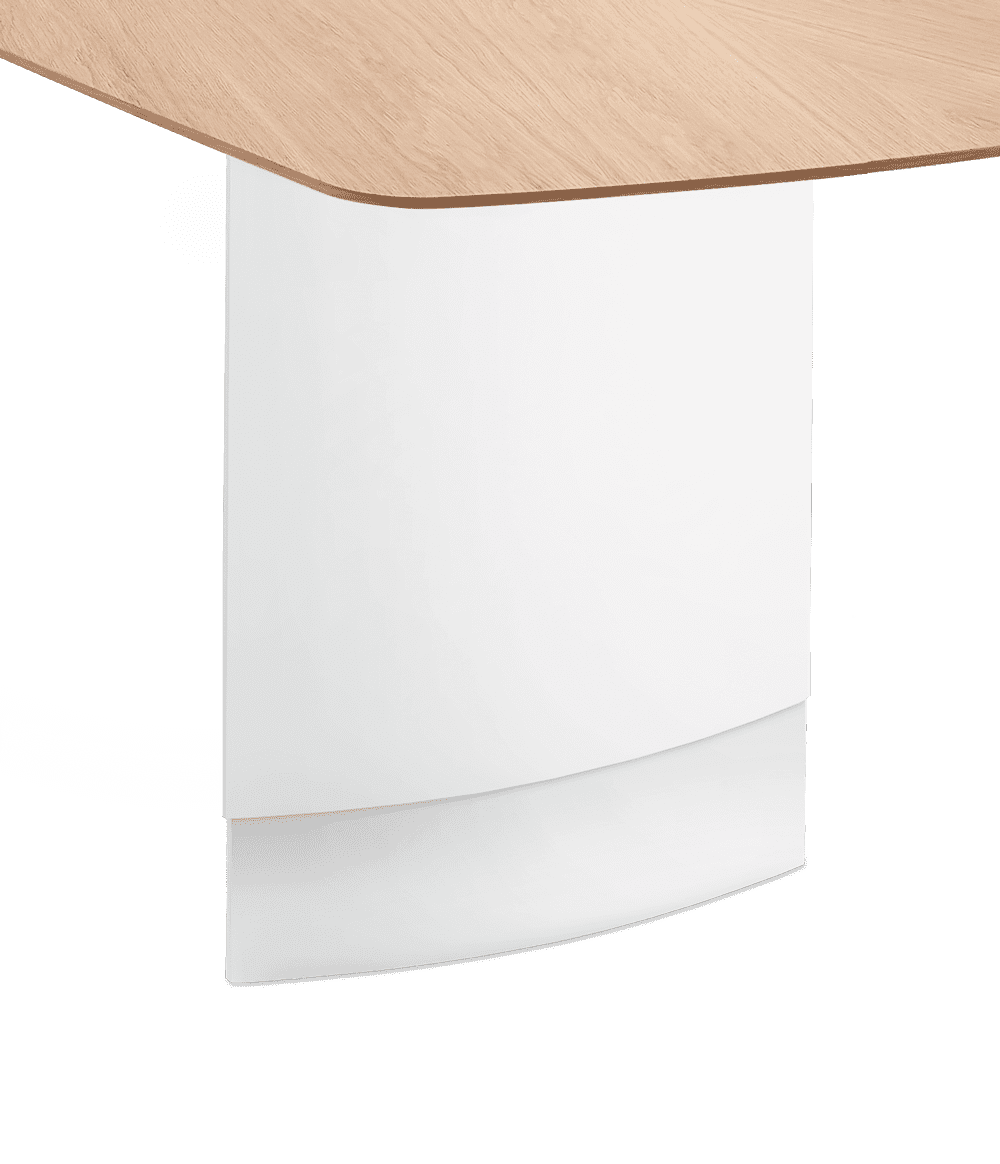 Oval side panel, 58 x 8 cm, edges 9 mm

The .time air can also be ordered with a height adjustment and a foot frame rectangular cheeks and T-foot. Learn more under model series
.time air
(executive room).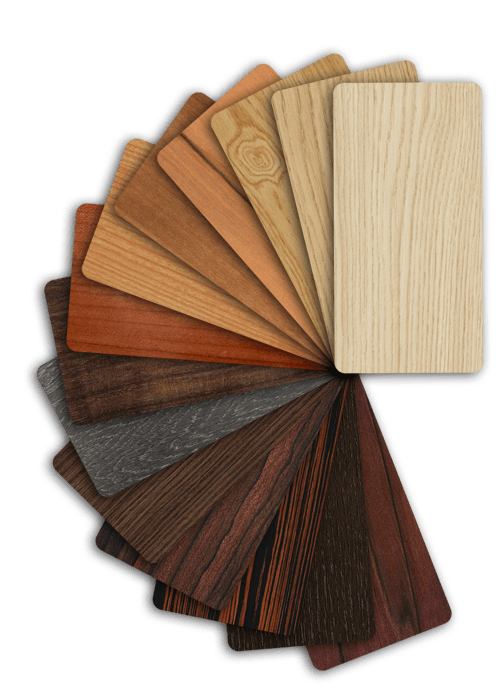 Only selected veneers and solid woods are processed. Veneers habe a minimum thickness of 1 mm. Particular attention is given to the match of veneer pattern. A high-quality paint sealing allows future abrading and repainting.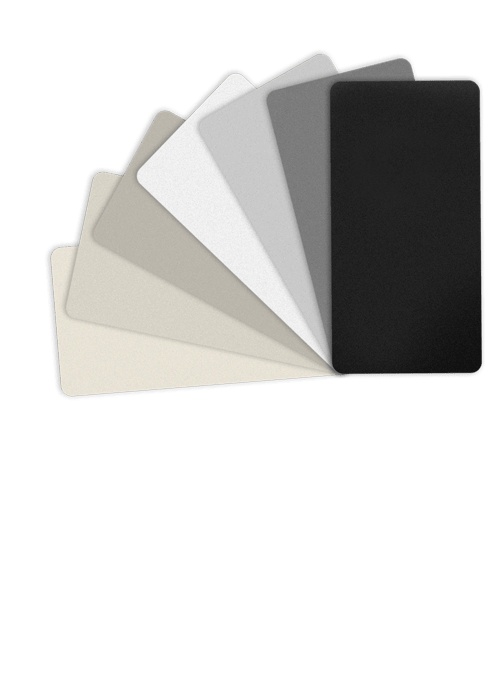 Powder-coated boards are extremely durable and easy to care for. The material is pleasant and exudes a good quality. Also materials such as NanoTec coatings give surfaces new haptic experiences.

The connection technique is always variable. All connections are adapted to the technical requirements of the room.


TAF-P Premium Technology installation field


TAF-C Classic Technology installation field


TAF-B Basic Technology installation field

Characteristics
Table tops, technical sideboards, containers and sideboards are manufactured in various sizes and designs. Here, too, the focus is on individual production, and we make your wishes come true. Enjoying the facility is a priority.