Our new information is the first. We present new products, announcements about events or general information from the company.
Stay tuned.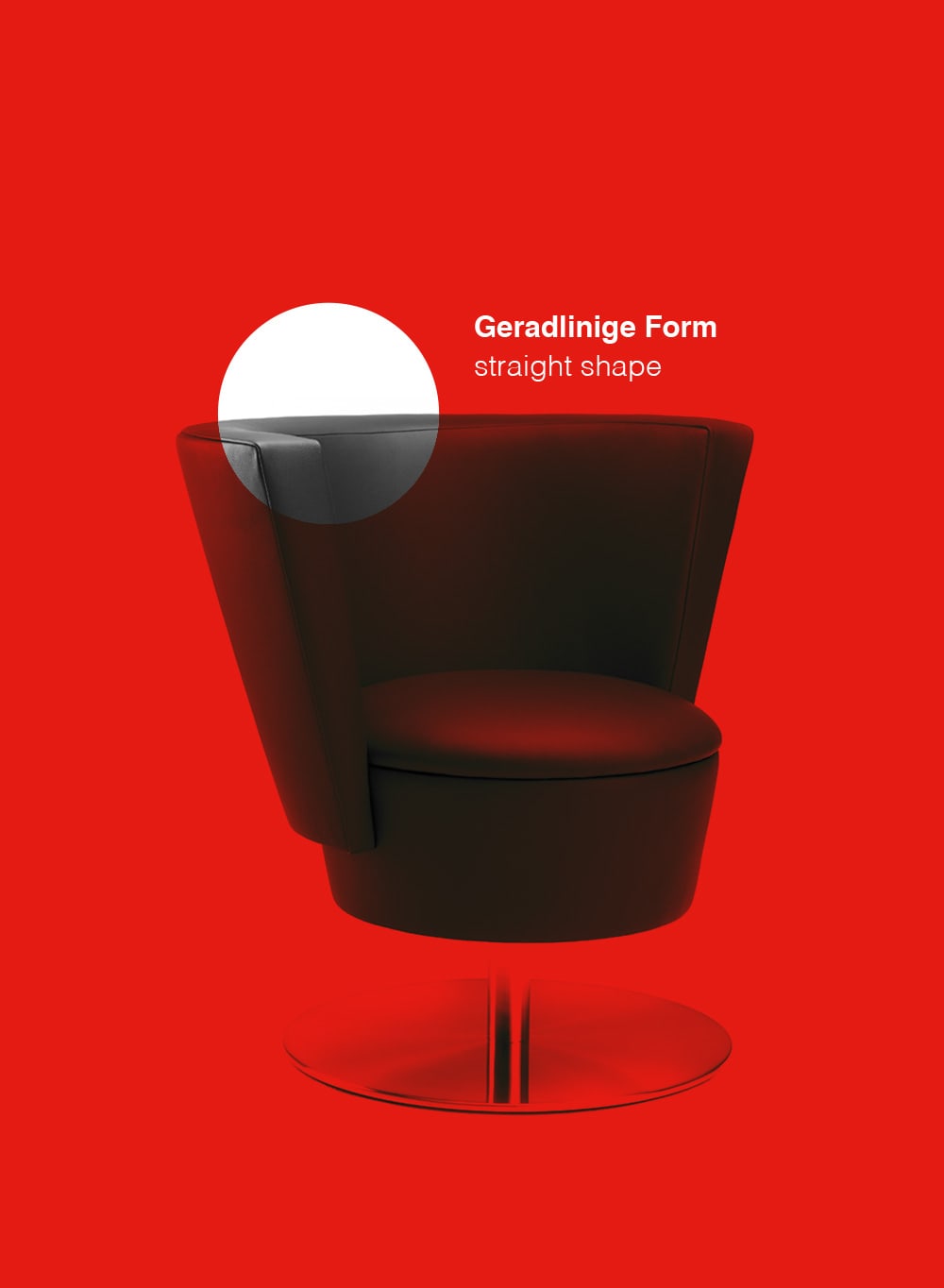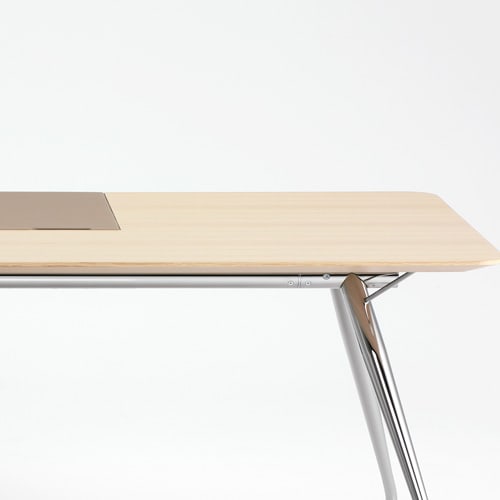 Sun rises
A table system with charm, filigree and lightness. The
.sun
is now part of our executive room products. Let yourself be infected by its charisma.
Check it out now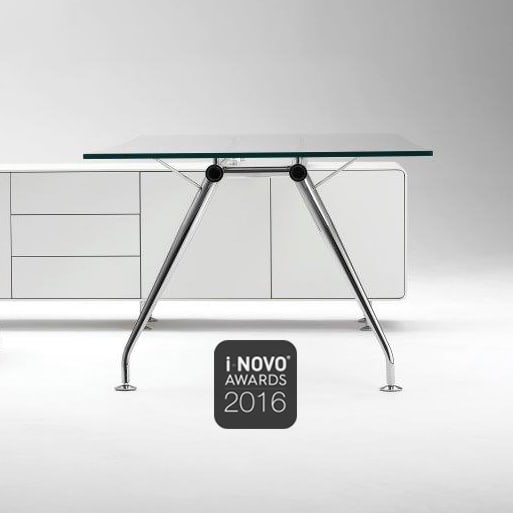 Lightened
The nomination for the i-NOVO Award 2016 in the category of design stands with user's nine-room chef room system .sun. Experience the model here or at the Orgatec 2016. Hall 9.1 Stand B068 C069.
We get up again
Experience the brand mirrors and the new and classic products in a new way. The appearance provides new perspectives on the work of the people at mirrors and focuses on product fascination in the areas of seating furniture, executive rooms and conference. Get in-depth insights into the history, philosophy and production as well as many other topics. Discover more about Unlimited Quality, Pure Style and First Class Office Manufacturing.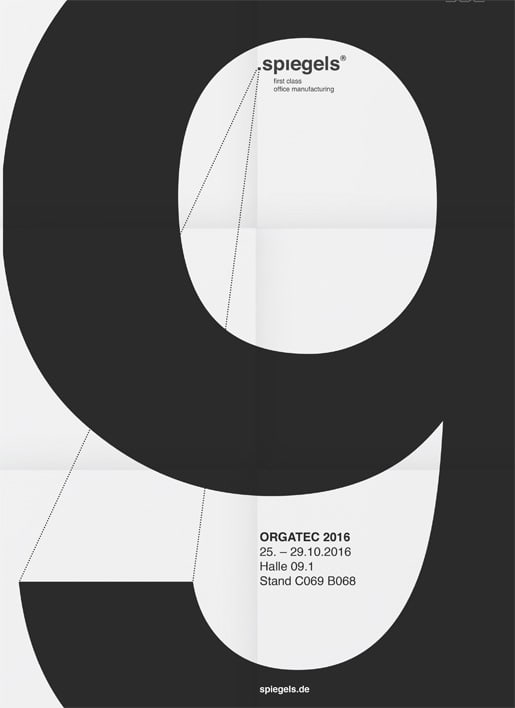 spiegels for Orgatec
At this year's Orgatec, we present our new appearance with new inspiration and impulses for smart agility at the workplace of the new makers, drivers and controllers of companies. Experience our new products in a new way. We invite you to feel First Class Office Manufacturing with every touch. We look forward to you!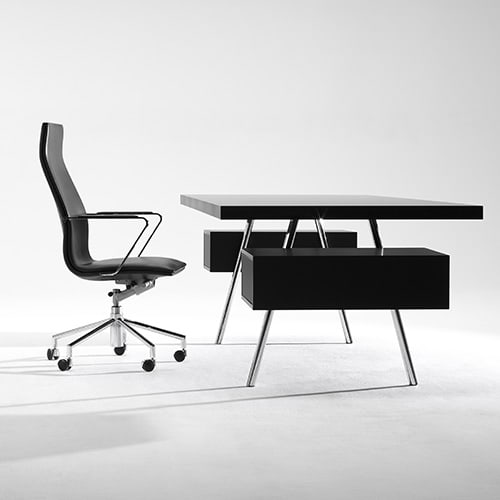 Monolithic
For straight-faced esthetes, we now have a workplace solution of a special kind. Optically and haptically ensures .flair from our area chief room for change of consciousness. Come and enjoy. For us in Hall 9.1 Stand B068 C069 at the Orgatec 2016.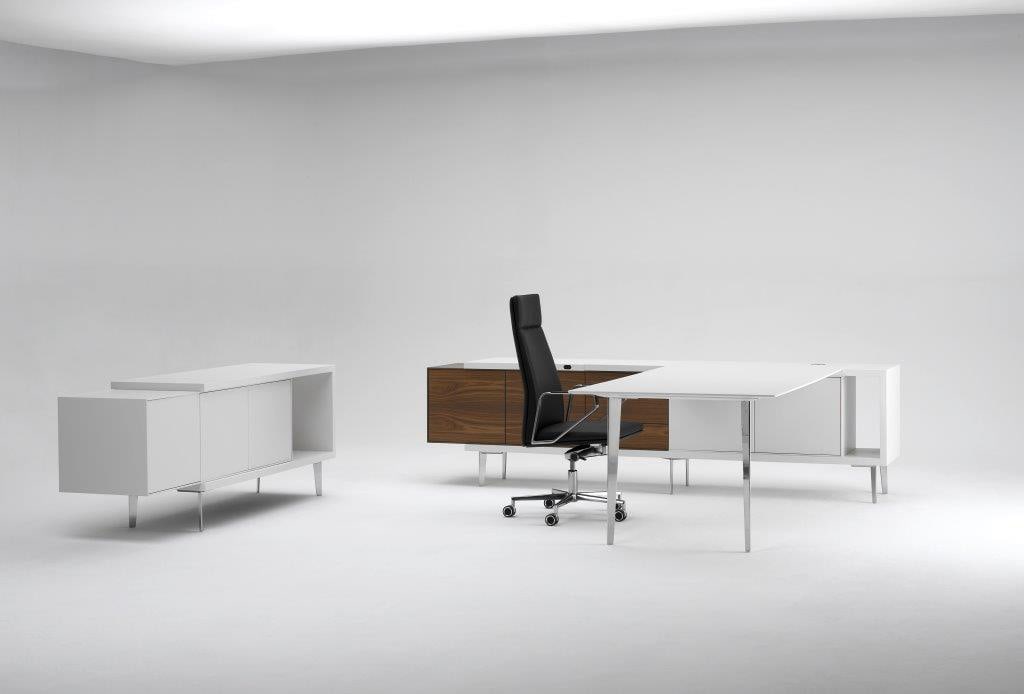 clasping
The concept of this desk system determines a comprehensive form
.safe
. Verschiedene Anordnungen ergeben vielfältige Möglichkeiten zur ganz persönlichen Einrichtung. Funktion und Design bieten hierbei viele updates. Eines ist sicher, der safe liefert Ihnen Zugang zu mehr Ästhetik und Ergonomie am Arbeitsplatz. Entschlüsseln Sie die Vorteile auf unserem Messestand in 
Halle 9.1 Stand B068 C069 auf der Orgatec 2016.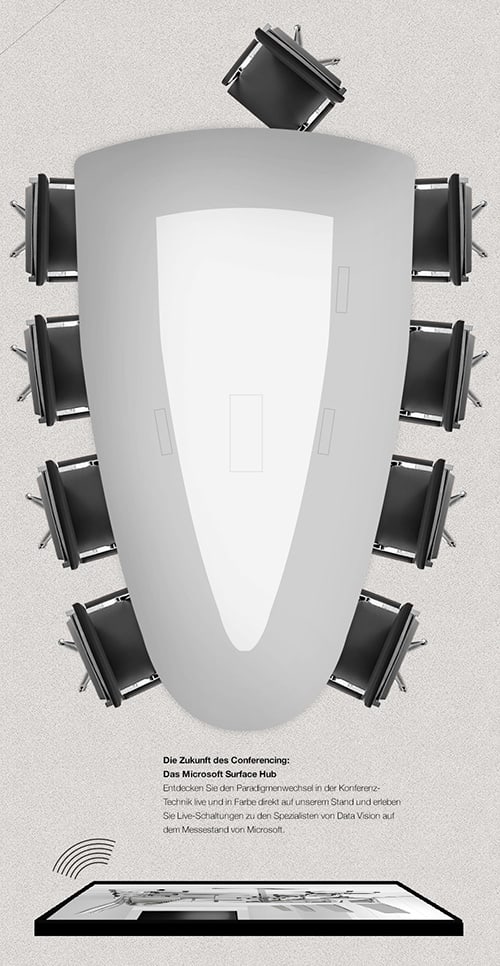 The future of Conferencing
The Microsoft Surface Hub. Discover the paradigm change in conference technology live and in color directly at our stand. Our specialists from Data Vision carry you through.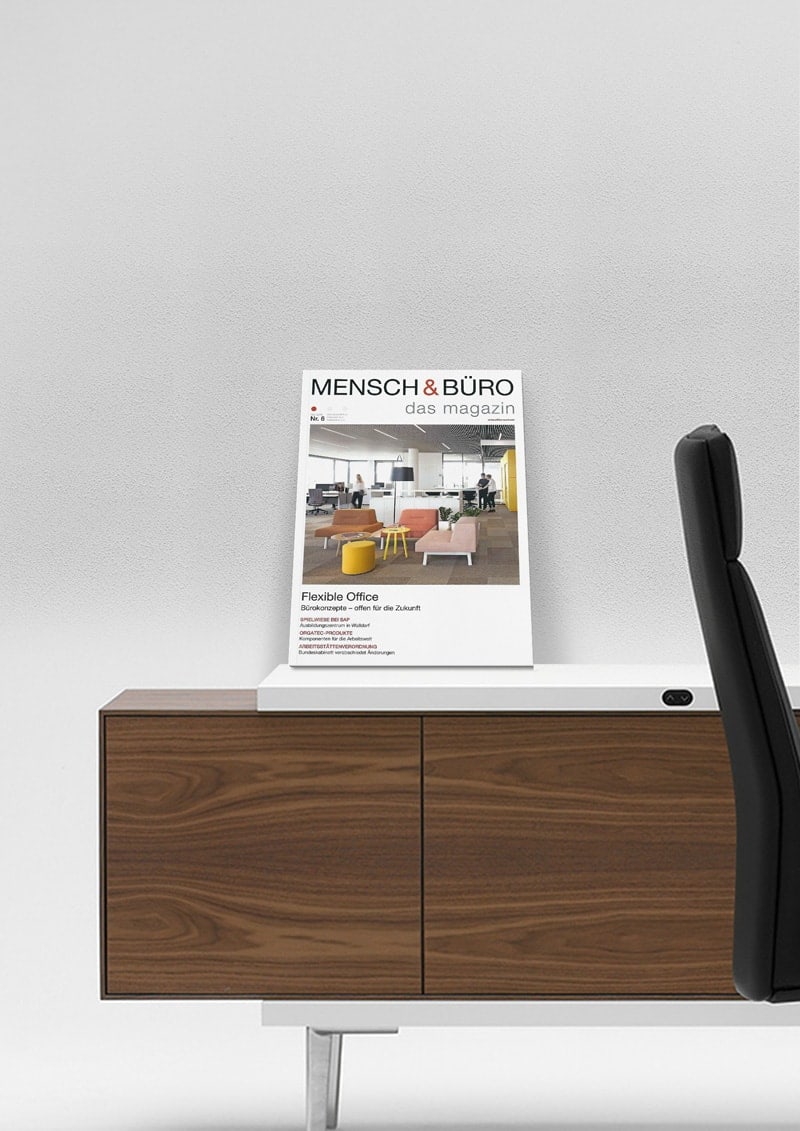 MENSCH & BÜRO talk about .safe
Product presentation Chef's room series .safe from the tradefair Orgatec 2016: "The desk system made of selected veneers and solid wood allows for different configurations of the individual components, while the table and sideboard, which are available in various sizes and designs, merge into a homogeneous work surface.