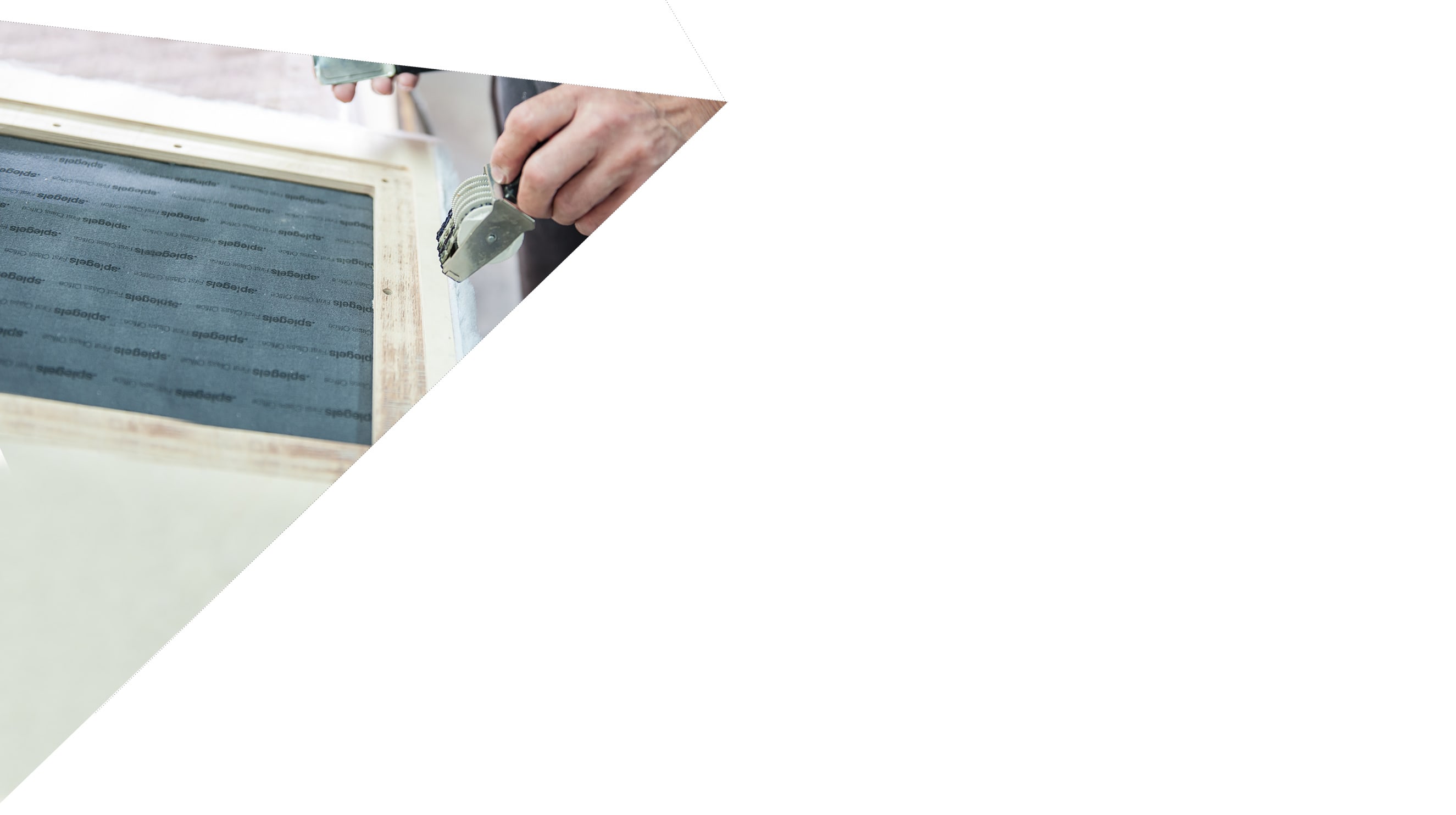 Hand in Hand with the finest materials.

To manufacture products is part of our DNA, indivisible bounded with the brand.
After all, the decades of experience and the perfect craftsmanship skills of our employees are our most powerful pound. When we manufacture tailor-made furniture for our customers, this means: state-of-the-art technology combined with craftsmanship.

All from one hand

In sewing and upholstery the work goes from hand to hand, from work step to work step. In the wood processing, too, there are experienced specialists who process selected veneers and noble solid wood manually – until the end of the year, a single piece of unique quality has emerged. Of course, the final inspection of expert hands and incorruptible eyes is also carried out. Ultimately, our entire team, with all their different personal talents and skills, always follows a common idea: First-class furniture from passion.

It is like cooking: an exquisite meal can only be made from exquisite ingredients. The recipe for the perfect chef's chair or table also includes the finest leather, the finest wood or the hardest steel. Because only in the best materials, the potential for the best furniture is slumbering – and we are ready to unleash it.


We unleash potential.

The Mooreiche is a good example. These oak trunks have been found in moors or swamps for thousands of years before being discovered and excavated. Their very hard, characteristically discolored wood is a treasured treasure. Raw materials like these are waiting in great variety in our warehouse at the right opportunity, the right customer. The art of our specialists is to choose the right materials and to combine them harmoniously – to a typical mirror furniture.

Since the company was founded, it is important for us to fulfill our corporate responsibility in terms of ecology and sustainable product quality. We want to know where our finest leather comes from. We want to know where the tree has grown and where the steel has been forged. We rely on resources from the region and certified raw materials. They are all combined in our factory in Nettetal.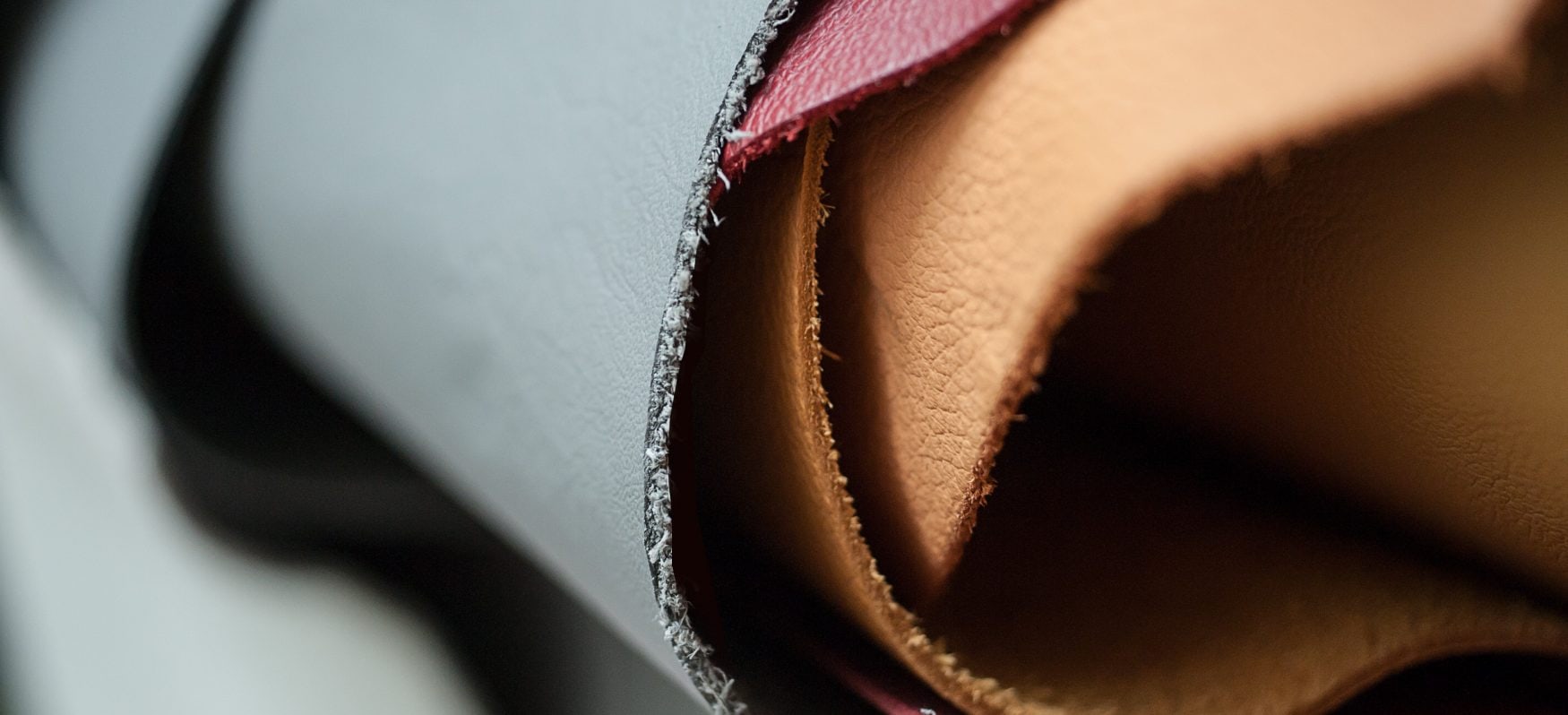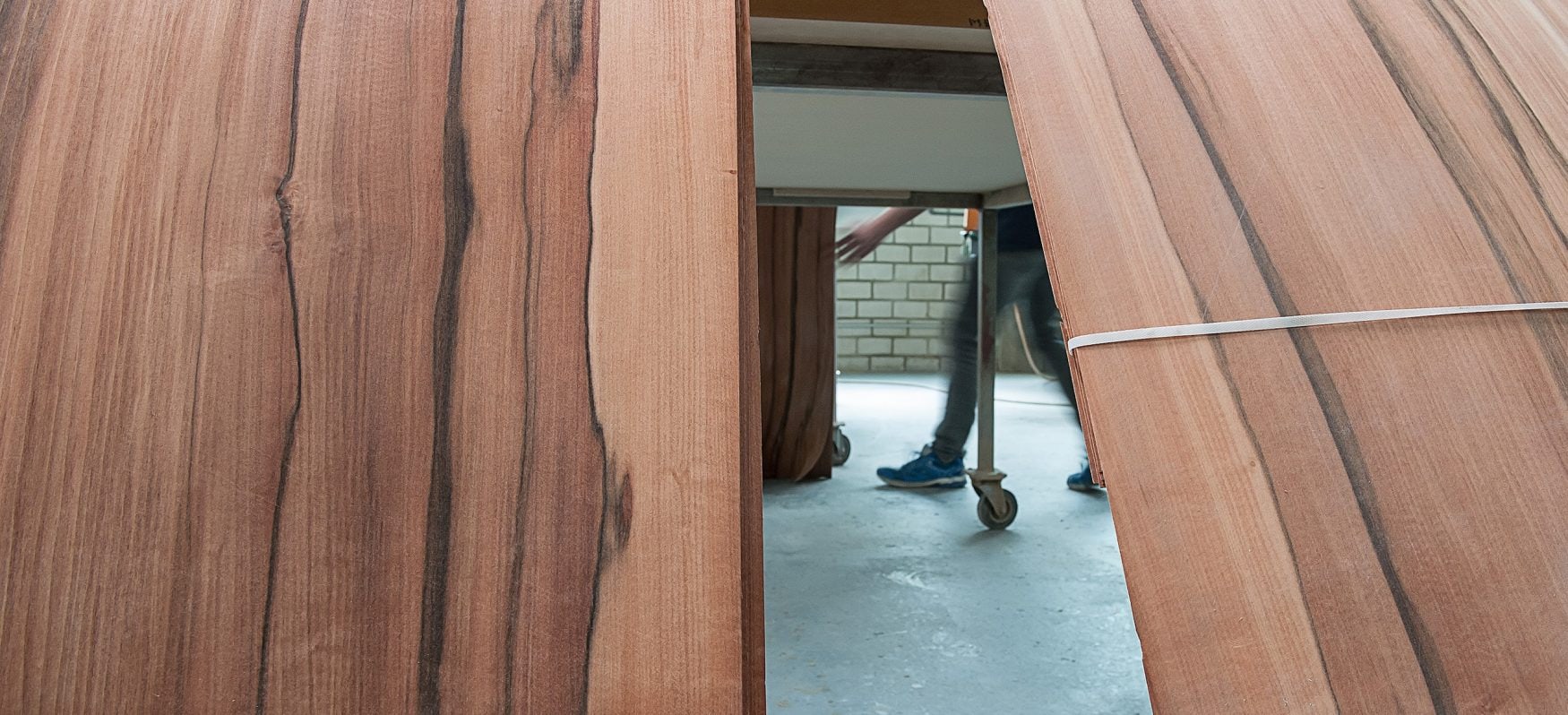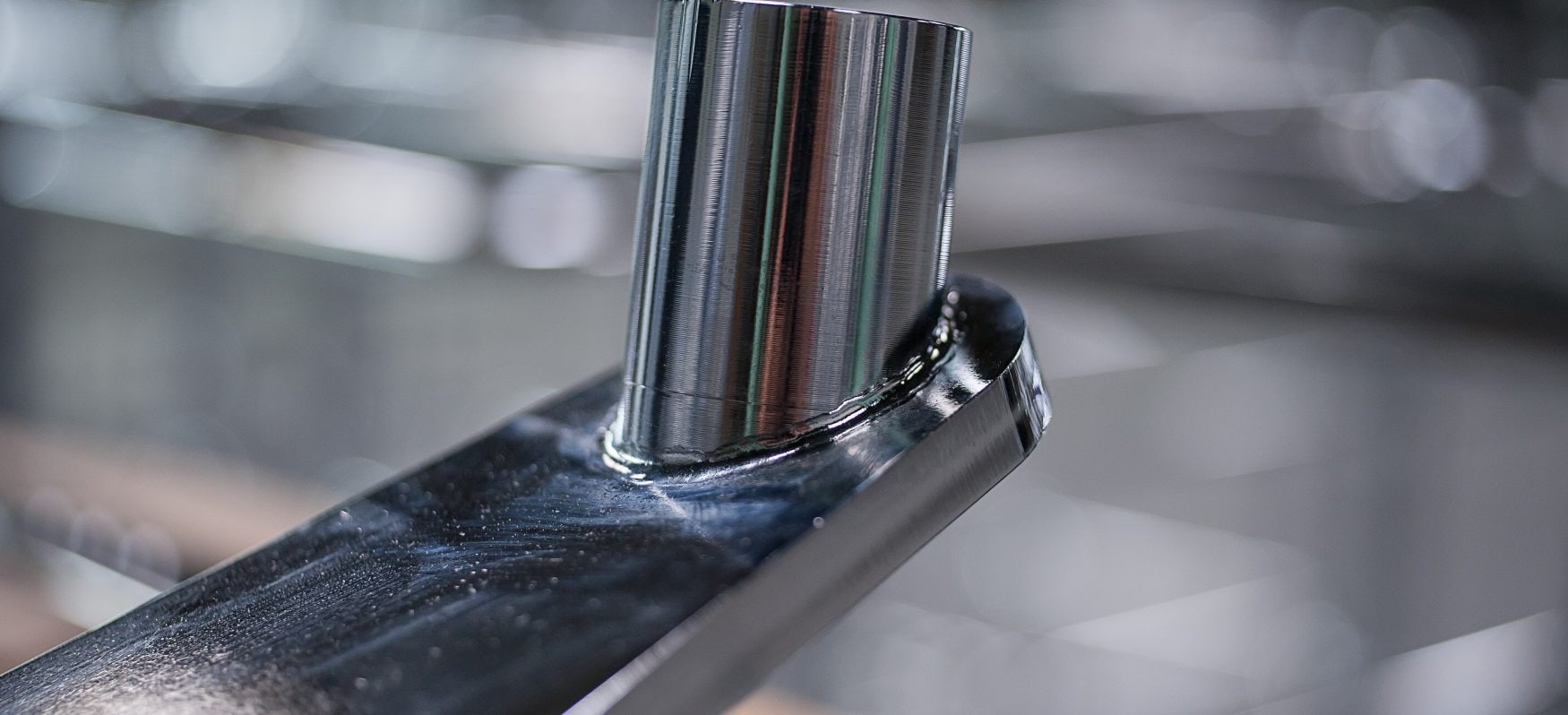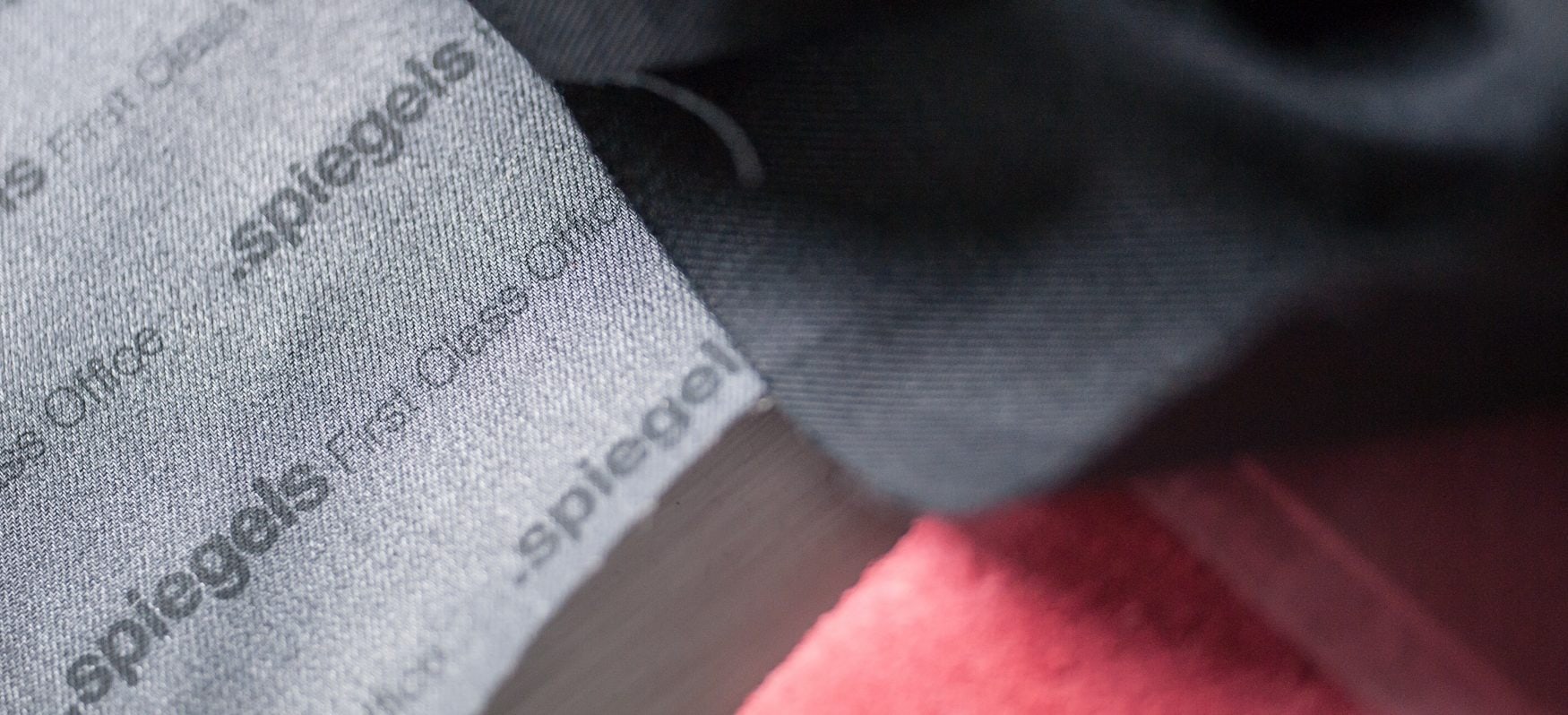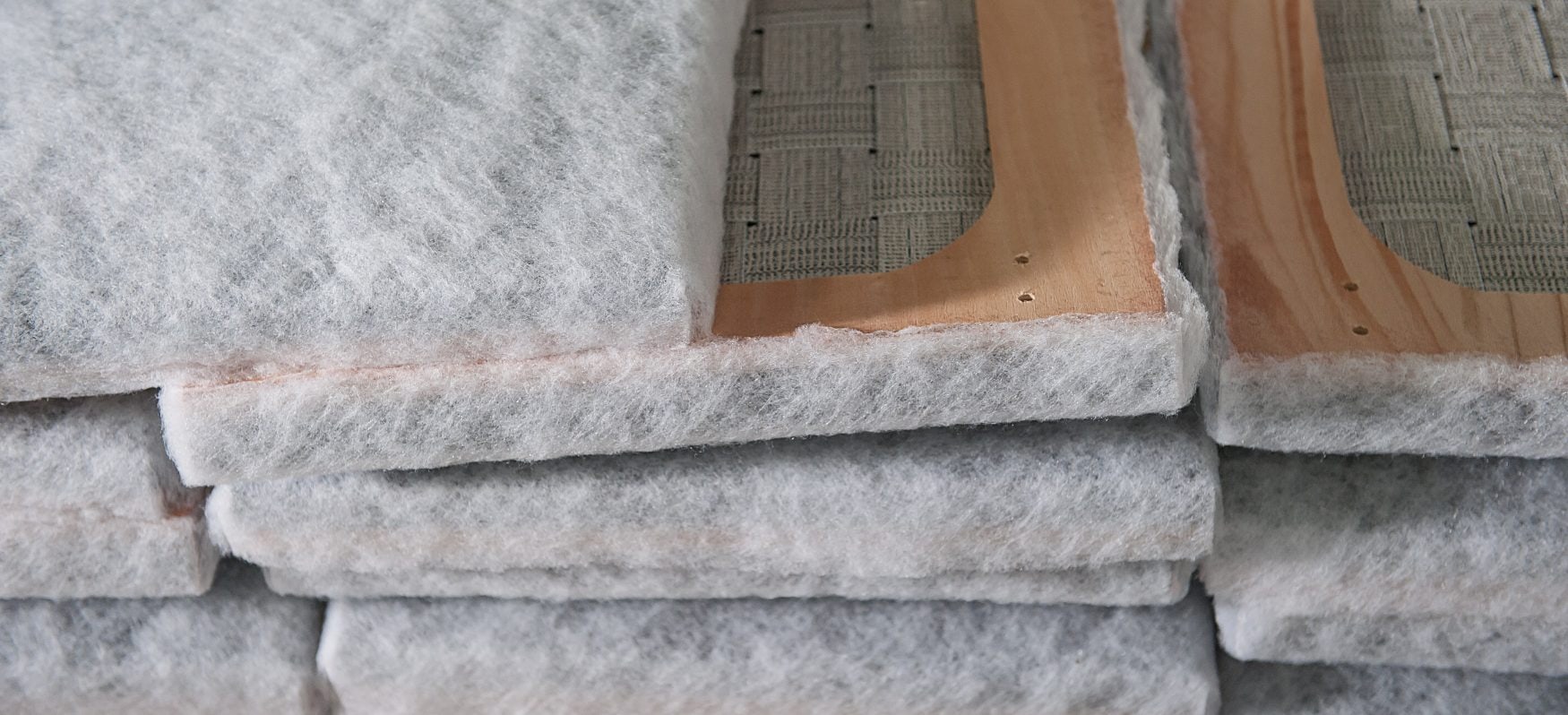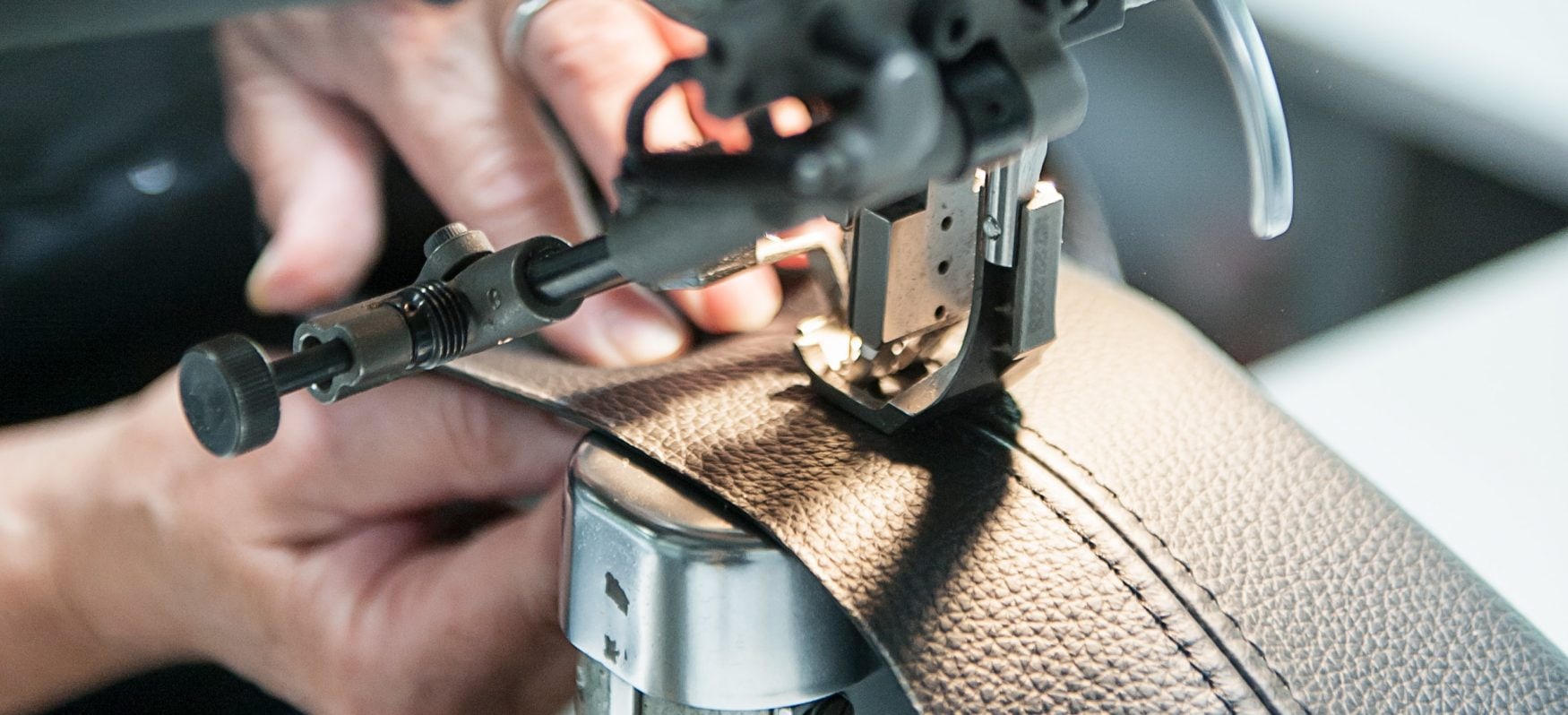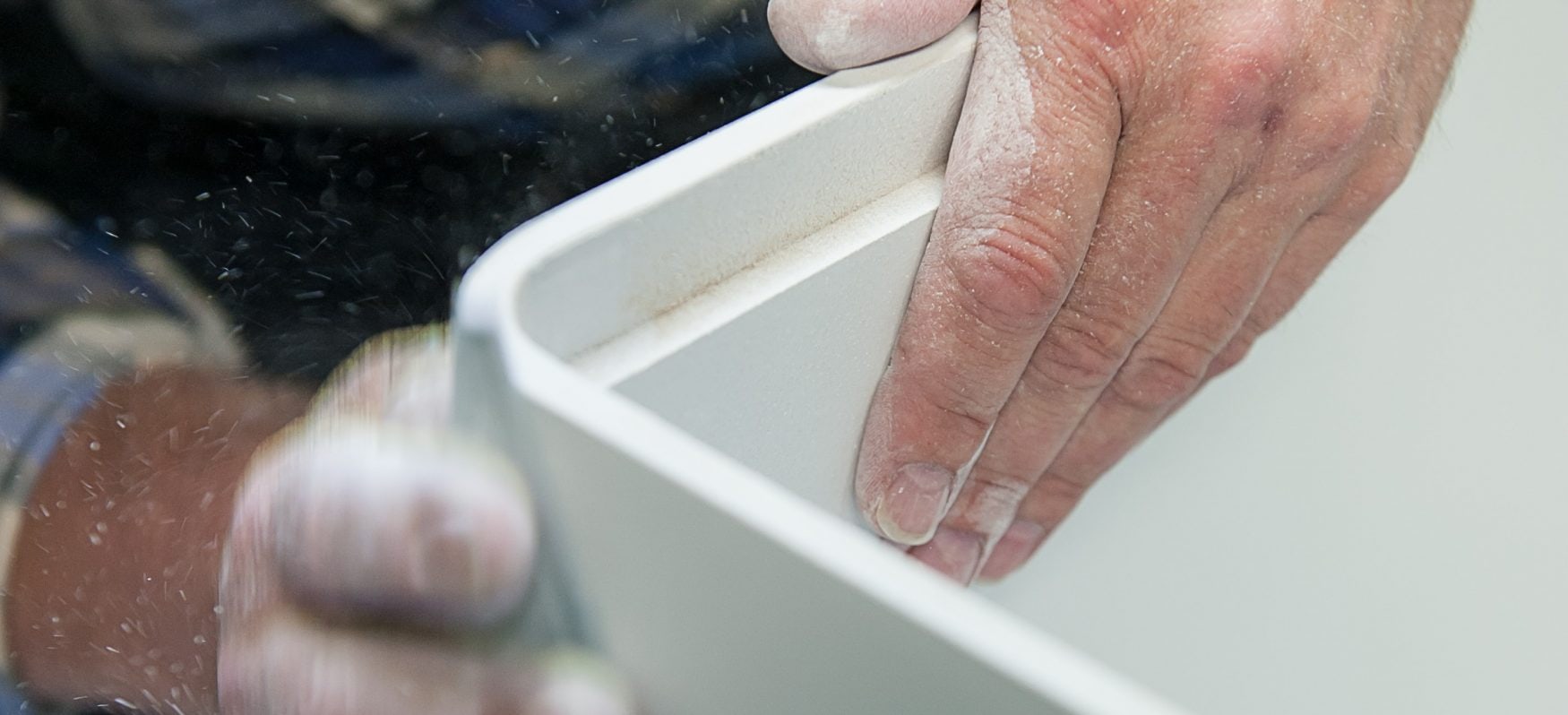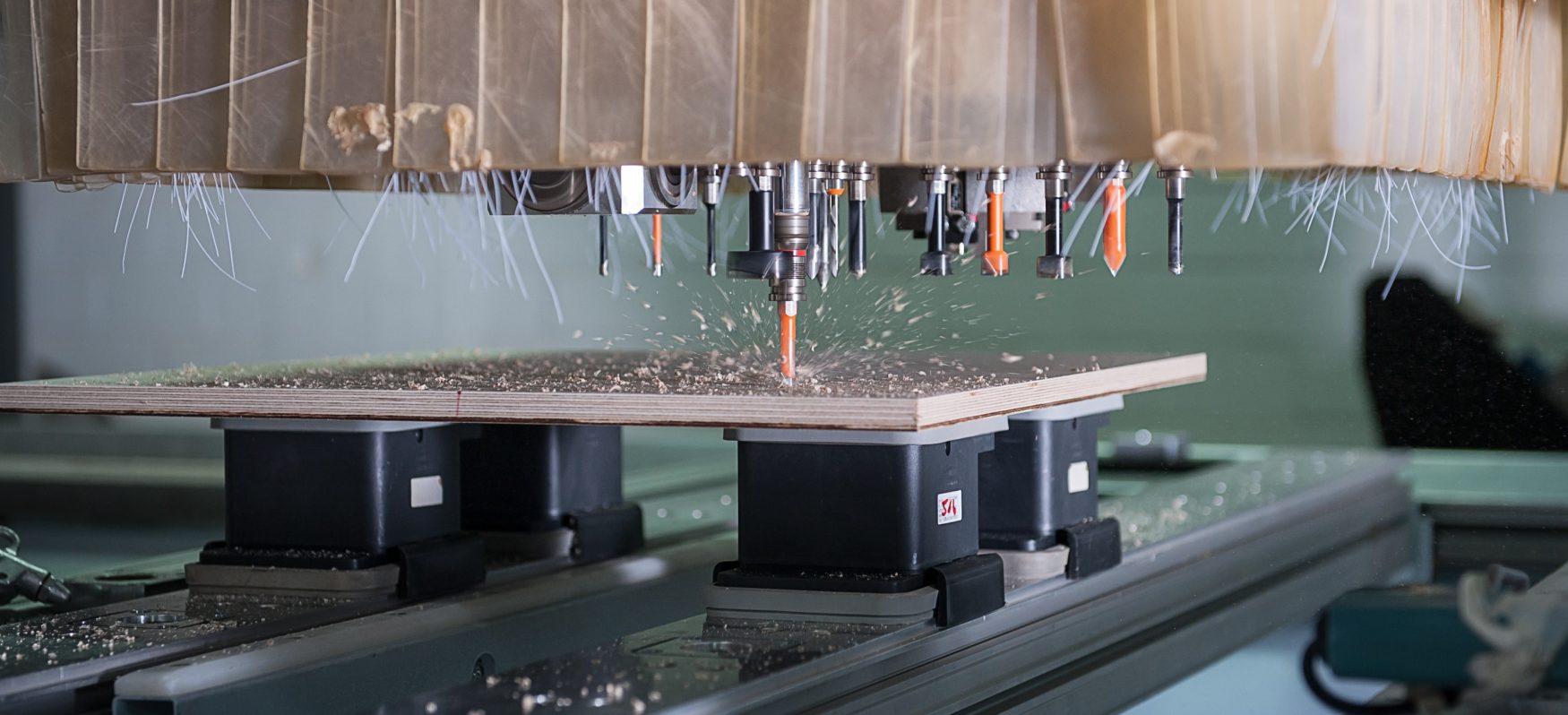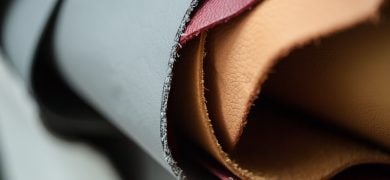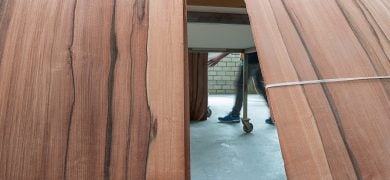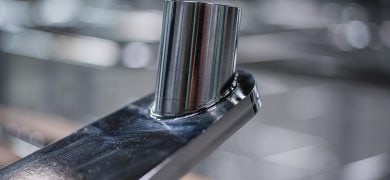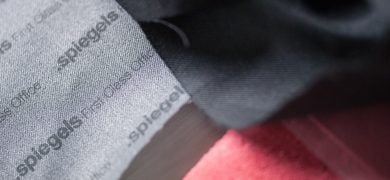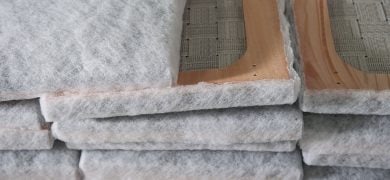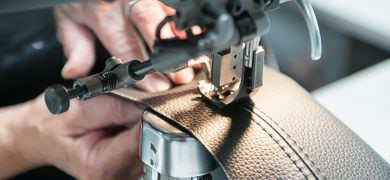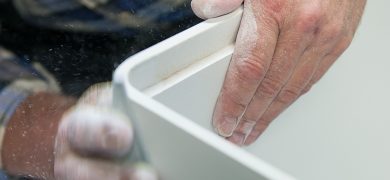 The use of high quality and environmentally friendly materials is part of our corporate responsibility in terms of sustainable product quality, customer orientation and social responsibility.