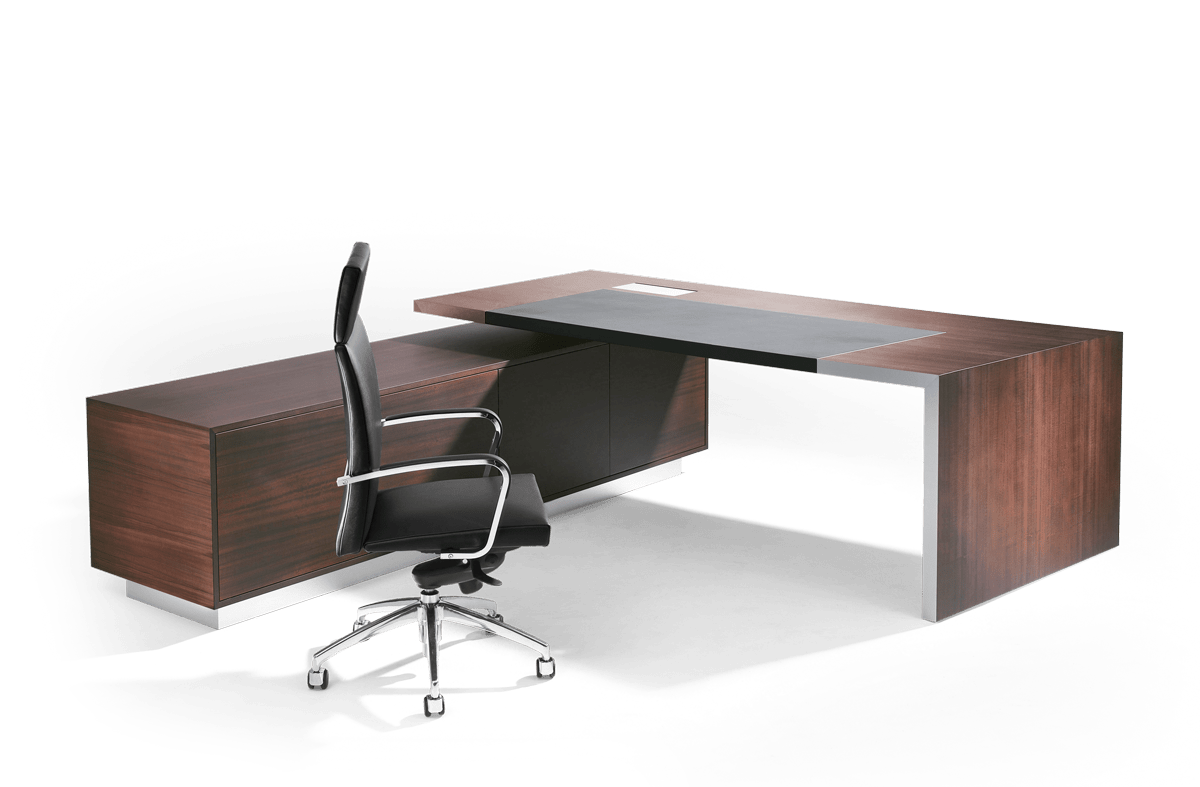 .taros

The executive's room is a class of its own. With selected precious woods combined with aluminium and high-quality leather, it creates a sense of security. Its presence here radiates credibility and trust. This is demonstrated in particular by its functional scope. Discover .taros

Free design according to different aspects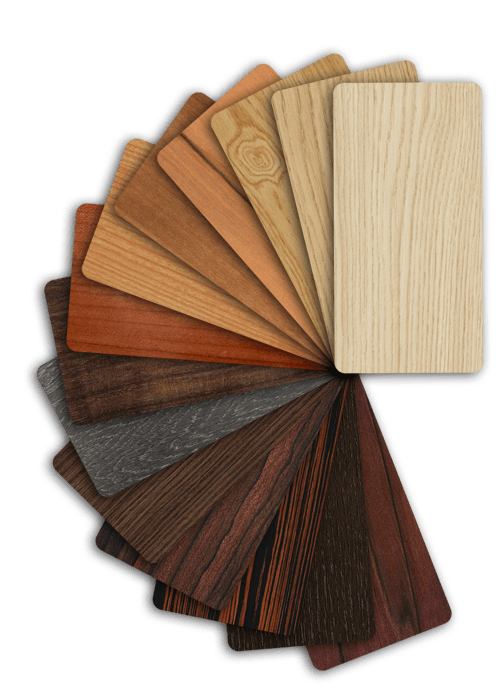 Only selected veneers and solid woods are processed. Veneers habe a minimum thickness of 1 mm. Particular attention is given to the match of veneer pattern. A high-quality paint sealing allows future abrading and repainting.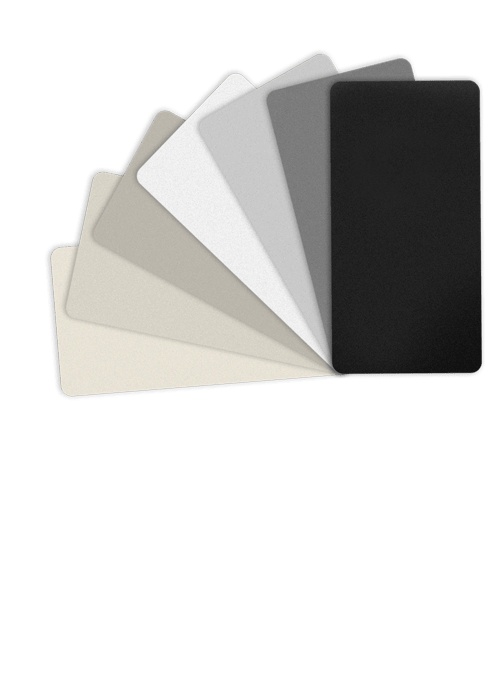 Powder coated panels are extremely durable and easy to care for. The material is pleasant and exudes a good quality. Also substances such as NanoTec coatings give the surface a new haptically experiences.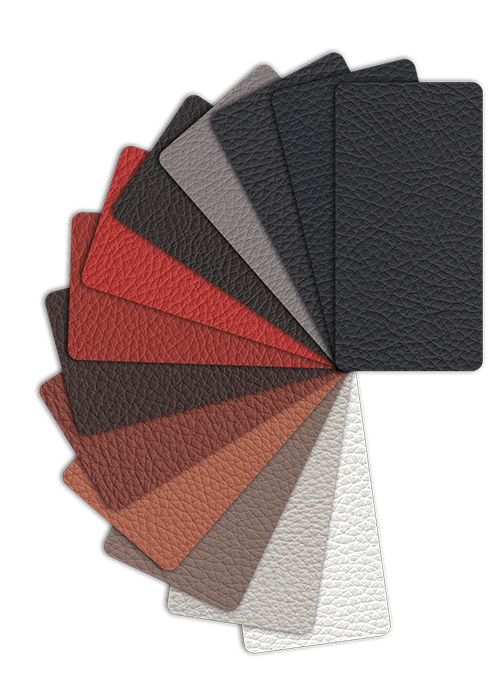 Exclusive, fine leather enhance the furniture and give a soft and pleasant surface feel. At the same time they guaranteed longevity and durability. Colors are freely selectable and can be adjusted to any ambience. Here is a view of our selection.

Different table edges – architectural characteristics influence the overall impression of the surfaces: solid woods, veneer oder powder-coated boards.
veneer: K10, K30
powder-coated: K10, K30


K10
45 mm, Kante furniert

K30
45 mm, aluminium edges

The connection technique is always variable. All connections are adapted to the technical requirements of the room.


TAF-P Premium engineering installation field


TAF-C Classic engineering installation field


TAF-B Basic engineering installation field

Feature
Tabletops, technology sideboards, containers and sideboards are manufactured in different sizes and design. The focus is also on individual production; your demands will be realized. Taking pleasure in the furnishings has priority.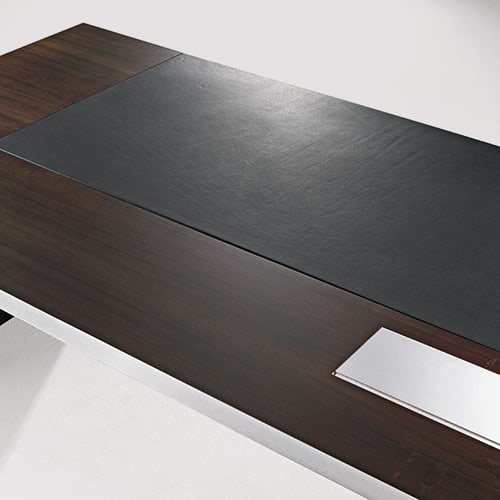 Schreibtischeinlage

Flächenbündig integriert.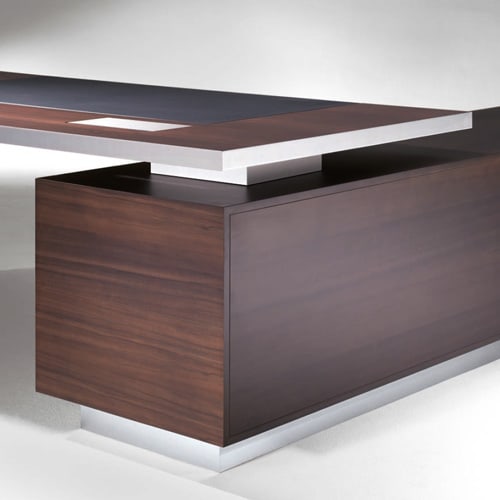 Akzente

Aluminium setzt weitere Akzente im Sockel.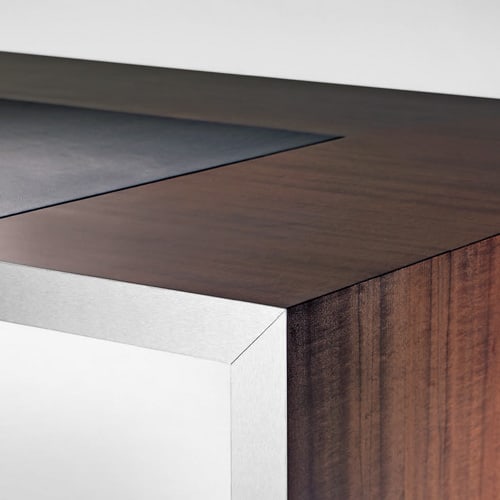 Alukante auf Gehrung

Bilden einen eleganten Abschluss.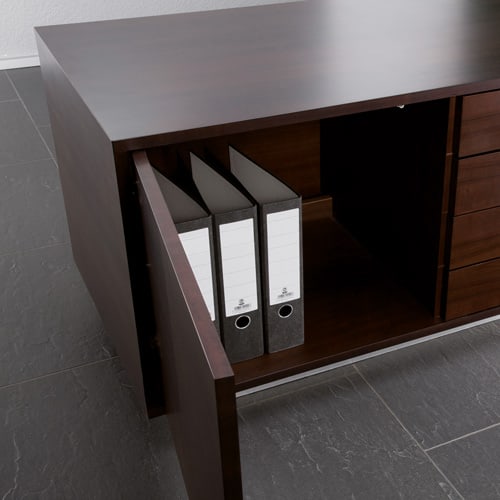 Stauraum

Die Türen öffnen sich durch leichten Andruck. Durchgehender Kabelkanal und Kabelzufuhr innerhalb des Technik-Sideboards.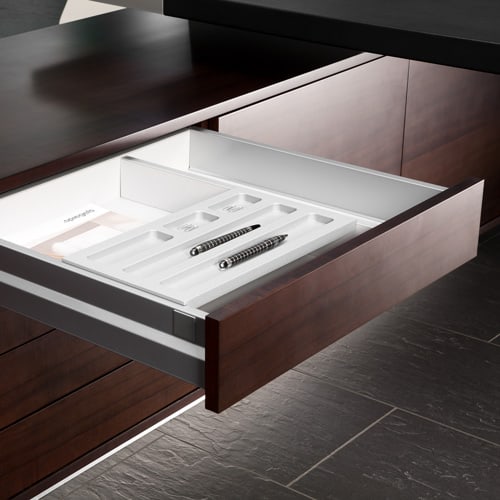 Eleganz innen und außen

Optimale Schubladenaufteilung für Schreibutensilien.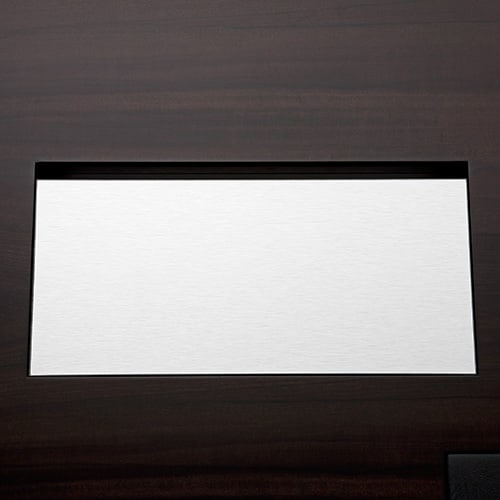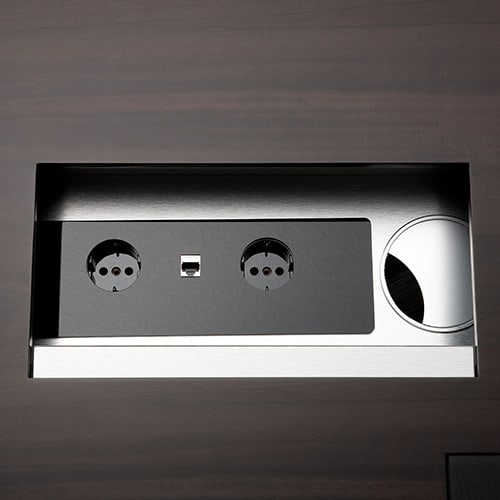 A massive base, a strong foundation, and thereon an uplifting body of majestic calm and balance. It is the natural centre of its surroundings, a landmark, which stands for reliability and durability. This is taros and taros xl.

This executive's room system speaks clear words, supported by a representative formation of the bearing elements. No pathos, no frills, but a pragmatic and confident mindset distinguish taros and its bigger brother taros xl.
Discover a versatile system with a clear message!

Münchener Bank
Muinch
executive offices
architecture
Bottler & Lutz
Muinch
furniture
.taros
stained tineo, aluminium edges
seating
.tano 0201

You will receive a call back from us for your planning .taros