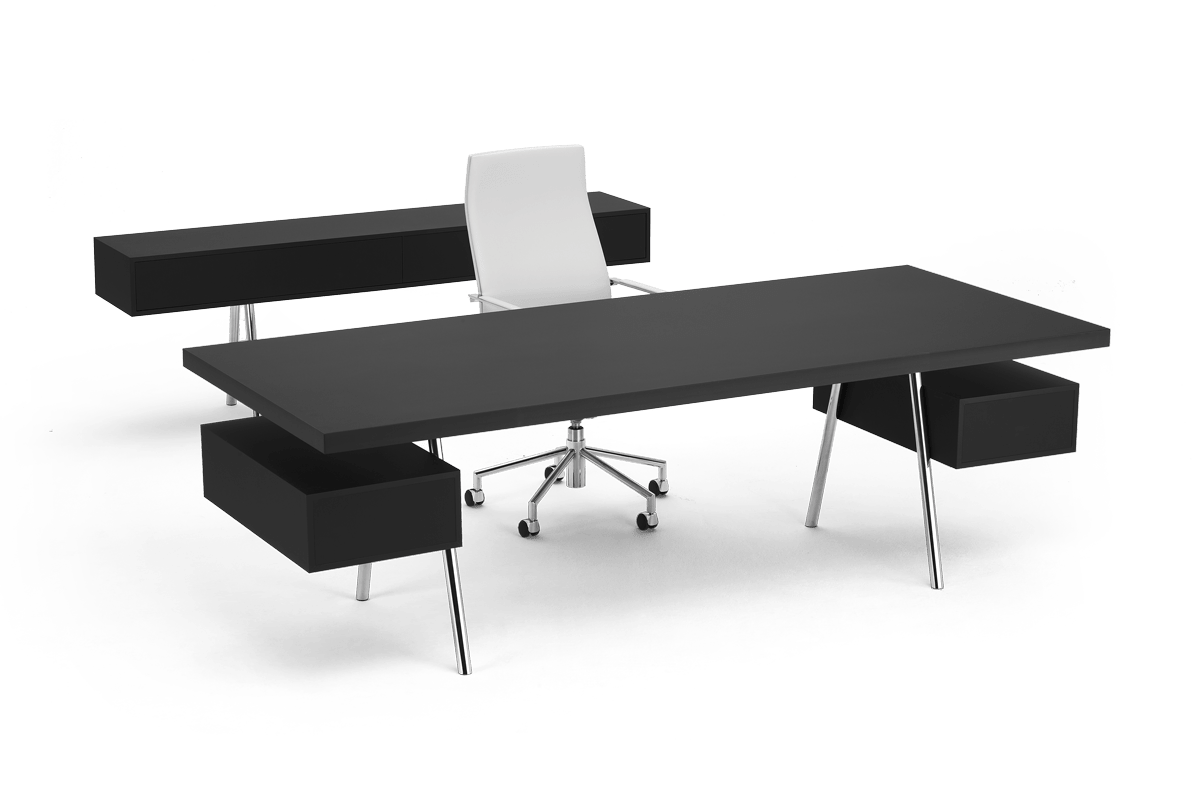 .flair

As uncompromising as symbolic: this black existence. Already author Arthur C. Clarke in his masterpiece as filmed by Stanley Kubrick "2001: A Space Odyssey", in which ultimately the mysterious geometric figure initiates the transformation of man. Such a transformation is also possible with flair. Discover .flair

open conception based on multifaceted aspects

Verchromtes Stahlrohr in aufstrebender, stabiler und gleichzeitig leicht wirkender Ausrichtung.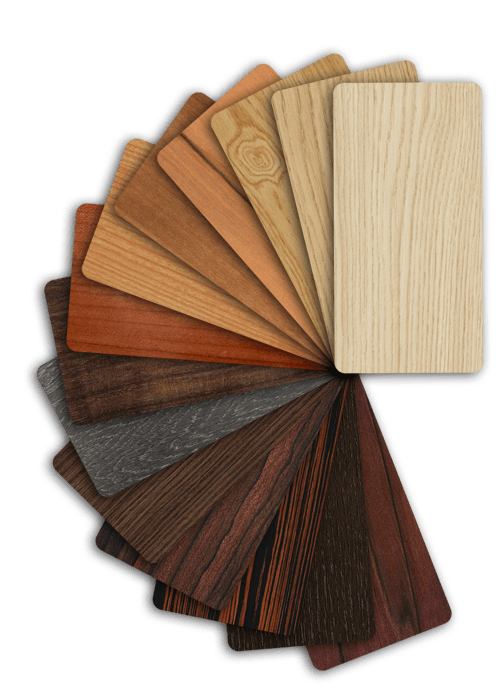 Only selected veneers and solid woods are processed. Veneers habe a minimum thickness of 1 mm. Particular attention is given to the match of veneer pattern. A high-quality paint sealing allows future abrading and repainting.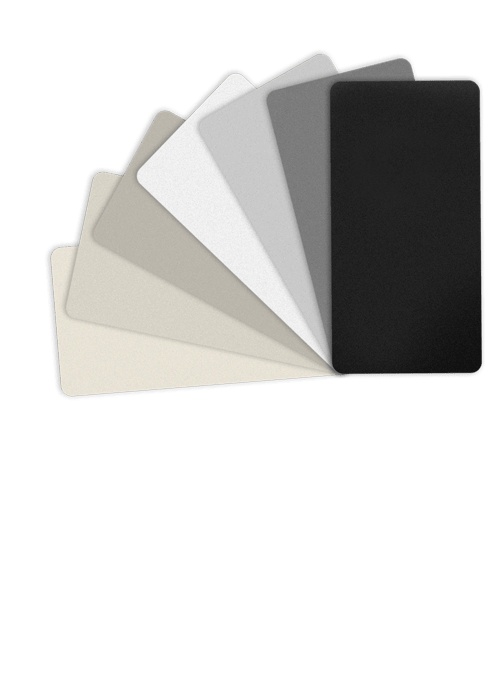 Powder coated boards are extremely durable and easy to care for. The material is pleasant and exudes a good quality. Also materials like NanoTec coatings give surfaces new haptic experiences.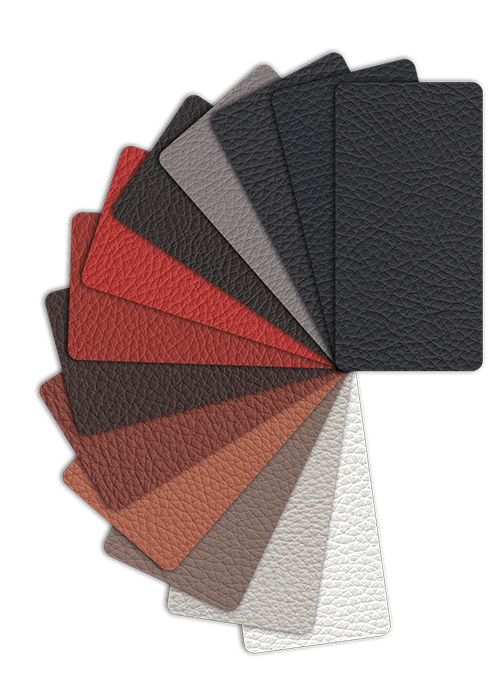 Exclusive, fine leather enhance the furniture and give a soft and pleasant surface feel. At the same time they guaranteed longevity and durability. Colors are freely selectable and can be adjusted to any ambience. Here is a view of our selection.

The connection technique is always variable. All connections are adapted to the technical requirements of the room.


TAF-P Premium engineering installation field


TAF-C Classic engineering installation field


TAF-B Basic engineering installation field

Feature
Drawer boards, sideboards and desks in different sizes and executions. The focus is also on individual production and we implement your ideas. Your enjoyment of our products is a priority.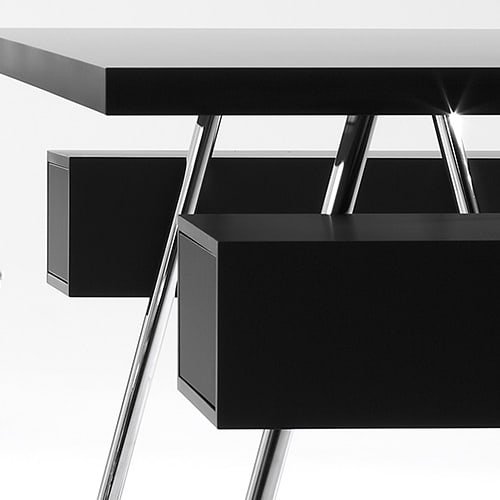 frame

Emerging frame. Drawers sideboards are symmetrical on both sides.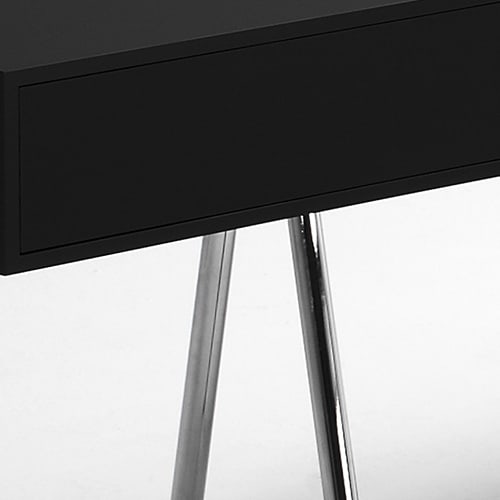 floating effect

Even the black hanging base cabinets seem to be weightless through the nearly invisible supports.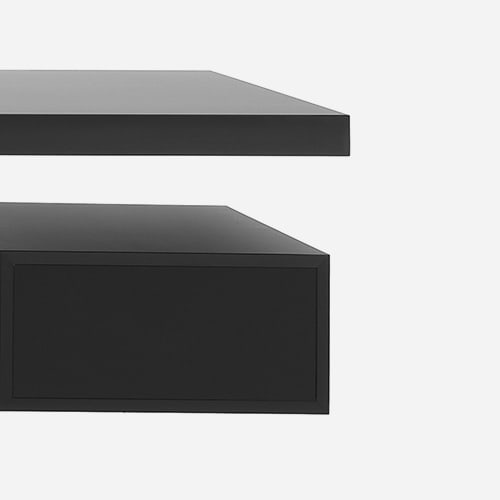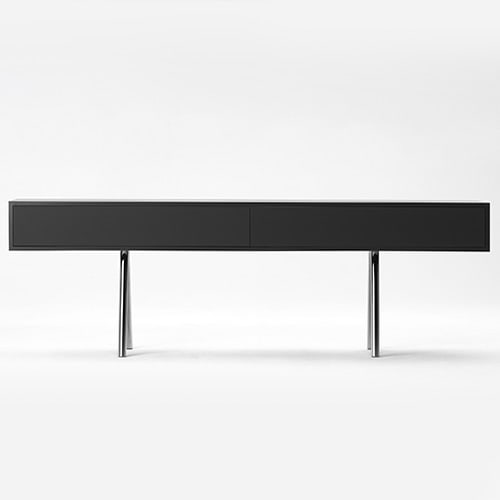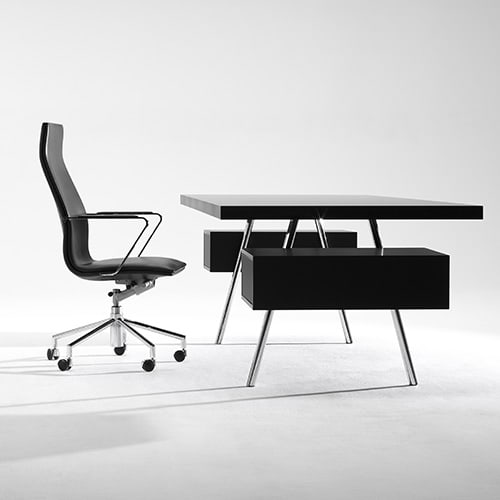 perfect unit

Drawers are connected directly to the frame.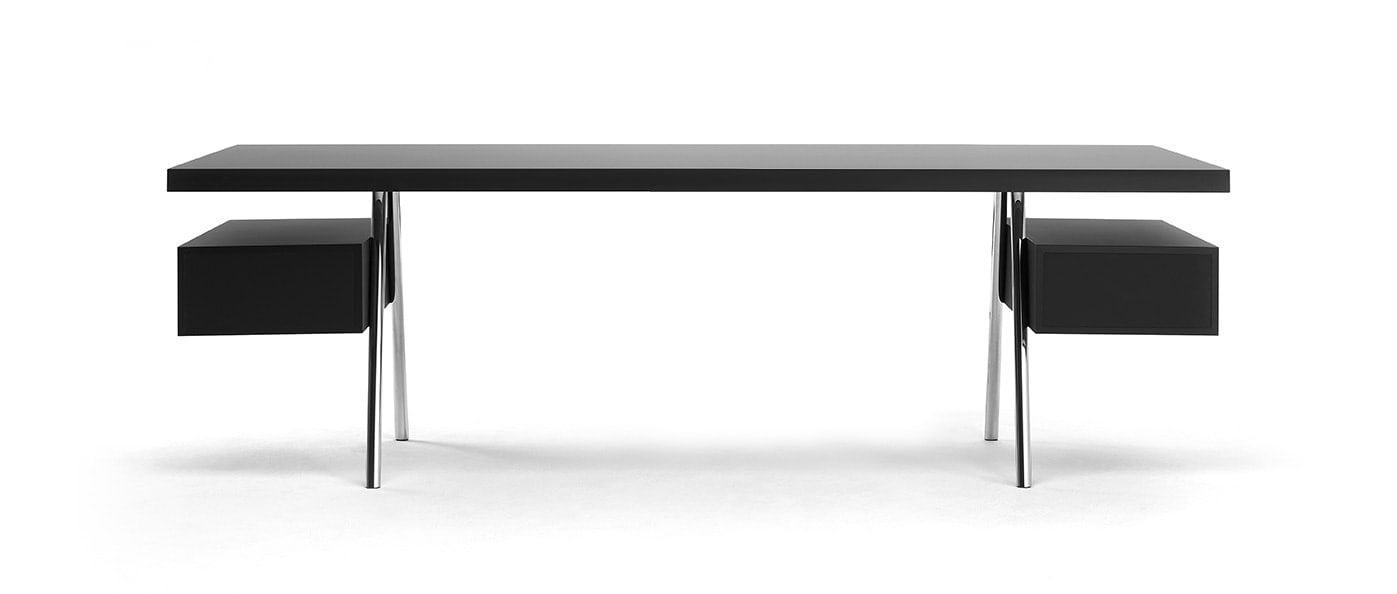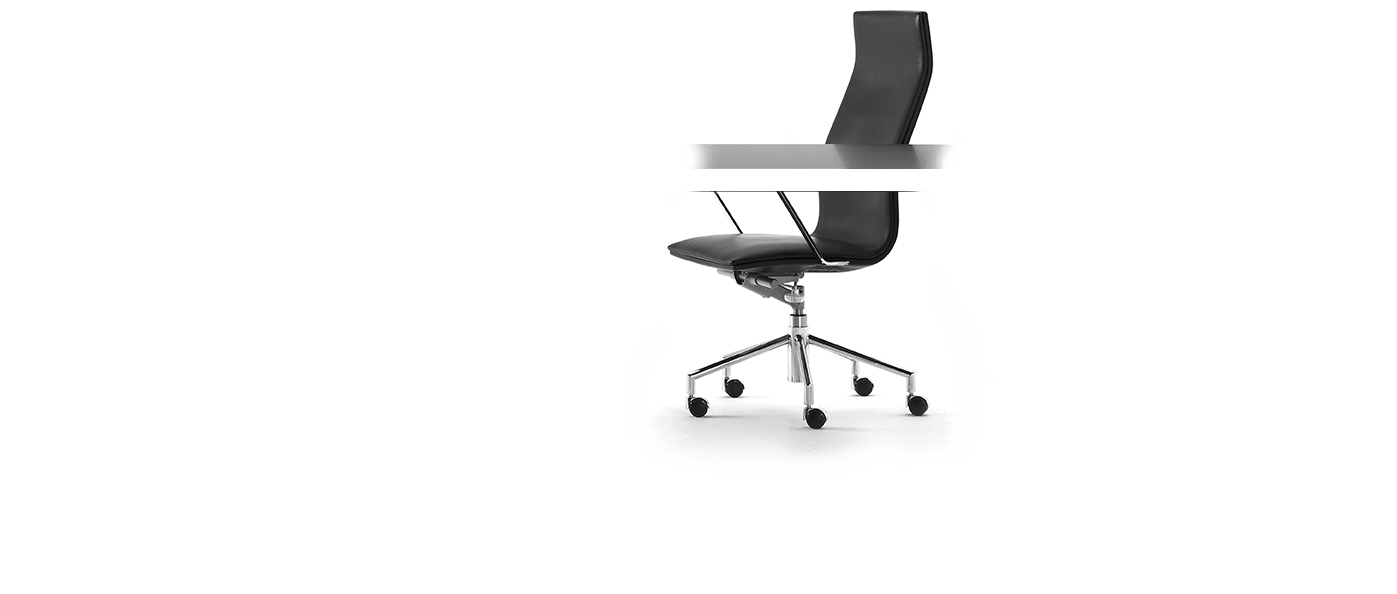 As uncompromising as symbolic
This black existence. Already author Arthur C. Clarke in his masterpiece as filmed by Stanley Kubrick "2001: A Space Odyssey", in which ultimately the mysterious geometric figure initiates the transformation of man. Such a transformation is also possible with flair.

The geometrically arranged plates lead here to a harmonious collective. As Desk set, flair shows a modern approach with objectivity and a pure, certain clarity. The soft-looking surface gives contrast for a pleasant feeling.
Move the limits of the ordinary – with a clarity of this executive's office.

You will receive a call back from us for your planning .flair