.con air

This executive's office system is the epitome of mobility within the room. It opens the possibility of working both sitting and in a standing position – and according to the highest standards of comfort and ergonomics. The steplessly adjustable desk increases dynamism and quality of life, with easy handling and an exclusive design.

By motorized height adjustment you not only obtain posture options, but also completely new interactive aspects of the use in space. The increase changes the flow of information and establishes a new position. A change of table height gives overview, dynamics and automatically leads to more socializing. Discover .con air

open conception based on multifaceted aspects

T-shaped base supports or base supports with quadratic tube.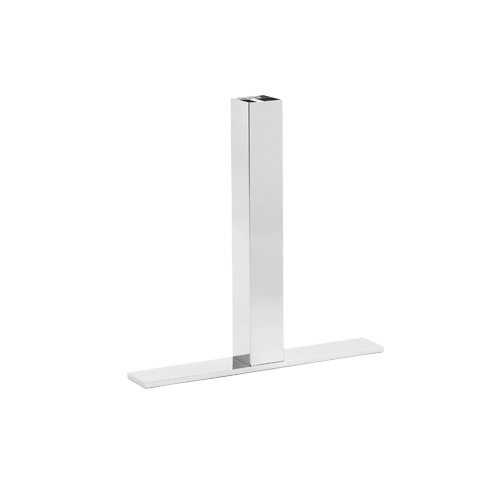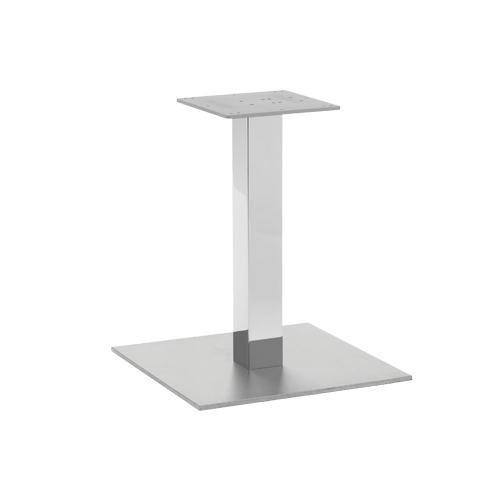 base supports with quadratic tube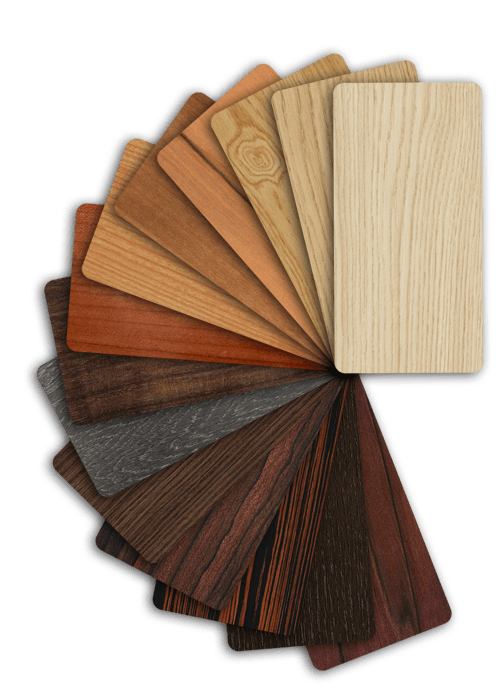 Only selected veneers and solid woods are processed. Veneers habe a minimum thickness of 1 mm. Particular attention is given to the match of veneer pattern. A high-quality paint sealing allows future abrading and repainting.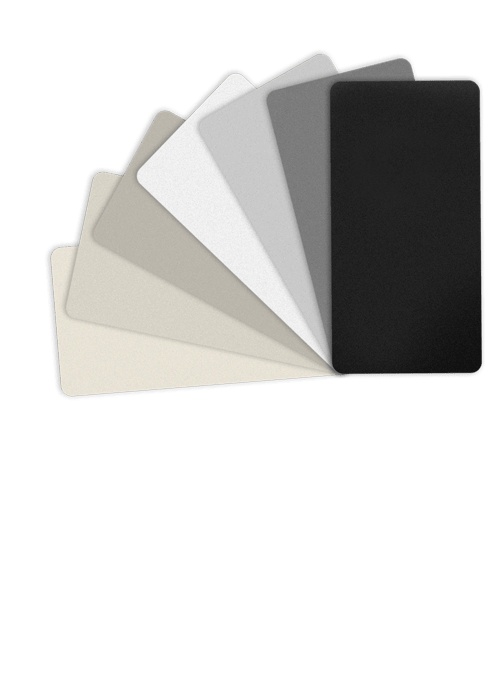 Powder-coated boards are extremely durable and easy to care for. The material is pleasant and exudes a good quality. Also materials such as NanoTec coatings give surfaces new haptic experiences.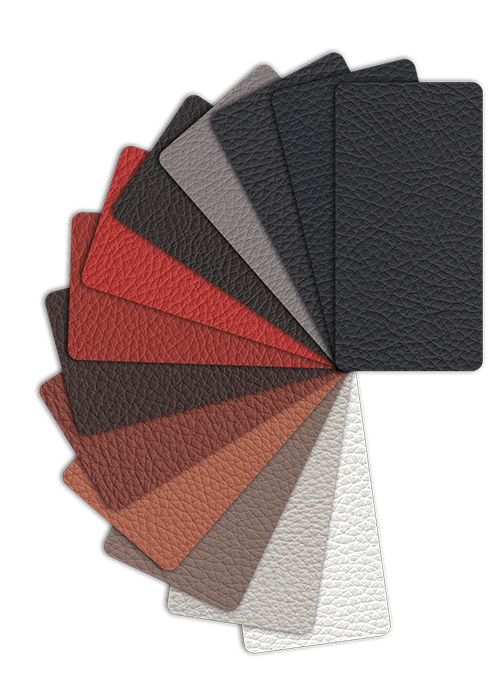 Exclusive, fine leather enhance the furniture and give a soft and pleasant surface feel. At the same time they guaranteed longevity and durability. Colors are freely selectable and can be adjusted to any ambience. Here is a view of our selection.

Different table edges – architectural characteristics influence the overall impression of the surfaces: solid woods, veneer oder powder-coated boards.

veneer: K10, K30, K74
powder-coated: K10, K45, K60

The connection technique is always variable. All connections are adapted to the technical requirements of the room.


TAF-P Premium engineering installation field


TAF-C Classic engineering installation field


TAF-B Basic engineering installation field

Feature
Tabletops, technology sideboards, containers and sideboards are manufactured in different sizes and design. The focus is also on individual production; your demands will be realized. Taking pleasure in the furnishings has priority.