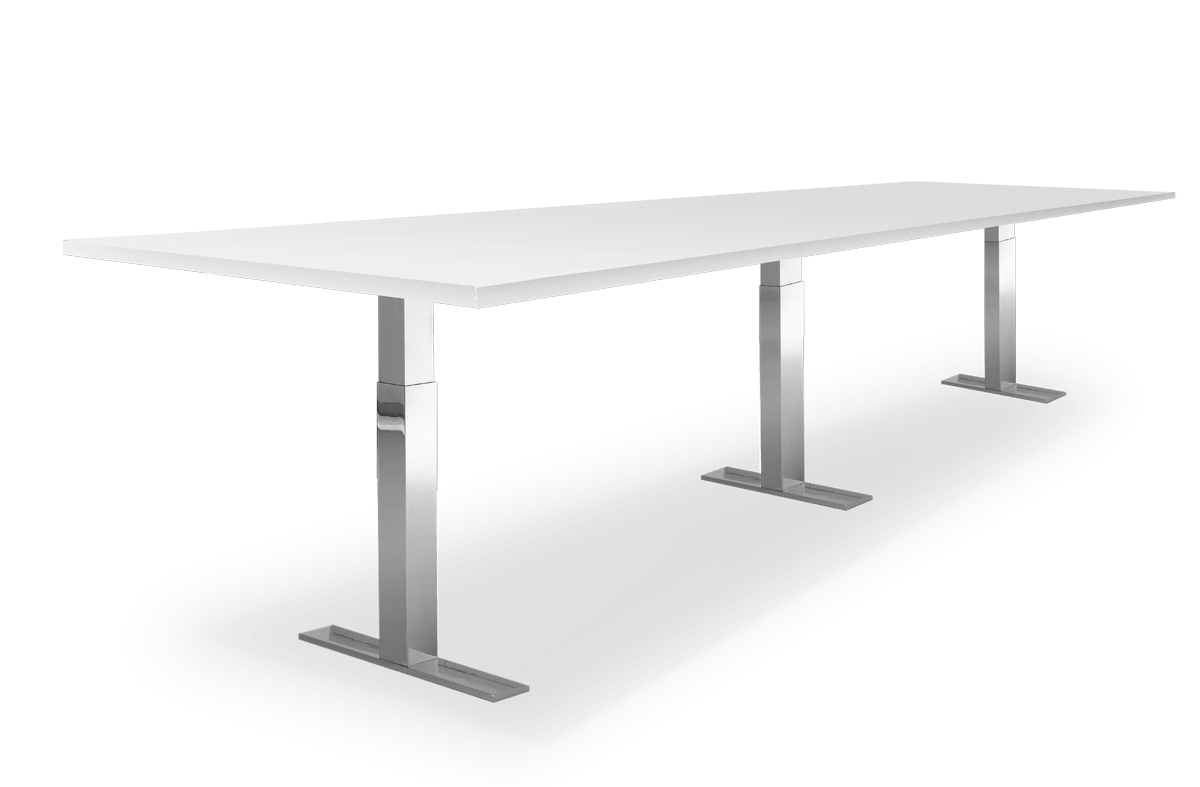 .con air

A size-adjustable, fixated and comfortable conference table, conair offers you more flexibility for meetings and conferences of all sorts – luxurious, young and dynamic. Media sockets are integrated into the tabletop. Through a simple push of a button, the entire table can be adjusted in height between 74 and 118 cm – fully electronically. Adjustable or fixated, the T-pedestal enables optimal leg space and adjustments in height to guarantee perfectly dynamic meetings.
Discover .con air
open conception based on multifaceted aspects

T-shaped base supports or base supports with quadratic tube.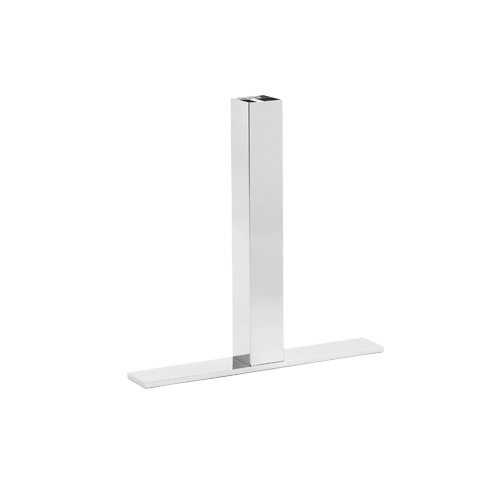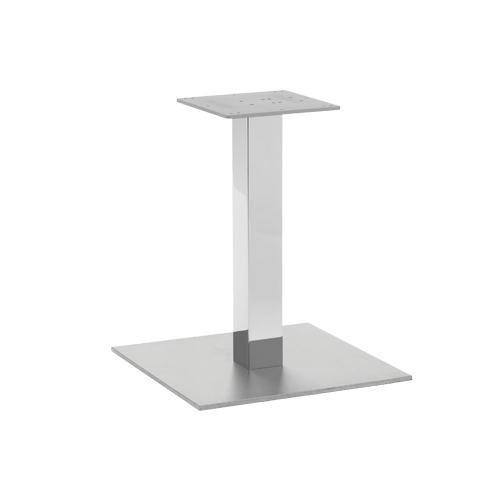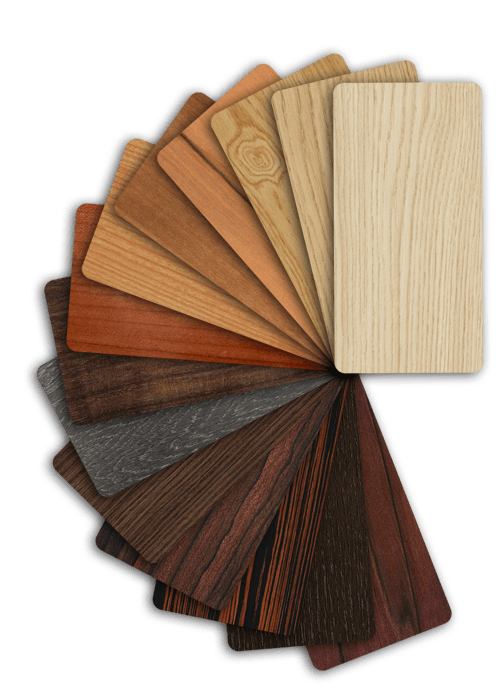 Only selected veneers and solid woods are processed. Veneers habe a minimum thickness of 1 mm. Particular attention is given to the match of veneer pattern. A high-quality paint sealing allows future abrading and repainting.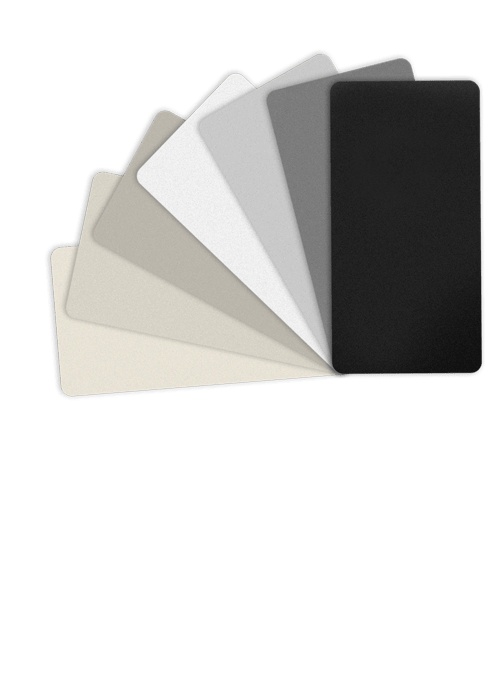 Powder-coated boards are extremely durable and easy to care for. The material is pleasant and exudes a good quality. Also materials such as NanoTec coatings give surfaces new haptic experiences.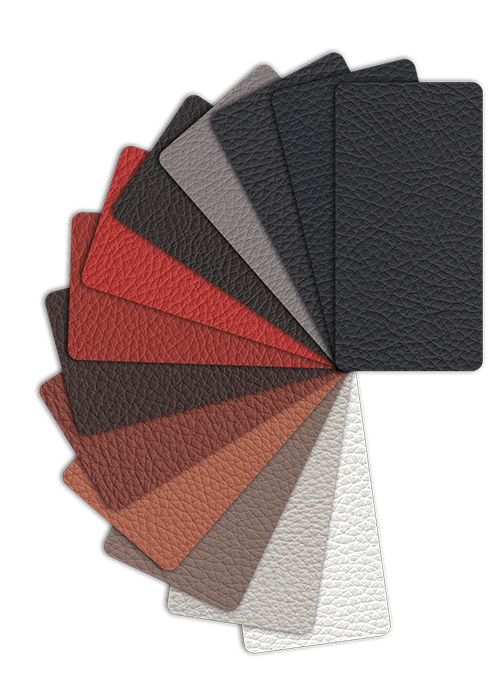 Exclusive, fine leather enhance the furniture and give a soft and pleasant surface feel. At the same time they guaranteed longevity and durability. Colors are freely selectable and can be adjusted to any ambience. Here is a view of our selection.

Different table edges – architectural characteristics influence the overall impression of the surfaces: solid woods, veneer oder powder-coated boards.

veneer: K10, K30, K74
powder-coated: K10, K45, K60

The connection technique is always variable. All connections are adapted to the technical requirements of the room.


TAF-P Premium media wells


TAF-C Classic media wells


Feature
Tabletops, technology sideboards, containers and sideboards are manufactured in different sizes and design. The focus is also on individual production; your demands will be realized. Taking pleasure in the furnishings has priority.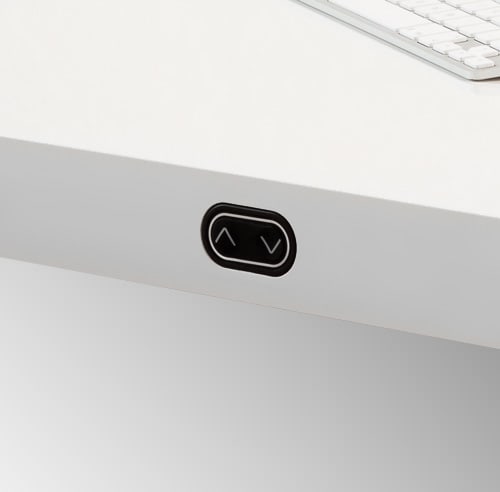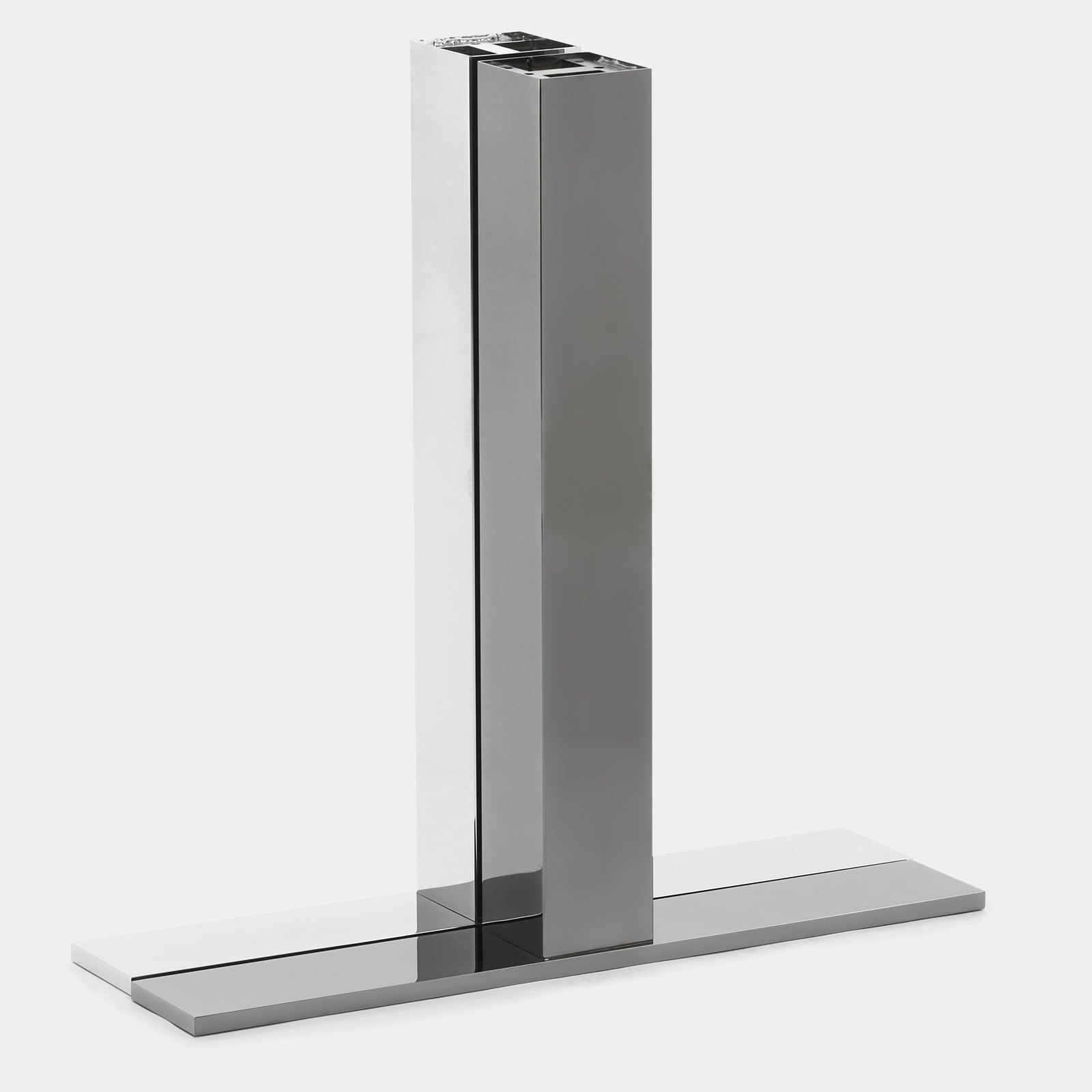 T-shaped frame

Weisschrom / Schwarzchrom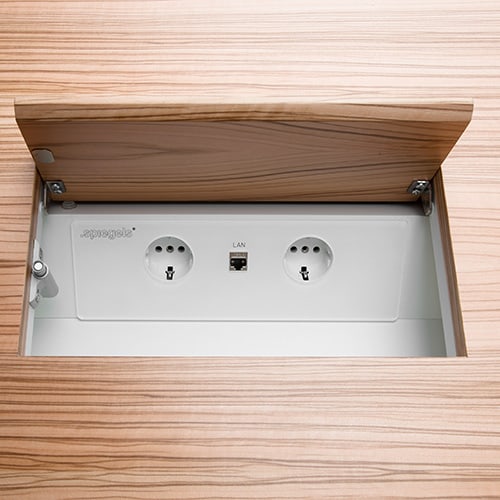 integrated connection technology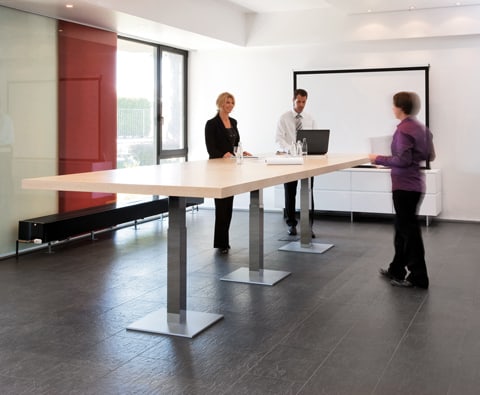 You will receive a call back from us for your planning .con air