https://www.spiegels.de/wp-content/themes/spiegels/assets/dist/images/
Exclusive office furniture for your workplace.

New forms of representative office furniture.

As one of the leading complete systems in the exclusive area, we tailor the conference equipment, executive office and seating furniture to the identity of companies and find the individual equipment for your smart homeoffice.

When it comes to the production of our office furniture, we have four quality features: the formal thought of associative impulses, the individuality as an aesthetic form, the pure, thought-out functionality, and the material from the best sources for optimum comfort. All this always with the highest standards. Only then does a co-operation between man and object arise. Only then does character emerge. Only then do you know, this is first class office manufacturing by mirrors.

Seating Furniture

Our four core ideas of shape finding, material, functionality and individual configuration apply to the production of our seating furniture. To offer the greatest possible comfort means to us a tradition. That is why we, and especially you, have a long time of your product.

Executive Offices

The work space of Chefetagen has changed in recent years. But also classic values remain important. We operate in both scenarios with proven style security. Where deciding is the action, we have created optimal solutions with a lot of scope for your individuality.
Conferencing

The meeting point of large companies is based on flexibility and technology. Each company has its own requirements. We find these together in the planning and produce pure individuality with refined extras for representative impressions.
We get up again
Experience the brand mirrors and the new and classic products in a new way. The appearance provides new perspectives on the work of the people at mirrors and focuses on product fascination in the areas of seating furniture, executive rooms and conference. Get in-depth insights into the history, philosophy and production as well as many other topics. Discover more about Unlimited Quality, Pure Style and First Class Office Manufacturing.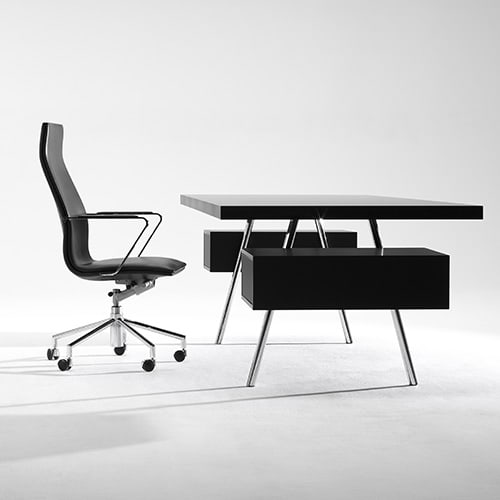 Monolithic
For straight-faced esthetes, we now have a workplace solution of a special kind. Optically and haptically ensures .flair from our area chief room for change of consciousness. Come and enjoy. For us in Hall 9.1 Stand B068 C069 at the Orgatec 2016.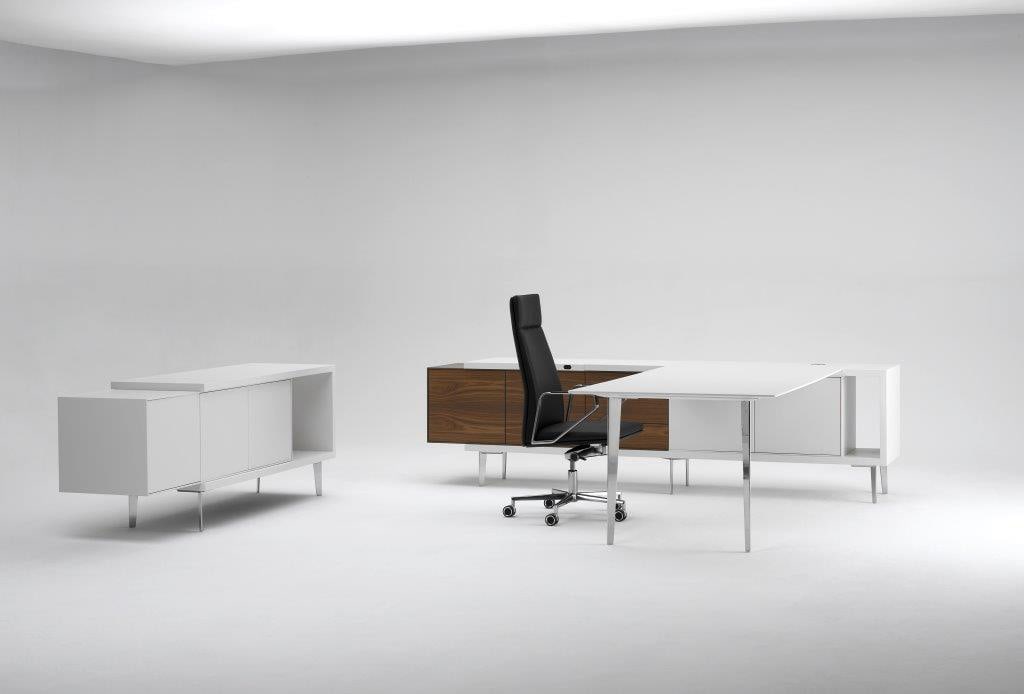 clasping
The concept of this desk system determines a comprehensive form
.safe
. Verschiedene Anordnungen ergeben vielfältige Möglichkeiten zur ganz persönlichen Einrichtung. Funktion und Design bieten hierbei viele updates. Eines ist sicher, der safe liefert Ihnen Zugang zu mehr Ästhetik und Ergonomie am Arbeitsplatz. Entschlüsseln Sie die Vorteile auf unserem Messestand in 
Halle 9.1 Stand B068 C069 auf der Orgatec 2016.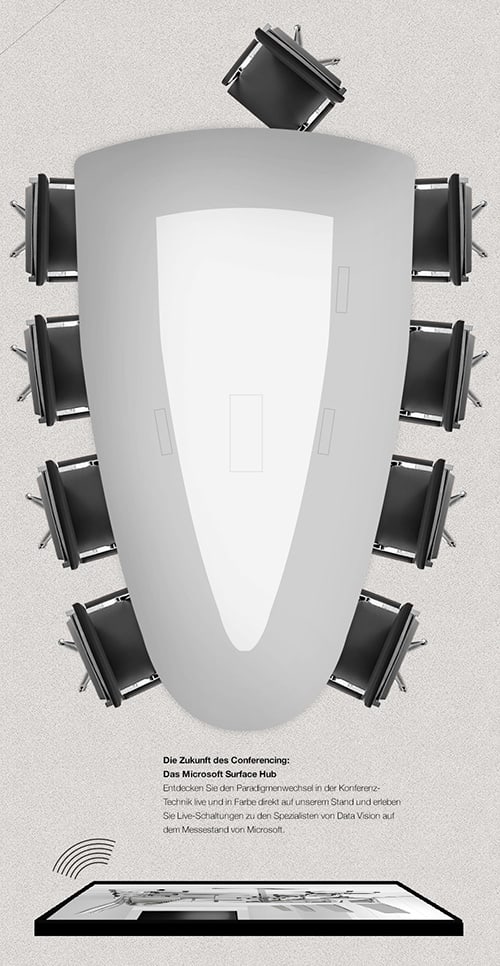 The future of Conferencing
The Microsoft Surface Hub. Discover the paradigm change in conference technology live and in color directly at our stand. Our specialists from Data Vision carry you through.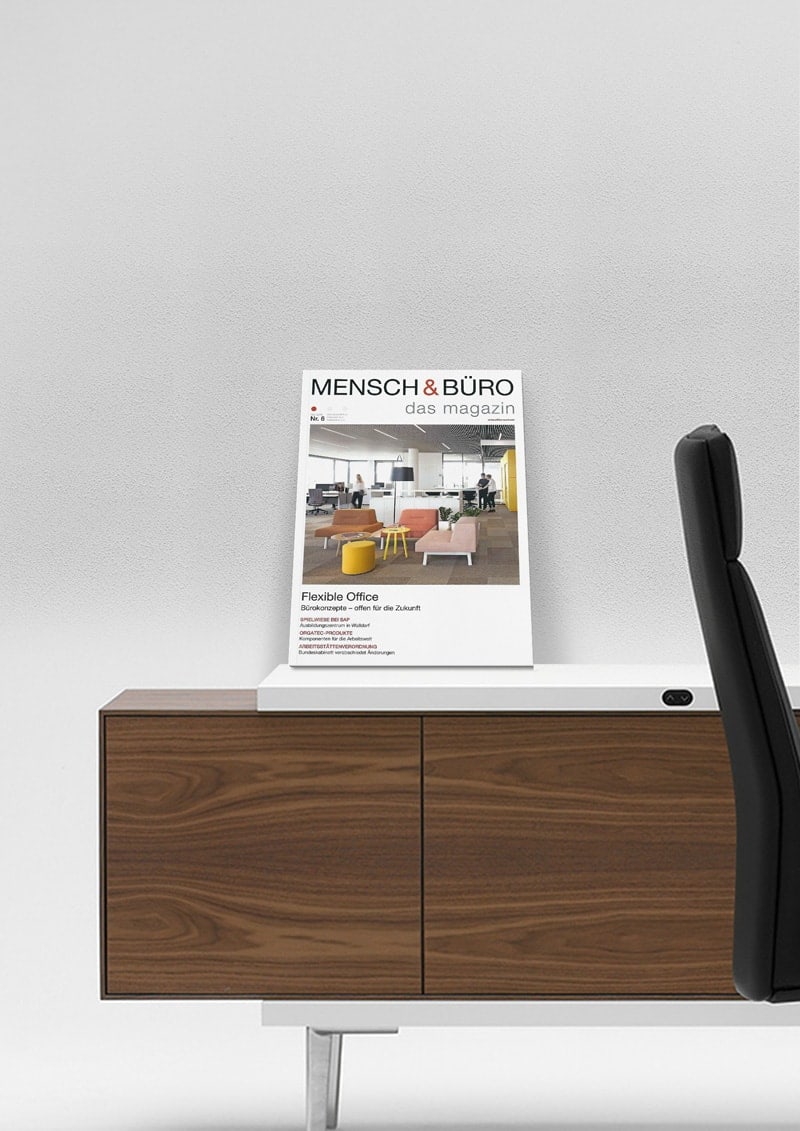 MENSCH & BÜRO talk about .safe
Product presentation Chef's room series .safe from the tradefair Orgatec 2016: "The desk system made of selected veneers and solid wood allows for different configurations of the individual components, while the table and sideboard, which are available in various sizes and designs, merge into a homogeneous work surface.