https://www.spiegels.de/wp-content/themes/spiegels/assets/dist/images/
Exclusive office furniture for your workplace.

New forms of representative office furniture.

As one of the leading complete systems in the exclusive area, we tailor the conference equipment, executive office and seating furniture to the identity of companies and find the individual equipment for your smart homeoffice.

When it comes to the production of our office furniture, we have four quality features: the formal thought of associative impulses, the individuality as an aesthetic form, the pure, thought-out functionality, and the material from the best sources for optimum comfort. All this always with the highest standards. Only then does a co-operation between man and object arise. Only then does character emerge. Only then do you know, this is first class office manufacturing by mirrors.

Seating Furniture

Our four core ideas of shape finding, material, functionality and individual configuration apply to the production of our seating furniture. To offer the greatest possible comfort means to us a tradition. That is why we, and especially you, have a long time of your product.

Executive Offices

The work space of Chefetagen has changed in recent years. But also classic values remain important. We operate in both scenarios with proven style security. Where deciding is the action, we have created optimal solutions with a lot of scope for your individuality.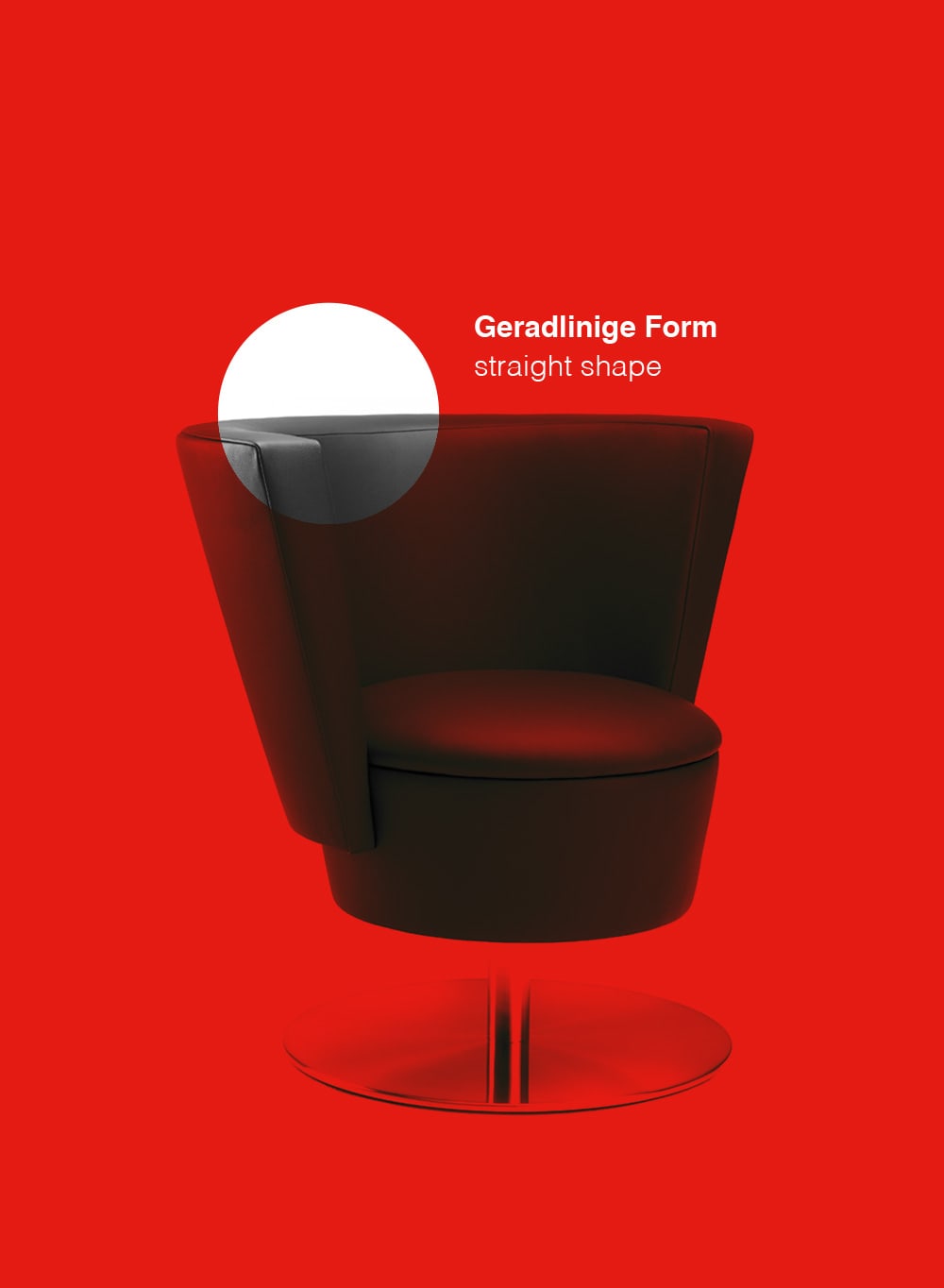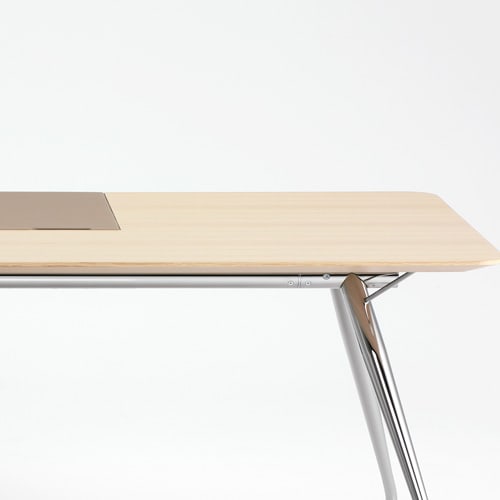 Sun rises
A table system with charm, filigree and lightness. The
.sun
is now part of our executive room products. Let yourself be infected by its charisma.
Check it out now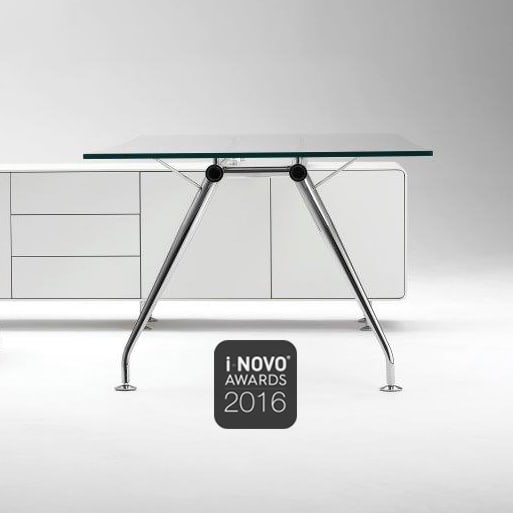 Lightened
The nomination for the i-NOVO Award 2016 in the category of design stands with user's nine-room chef room system .sun. Experience the model here or at the Orgatec 2016. Hall 9.1 Stand B068 C069.
We get up again
Experience the brand mirrors and the new and classic products in a new way. The appearance provides new perspectives on the work of the people at mirrors and focuses on product fascination in the areas of seating furniture, executive rooms and conference. Get in-depth insights into the history, philosophy and production as well as many other topics. Discover more about Unlimited Quality, Pure Style and First Class Office Manufacturing.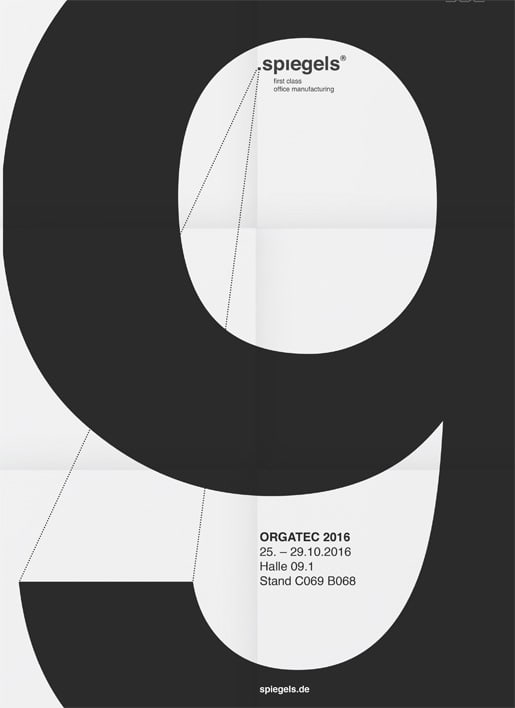 spiegels for Orgatec
At this year's Orgatec, we present our new appearance with new inspiration and impulses for smart agility at the workplace of the new makers, drivers and controllers of companies. Experience our new products in a new way. We invite you to feel First Class Office Manufacturing with every touch. We look forward to you!