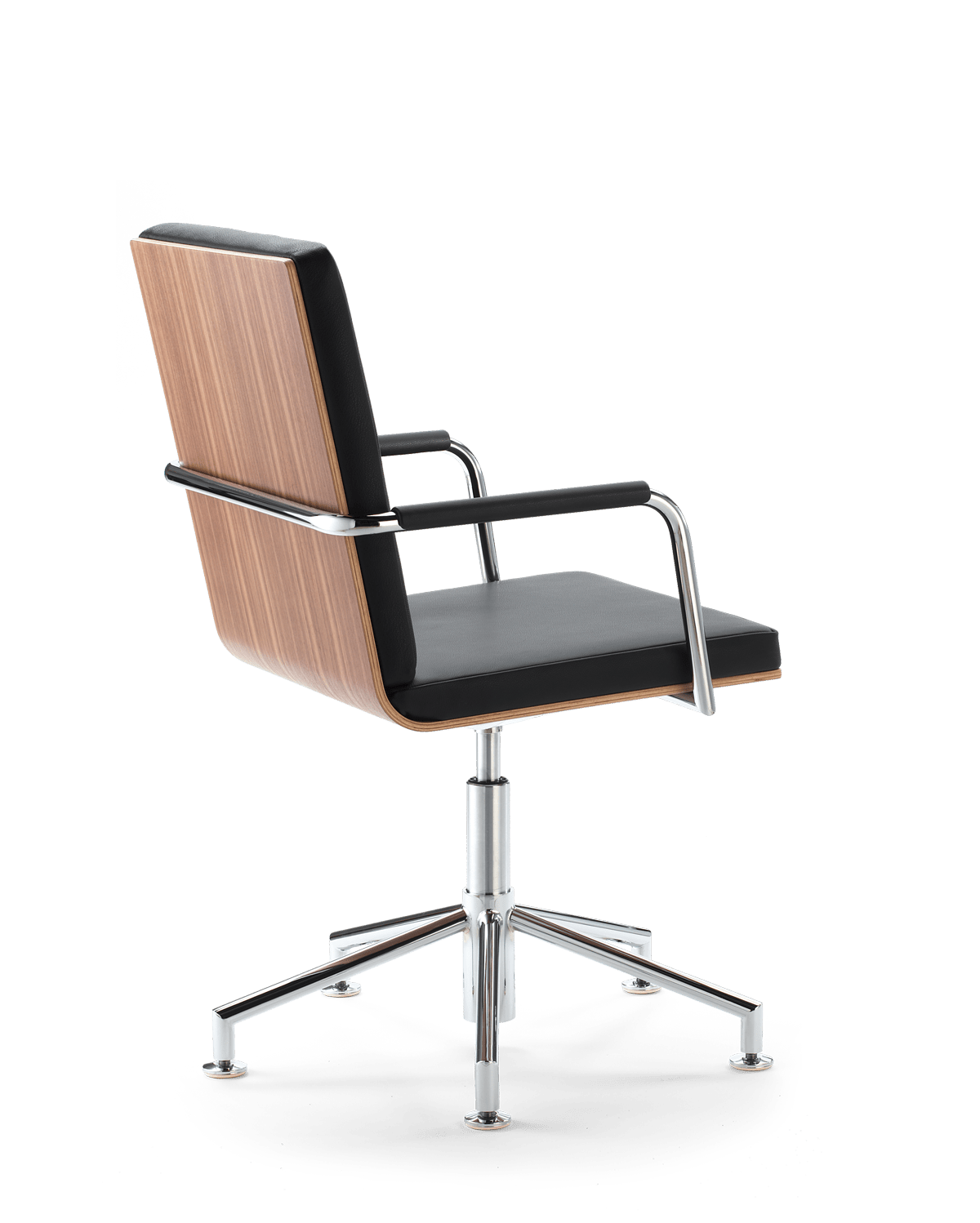 .roan

Amazingly versatile and yet individualistic: our roan chair is furniture with many faces. The round drawn chair shell and the curved arms dressed as identity-features through all variants. Also the compound of the arms passing behind the backrest is characteristic.
But otherwise the diversity at roan has no limits. Both as a stackable Cantilever or as a Swivel chair conference it makes a good impression. Furthermore roan allows special finishes, such as veneered backrest shells. Thus it allows creating harmonious links between chair and table. Discover .roan

open conception based on multifaceted aspects 

Wählen Sie Ihre Farbe.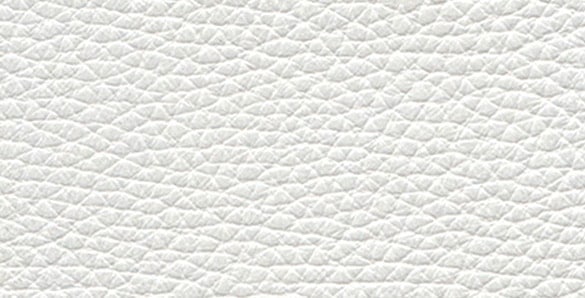 white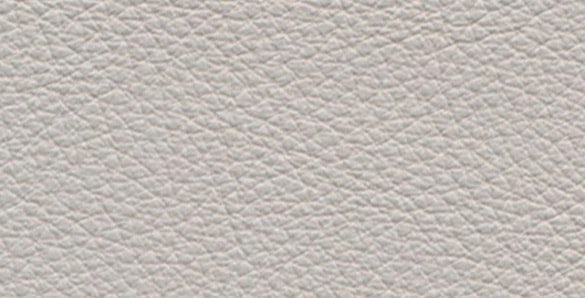 sand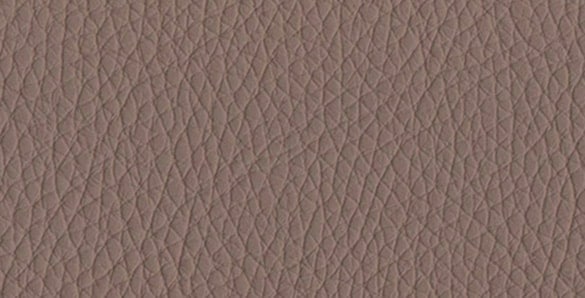 crema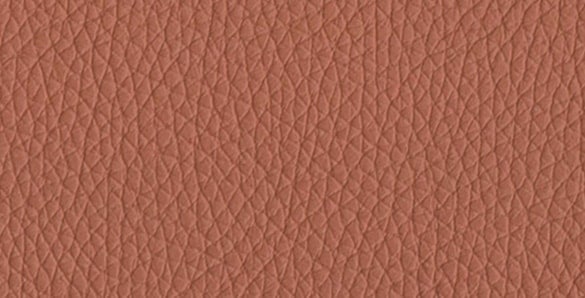 nature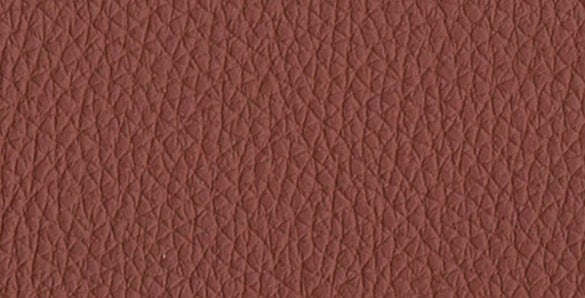 cognac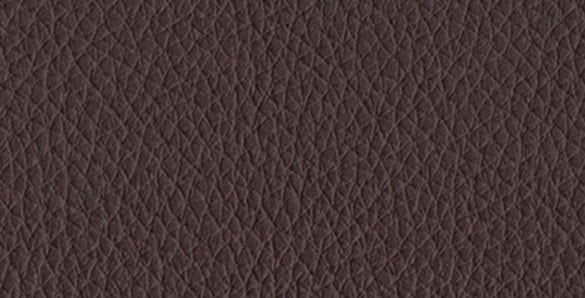 choco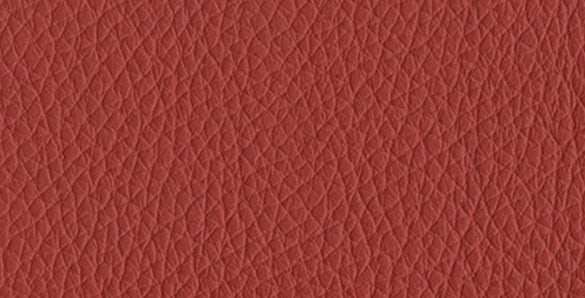 terracotta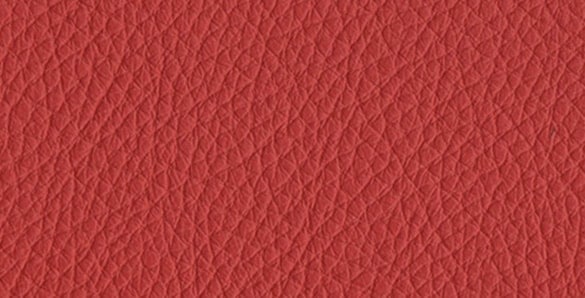 chimneyred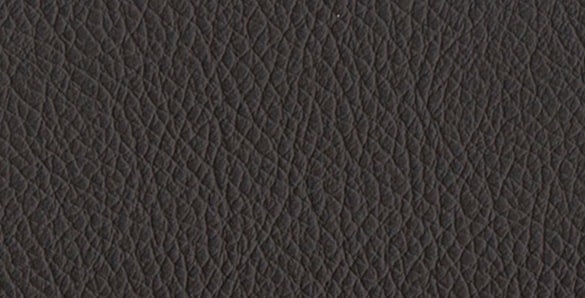 espresso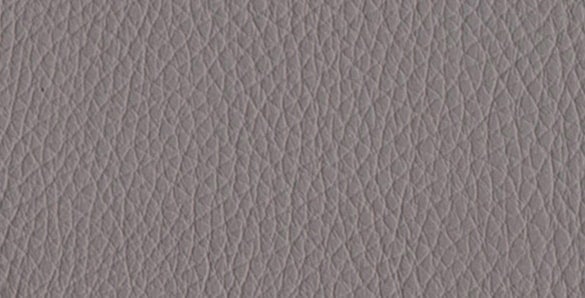 platingrey
carbon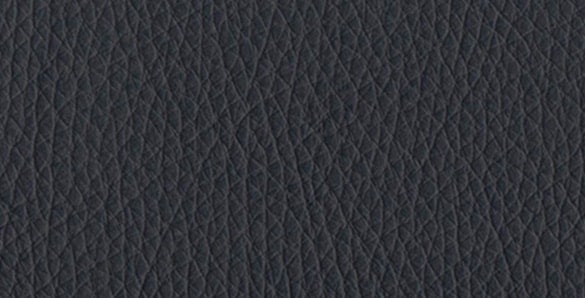 nightblue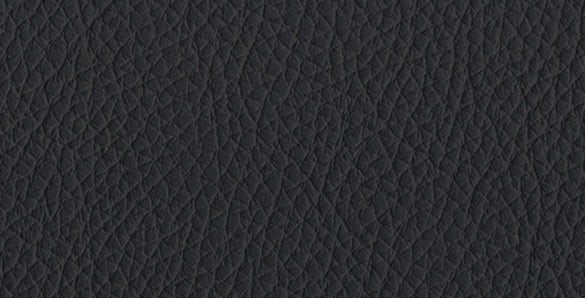 black
Exclusive, fine leather enhance the furniture and give a soft and pleasant surface feel. At the same time they guaranteed longevity and durability. Colors are freely selectable and can be adjusted to any ambience. Here is a view of our selection.

Wählen Sie Ihre Farbe.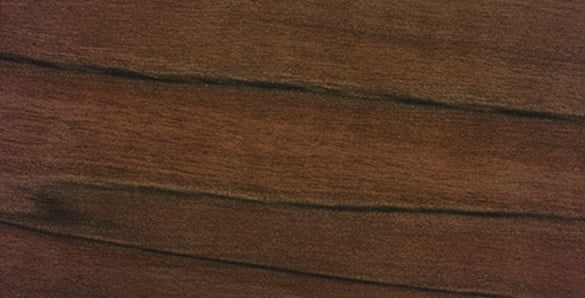 stained tineo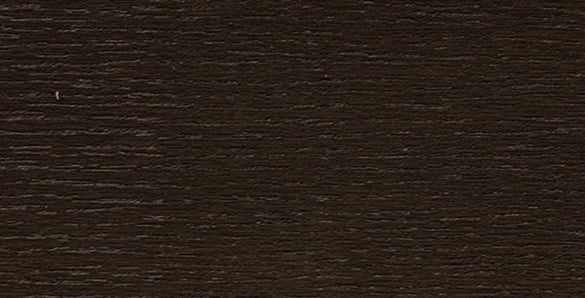 wengé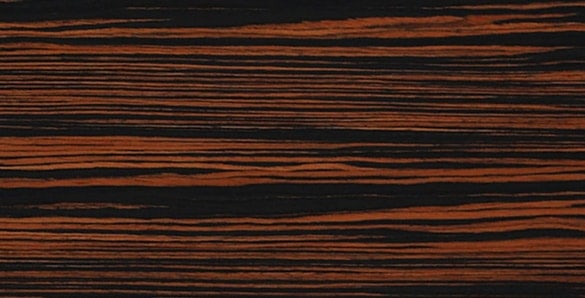 makassar
ziricote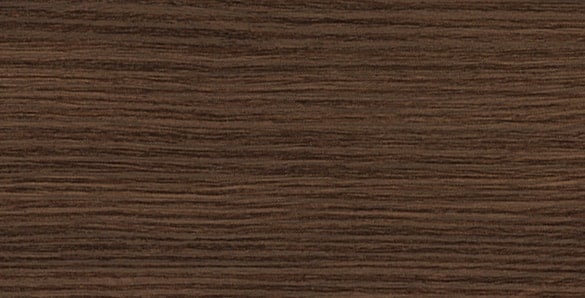 moor oak mocca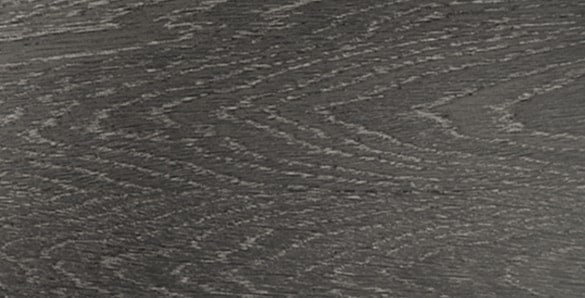 moor oak titan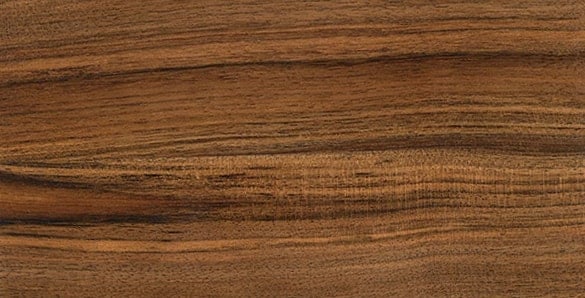 walnut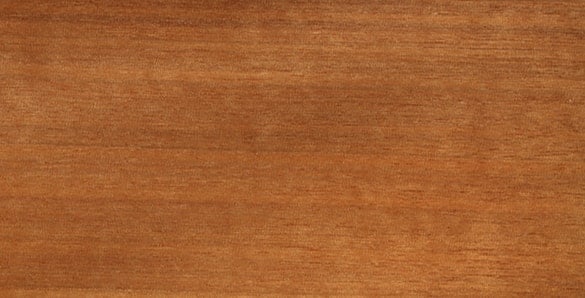 wazard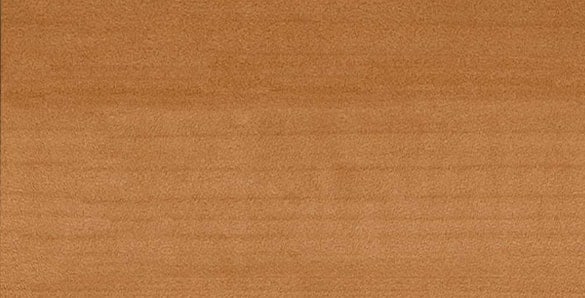 pear tree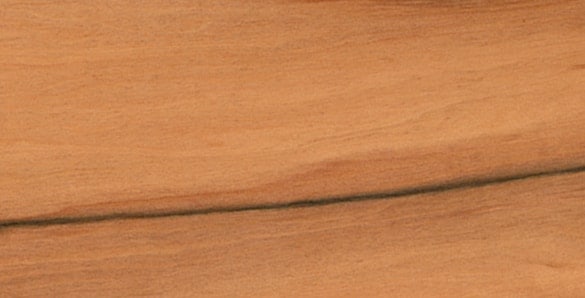 natural tineo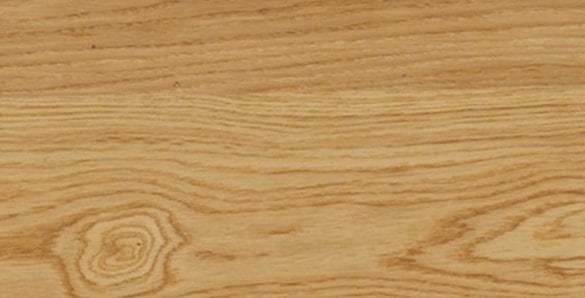 natural oak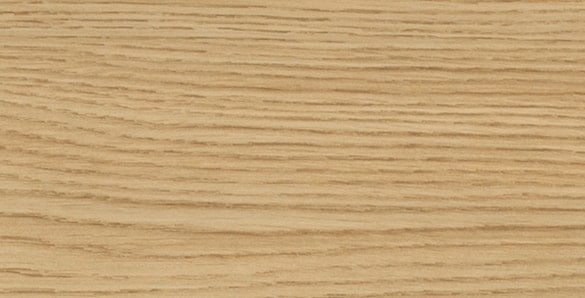 oak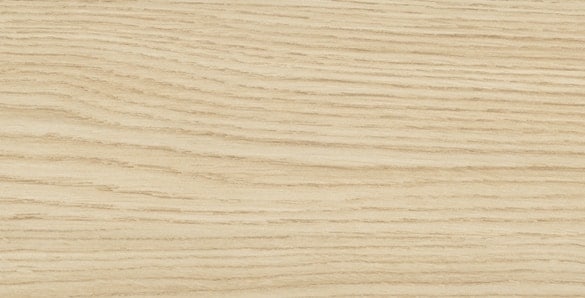 light oak
Only selected veneers and solid woods are processed. Veneers habe a minimum thickness of 1 mm. Particular attention is given to the match of veneer pattern. A high-quality paint sealing allows future abrading and repainting.

Characteristics
High seating comfort through padding cushion with cotton cover and rubber spring deflection. Classically elegant by tapering backrest form. Dynamic armrests, padded and flush, solid aluminum polished. Fascinating seat support. Polished aluminum base. Can be combined with different backrest heights. Chrome details in wheels, glides and mechanics. Lockable rocking mechanism, lockable, adjustable in weight, height-adjustable. Castors with universally applicable soft wheels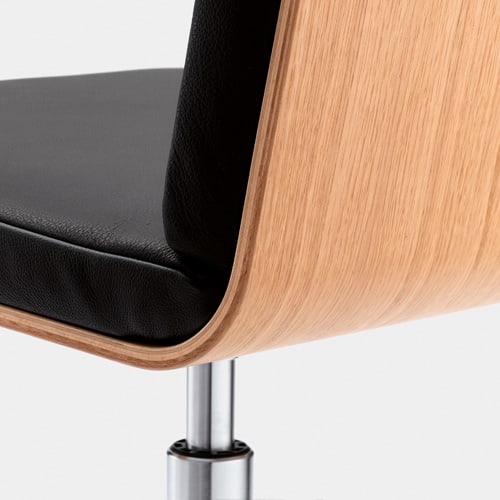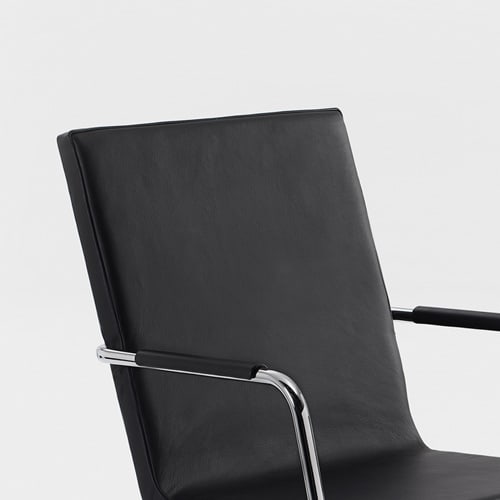 backrest

backrest in different heights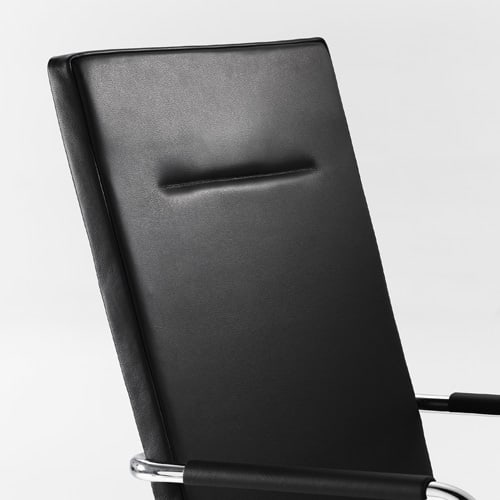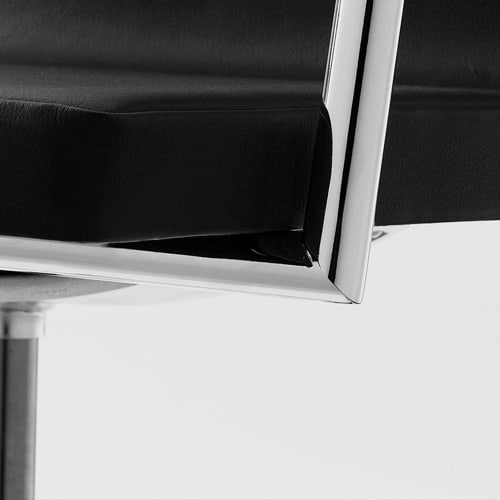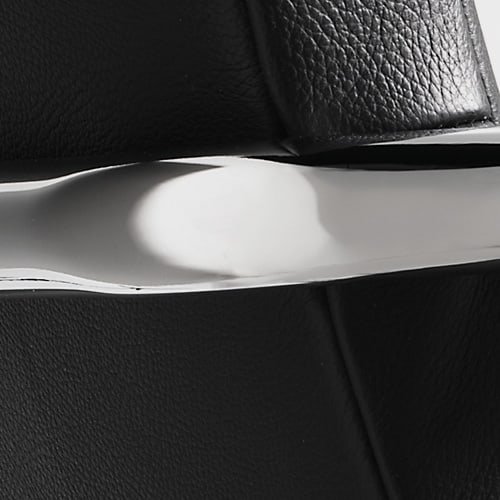 Umlaufrohr

umlaufendes Stahlrohr in geschwungener Form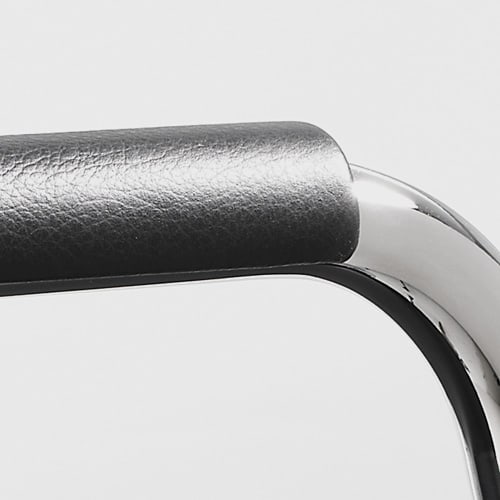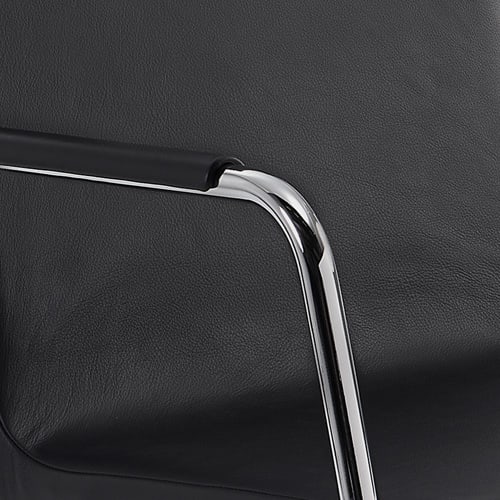 armchair body

armchair body fully upholstered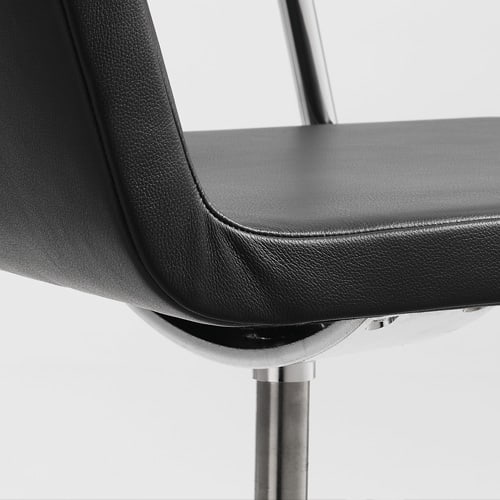 fully upholstered

Armchair body fully upholstered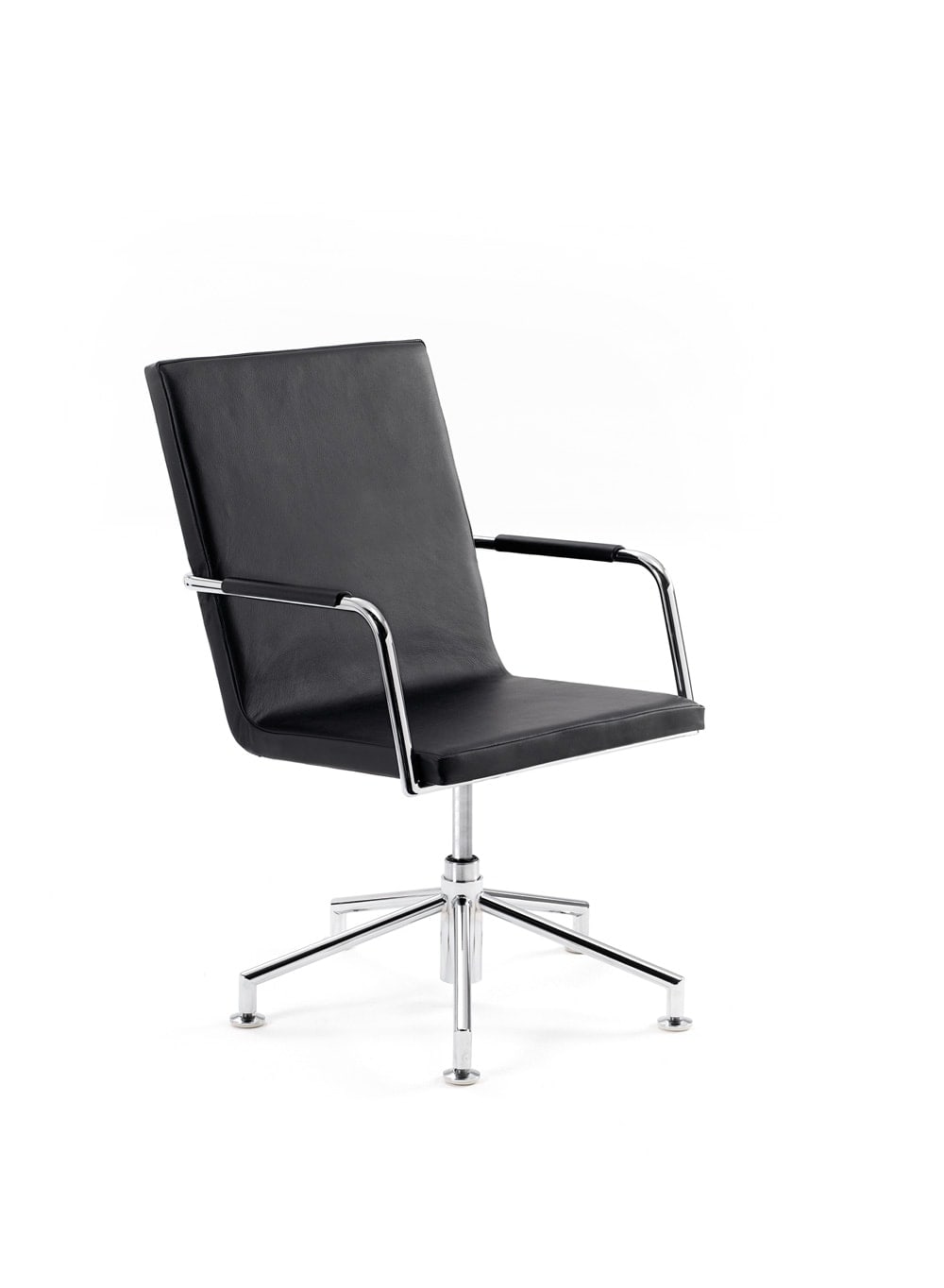 .roan 7001
swivel visitor's chair on glides with 3/4 high backrest, leather armrests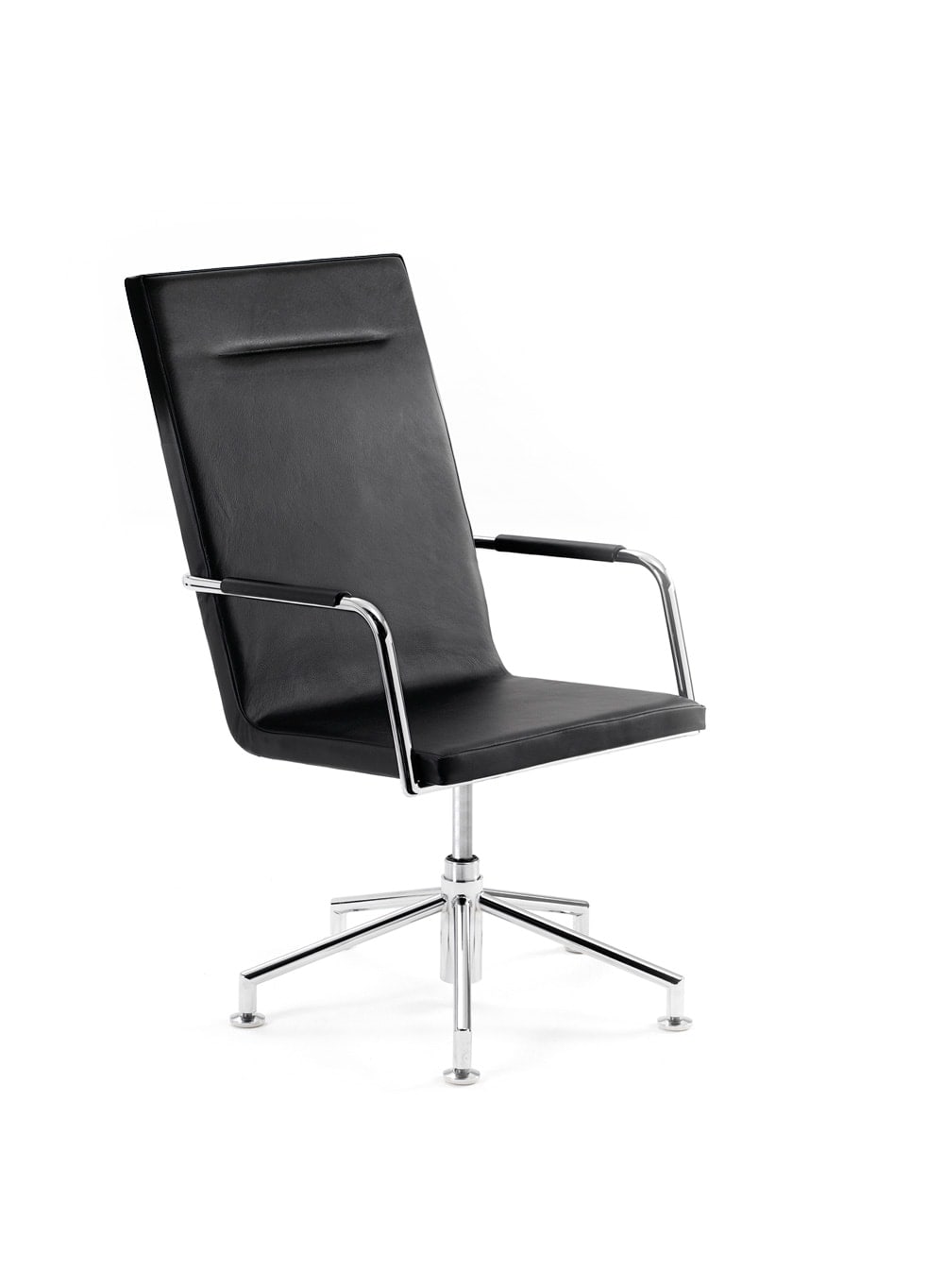 .roan 7001/2
swivel visitor's chair on glides with high back, leather armrests
.roan 7002/E
swivel visitor's chair with 3/4 high backrest, veneered shell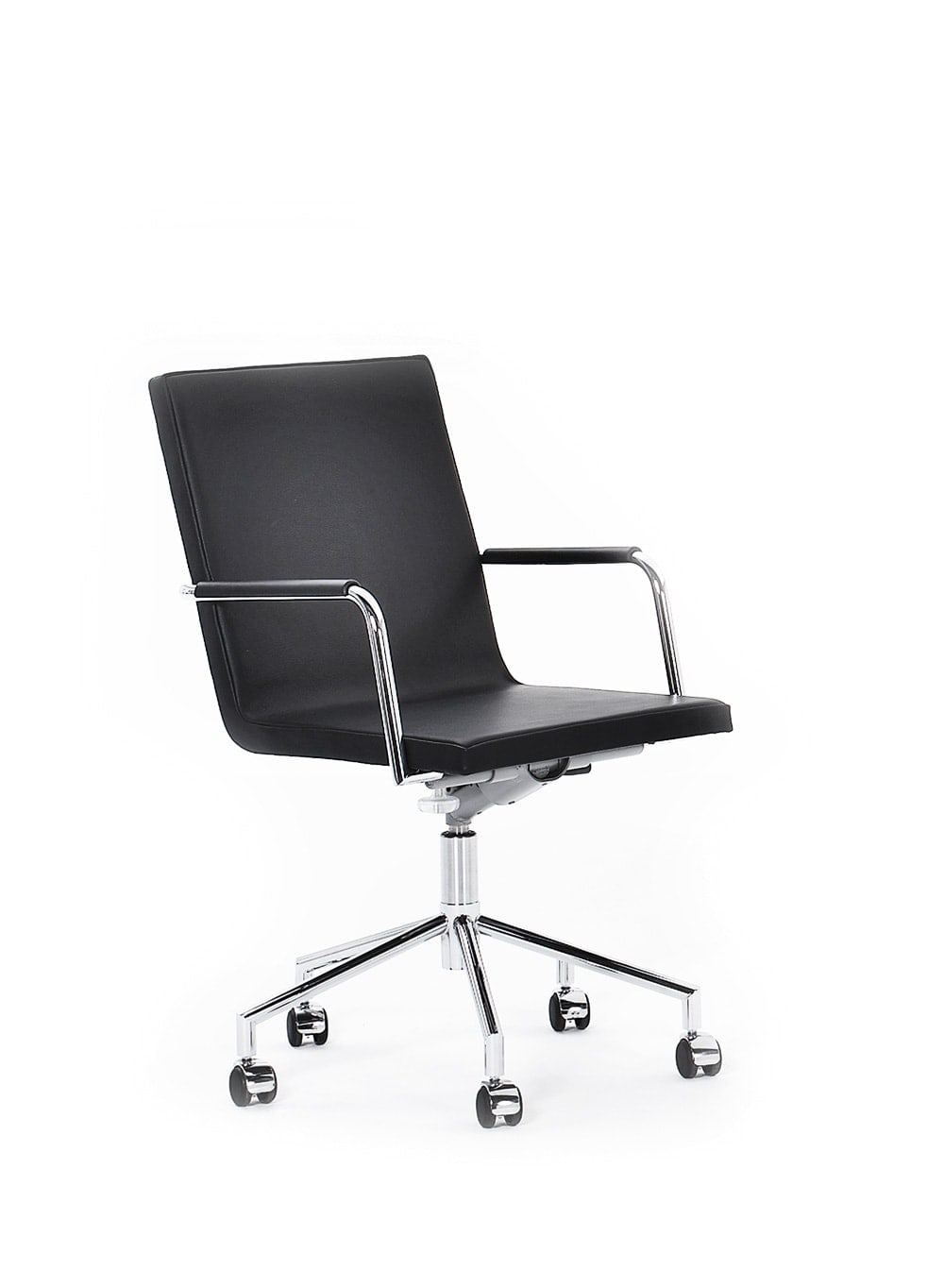 .roan 710
swivel roll chair with 3/4 high backrest and lockable tilt mechanism, leather armrests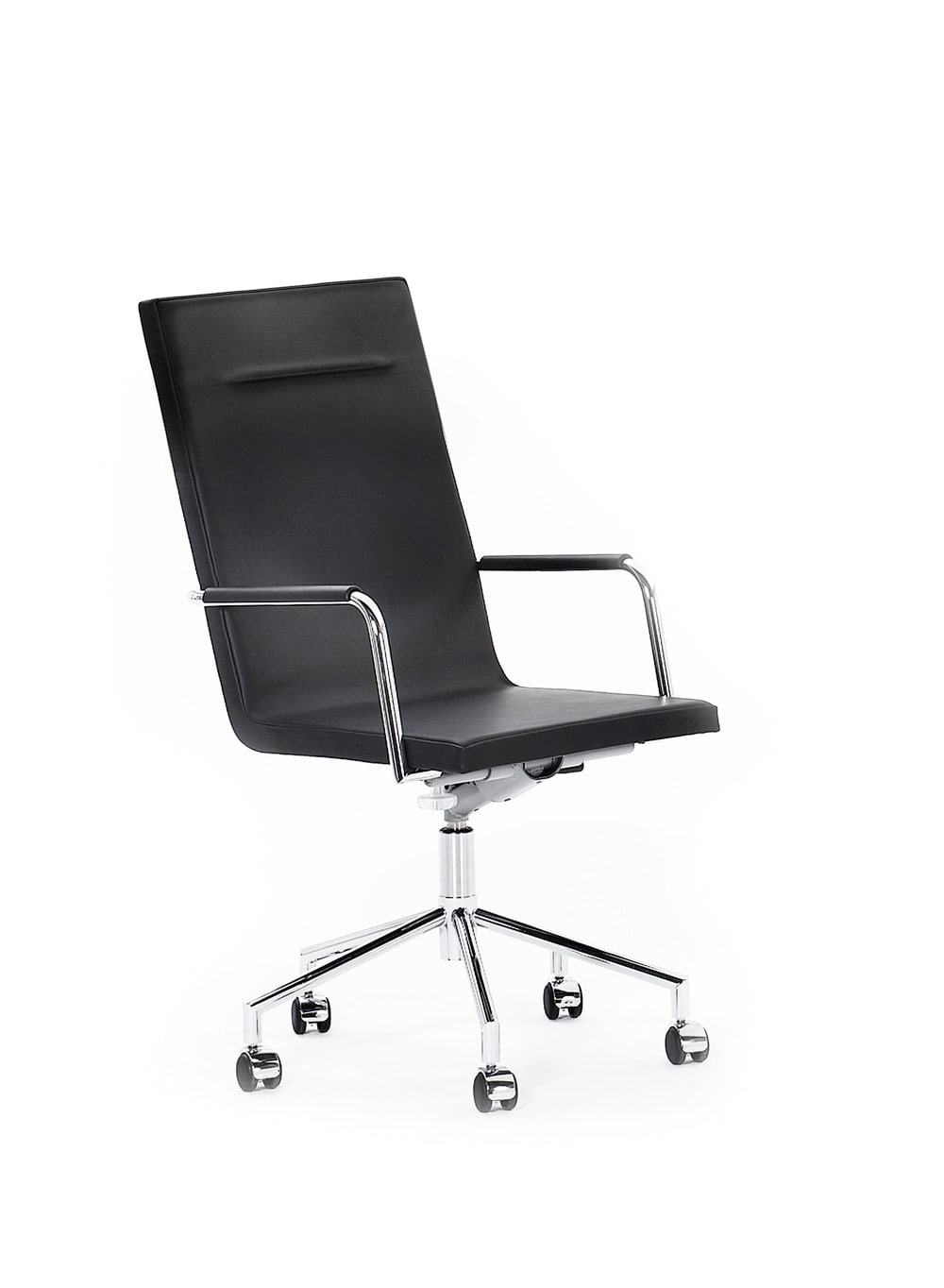 .roan 700
swivel roller chair with high backrest and lockable tilt mechanism, leather armrests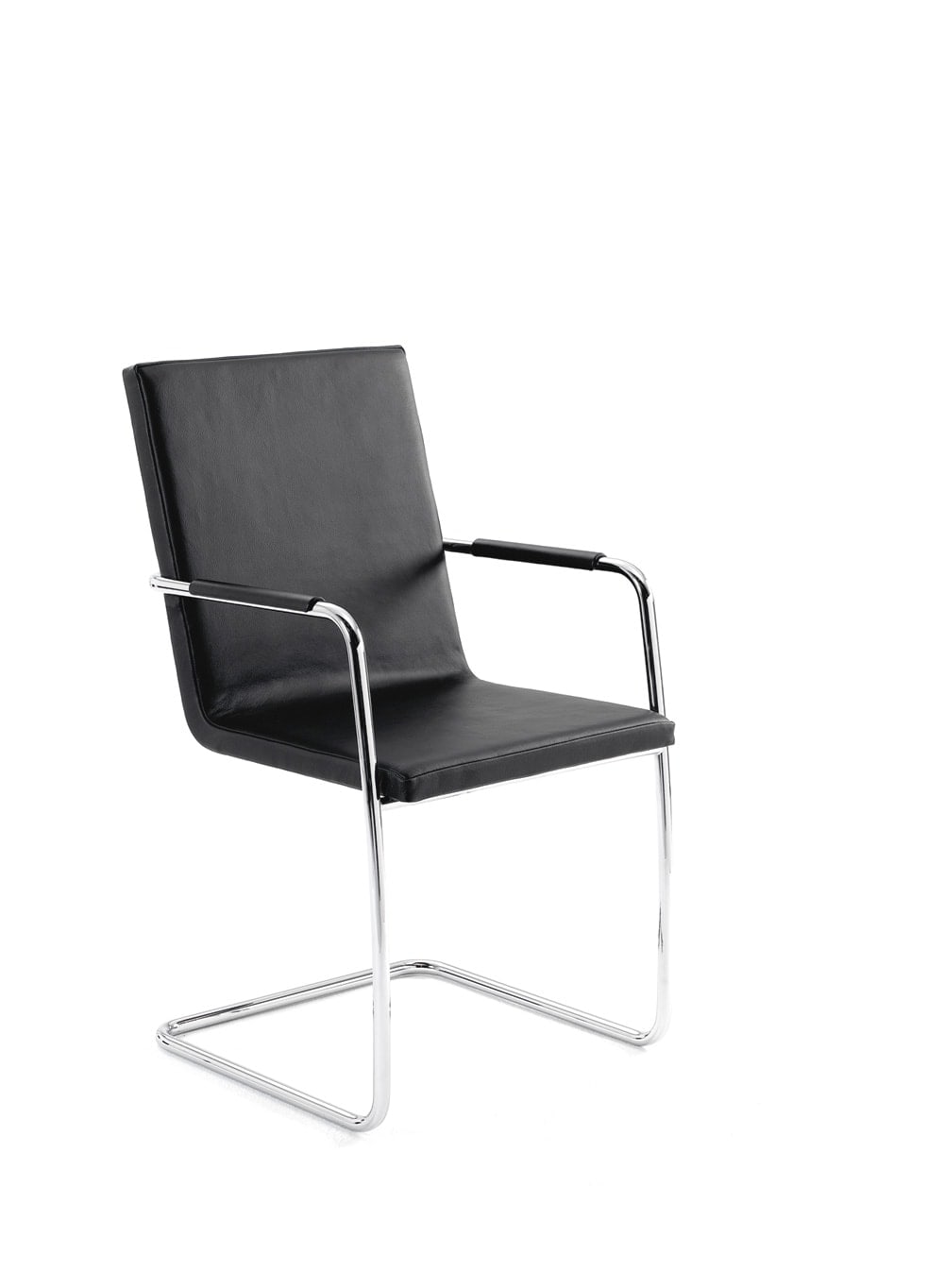 .roan 7002
cantilever chair, with 3/4 high backrest, leather armrests, stackable as optional feature, stackable for up to 6 chairs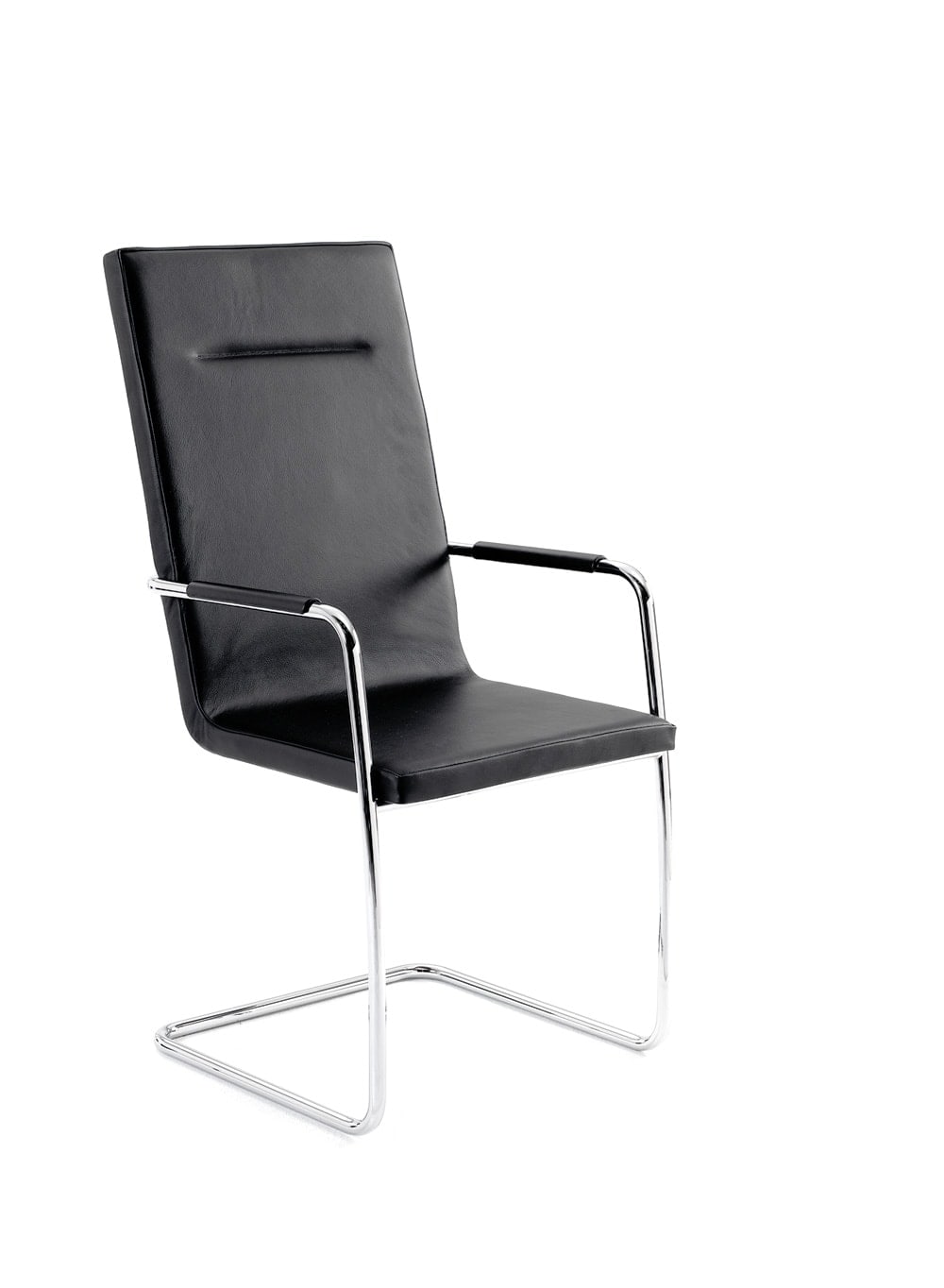 .roan 7002/2
cantilever chair with high back, leather armrests,stackable as optional feature, stackable for
up to 6 chairs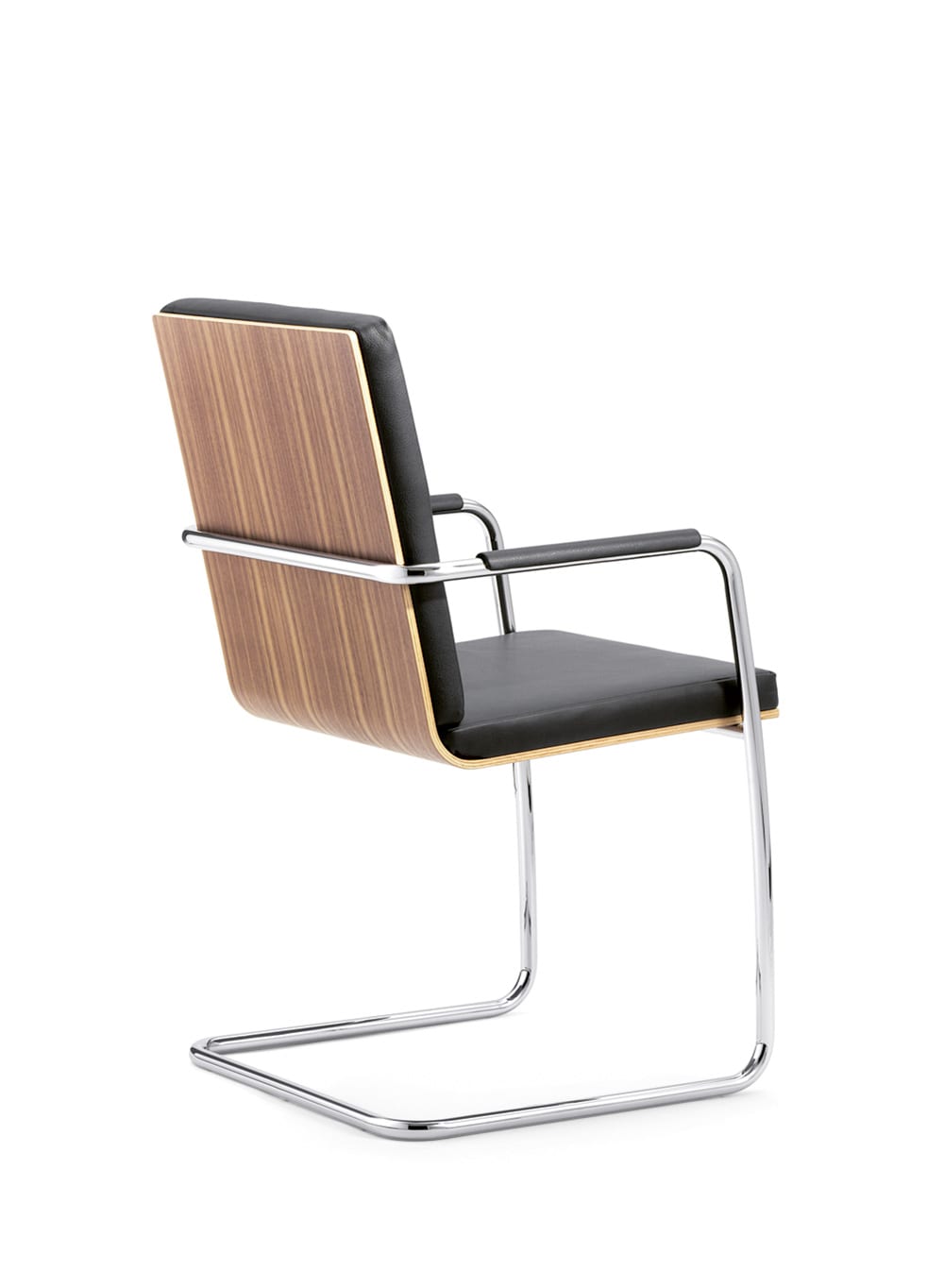 .roan 7002/N
cantilever chair with 3/4 high backrest, veneered shell, stackable for up to 6 chairs