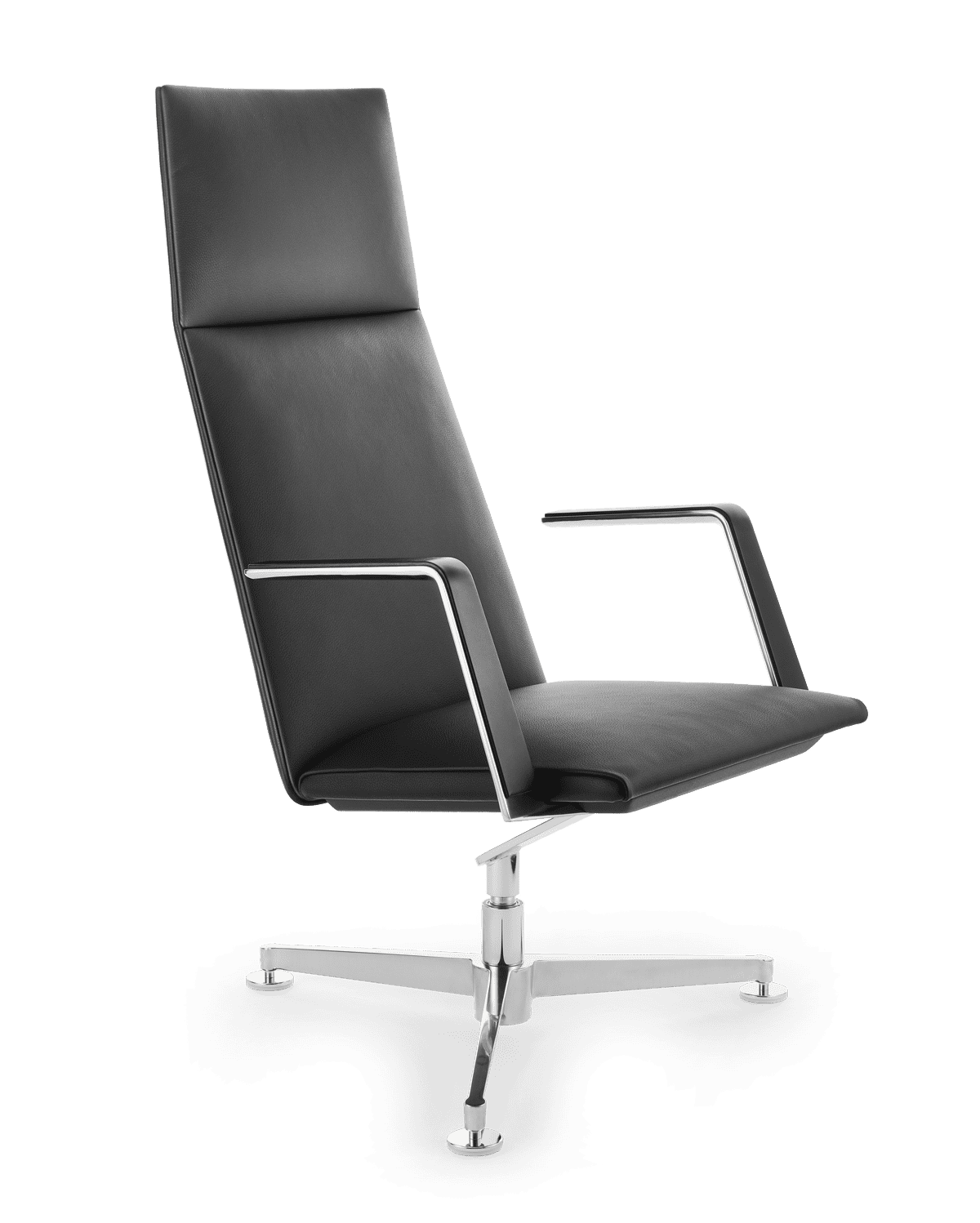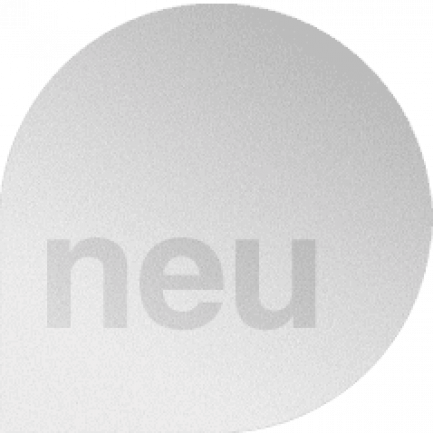 .leptos

lounge

The combination of slenderness, elegance and height together with excellent comfort also creates islands for a little time out.
In addition to the Greek term "leptos", this creation received the definition "lounge", which every person immediately associates with society. A chair that has high comfort and filigree features at the same time is a special feature. At the same time, the two different foot variants provide a nice change in a room.
Lean back. With leptos lounge!

Open conception based on multifaceted aspects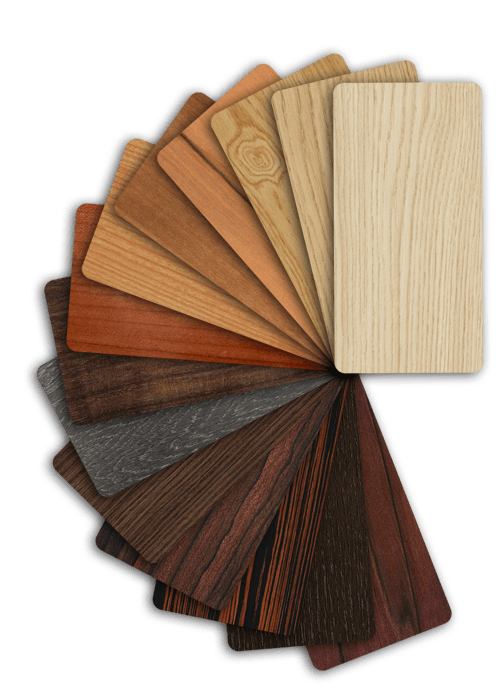 Only selected veneers and solid woods are processed. Veneers habe a minimum thickness of 1 mm. Particular attention is given to the match of veneer pattern. A high-quality paint sealing allows future abrading and repainting.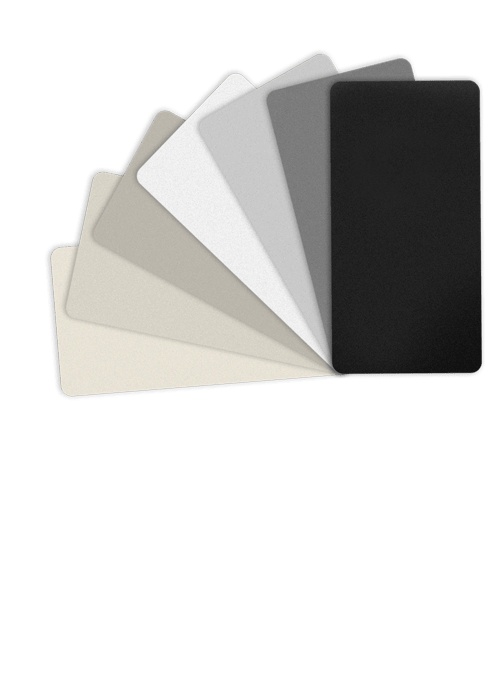 Powder-coated boards are extremely durable and easy to care for. The material is pleasant and exudes a good quality. Also materials such as NanoTec coatings give surfaces new haptic experiences.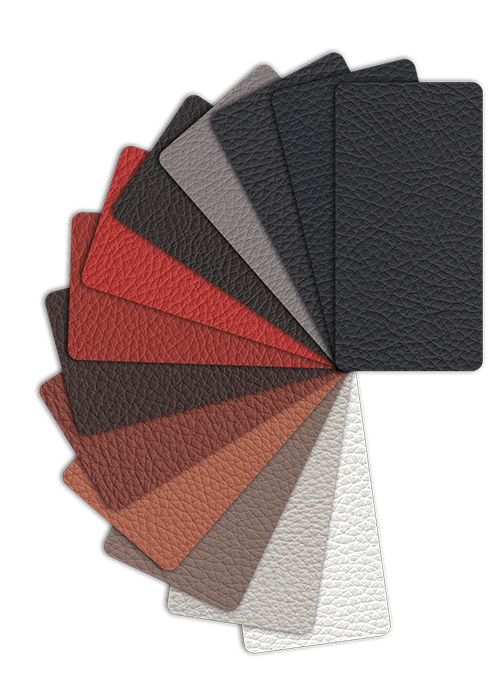 Exclusive, fine leather enhance the furniture and give a soft and pleasant surface feel. At the same time they guaranteed longevity and durability. Colors are freely selectable and can be adjusted to any ambience. Here is a view of our selection.

Characteristics
Inviting design with high seating comfort . classically elegant . Armrests solid polished aluminum with soft-touch arm inlay . fascinating seat support made of slim strip steel . Polished aluminum base . Base plate in dynamic shape .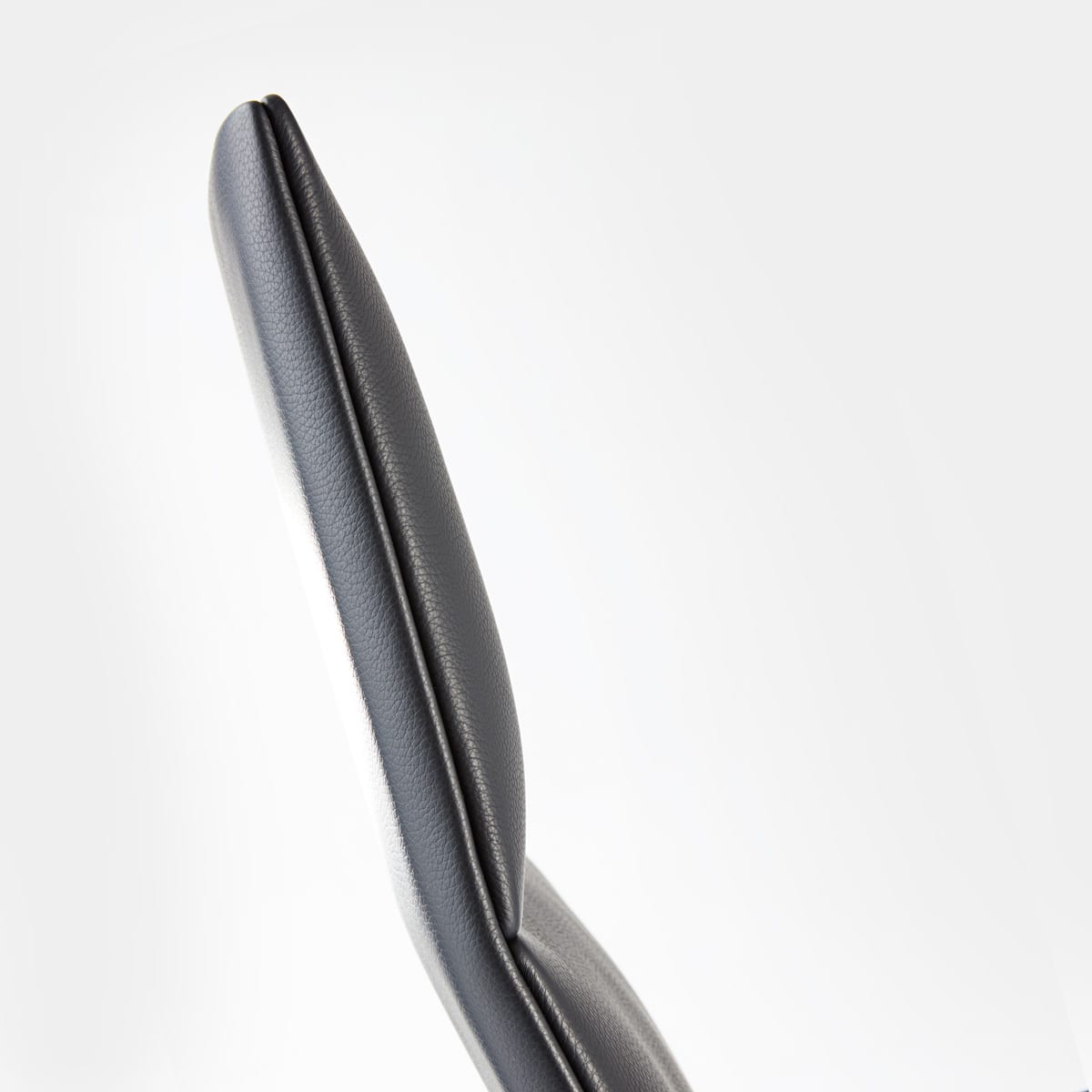 Armrests open at the back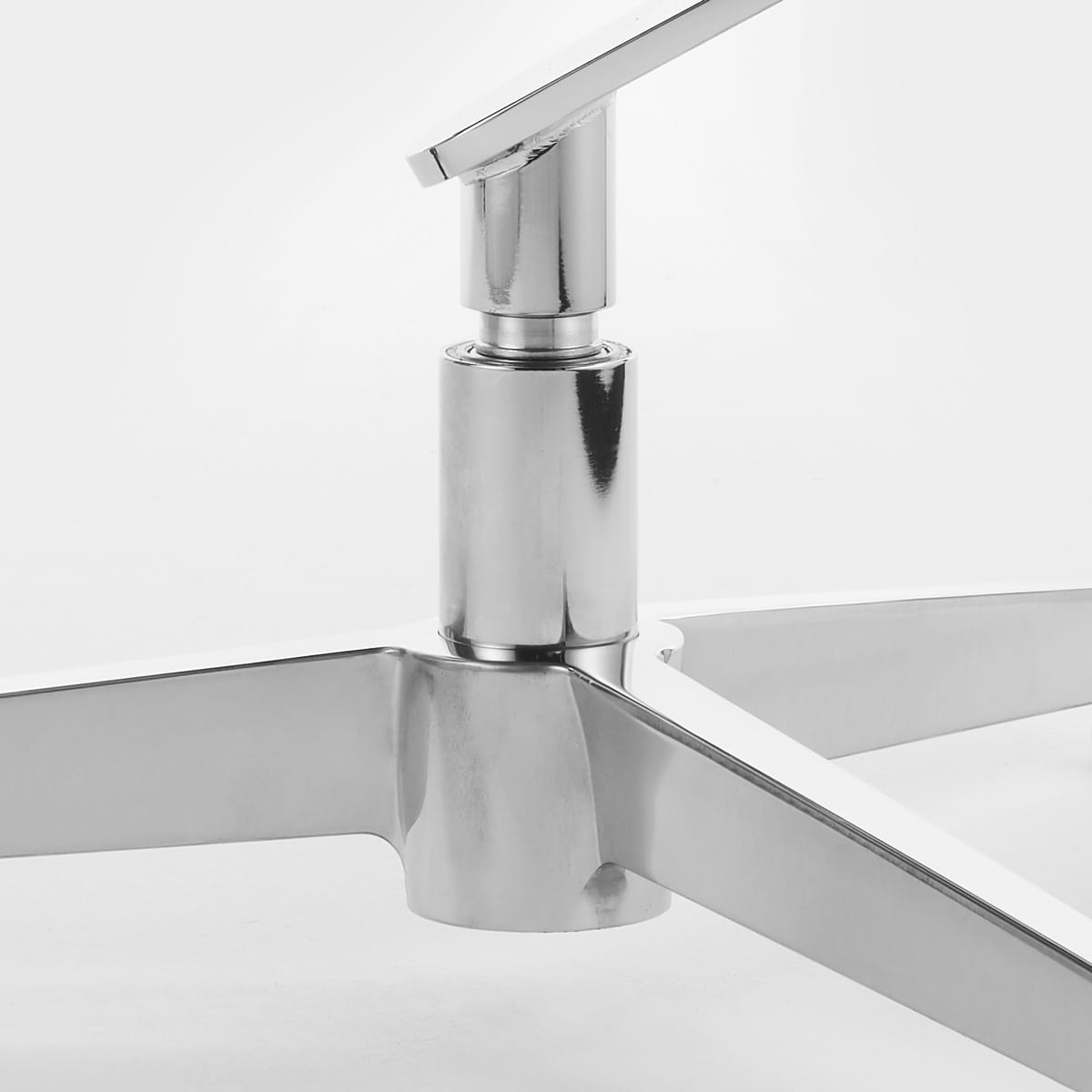 3-star base

Aluminum with return spring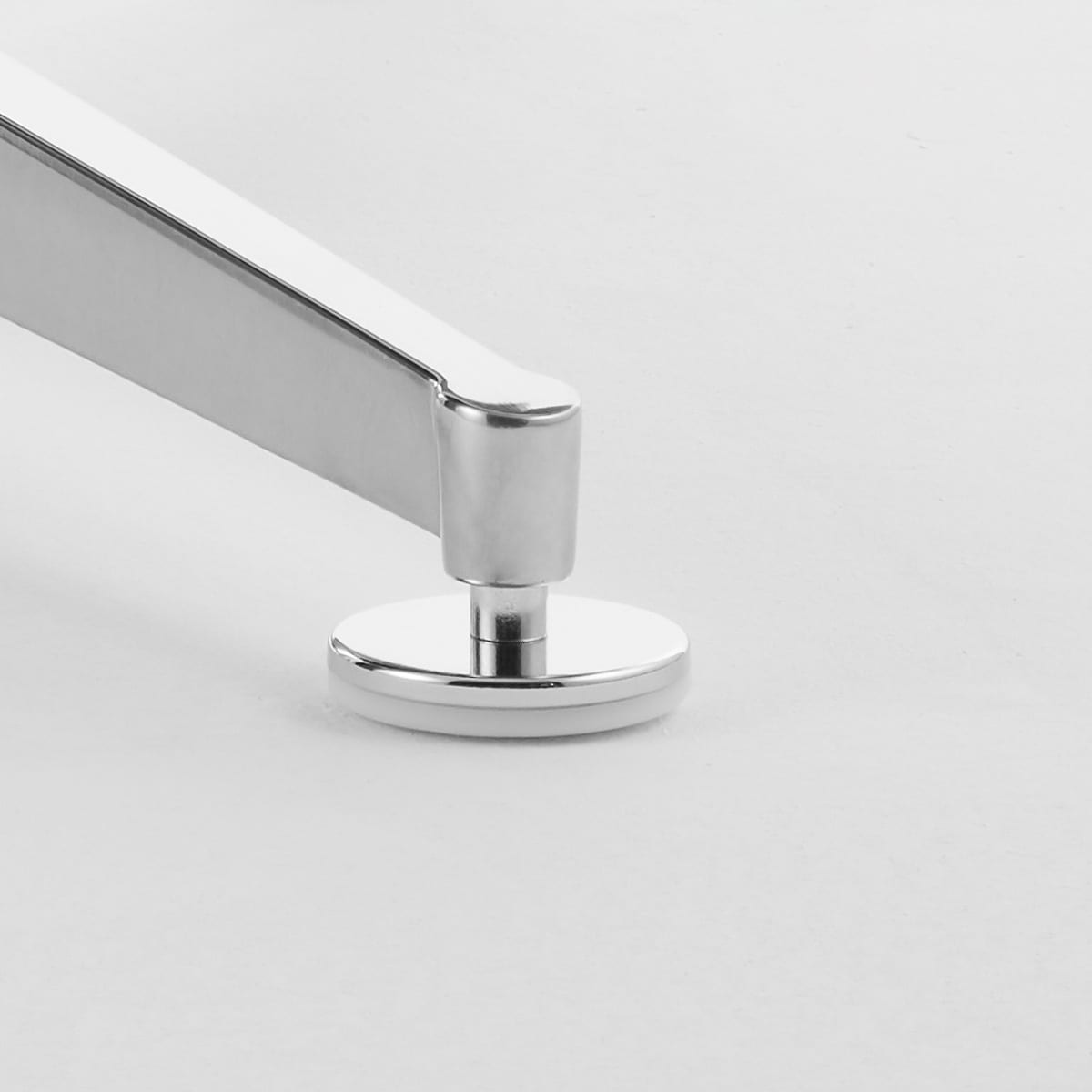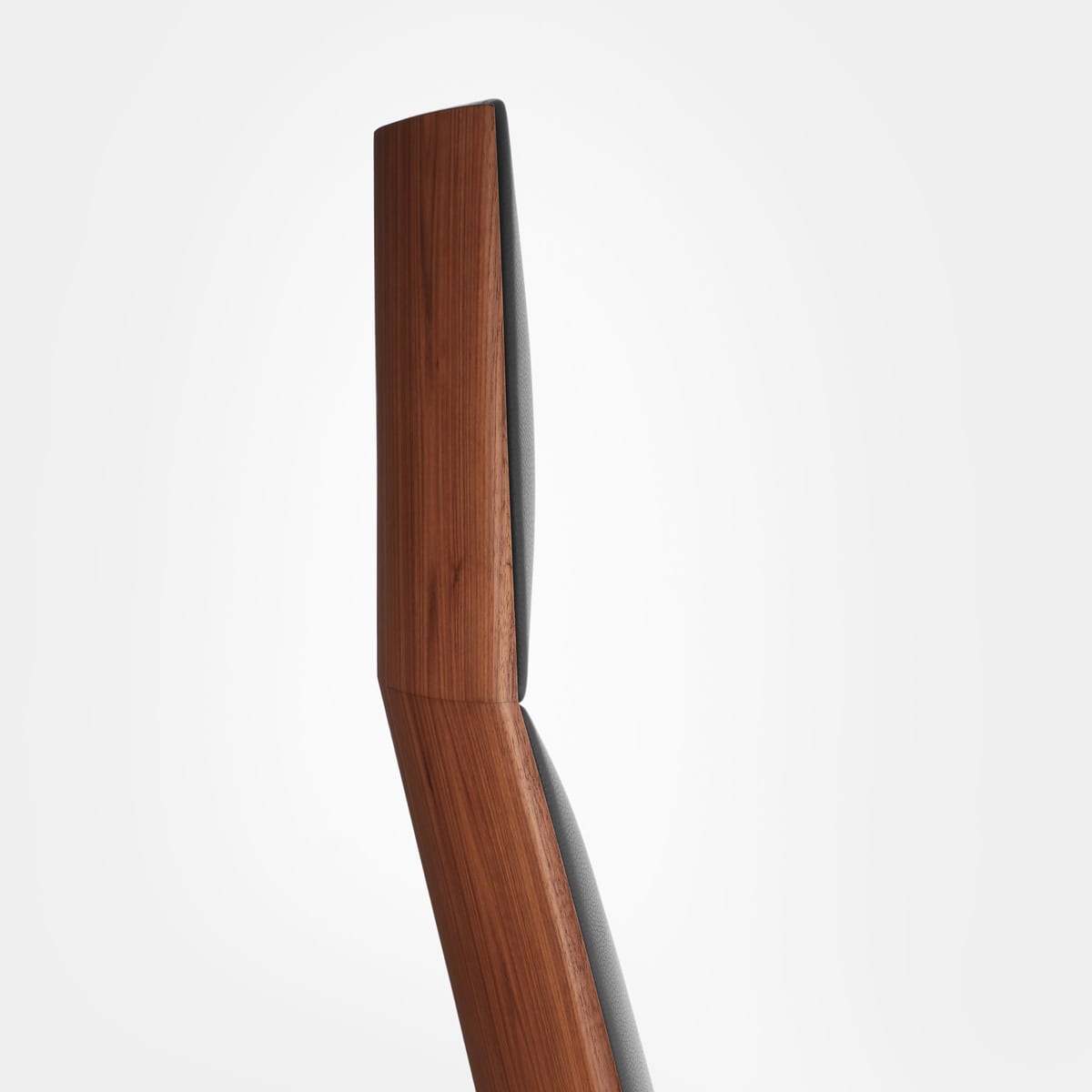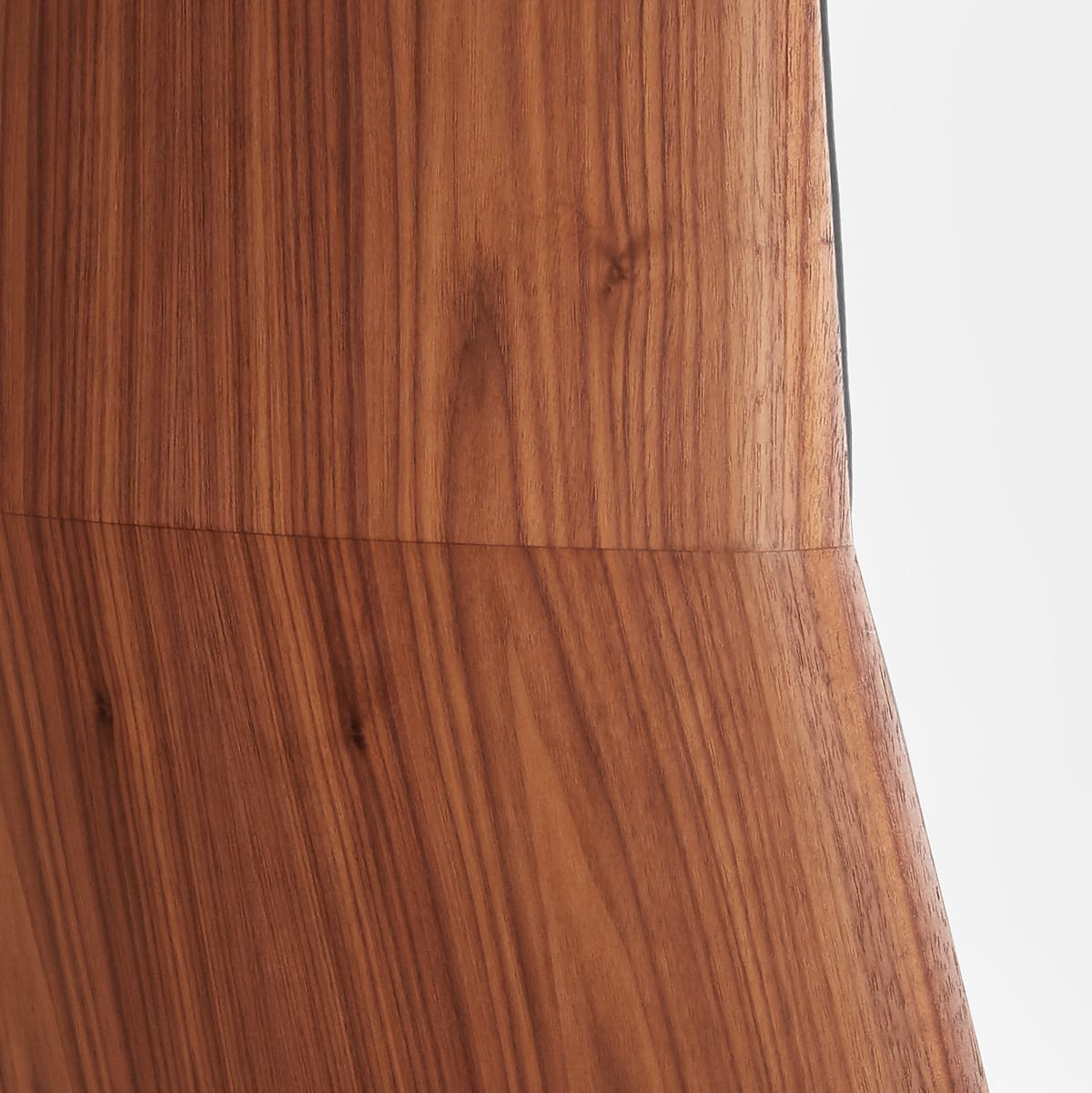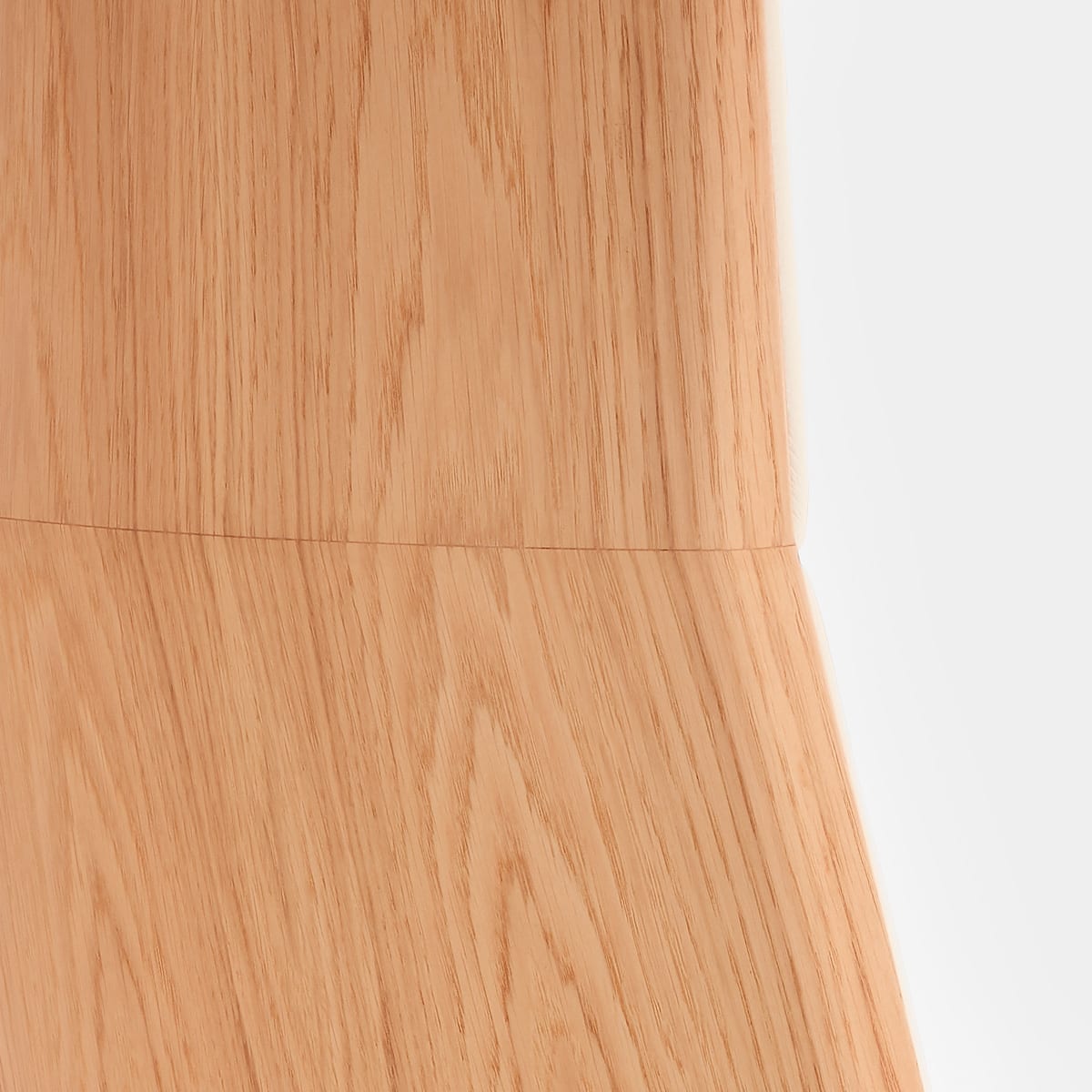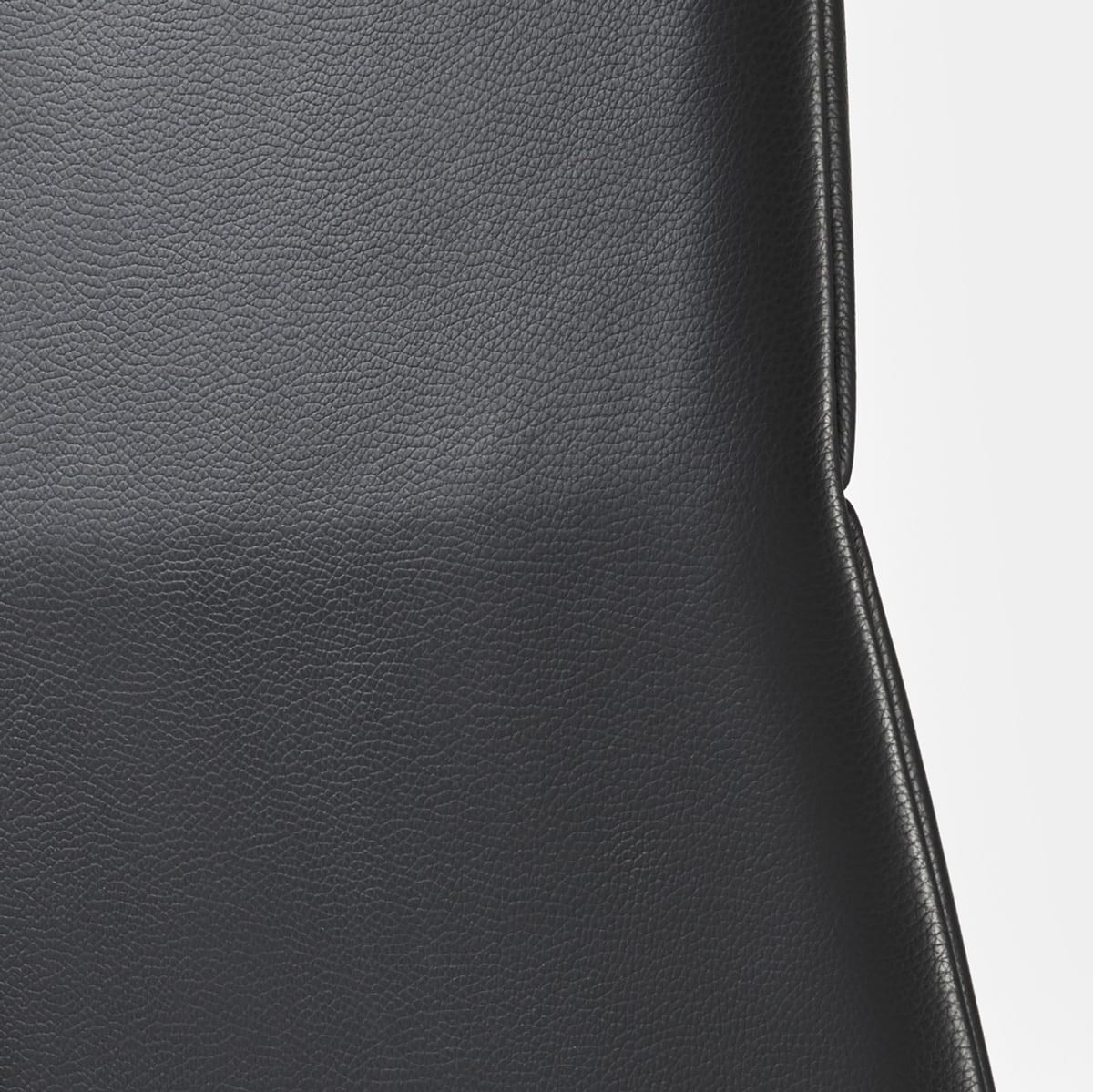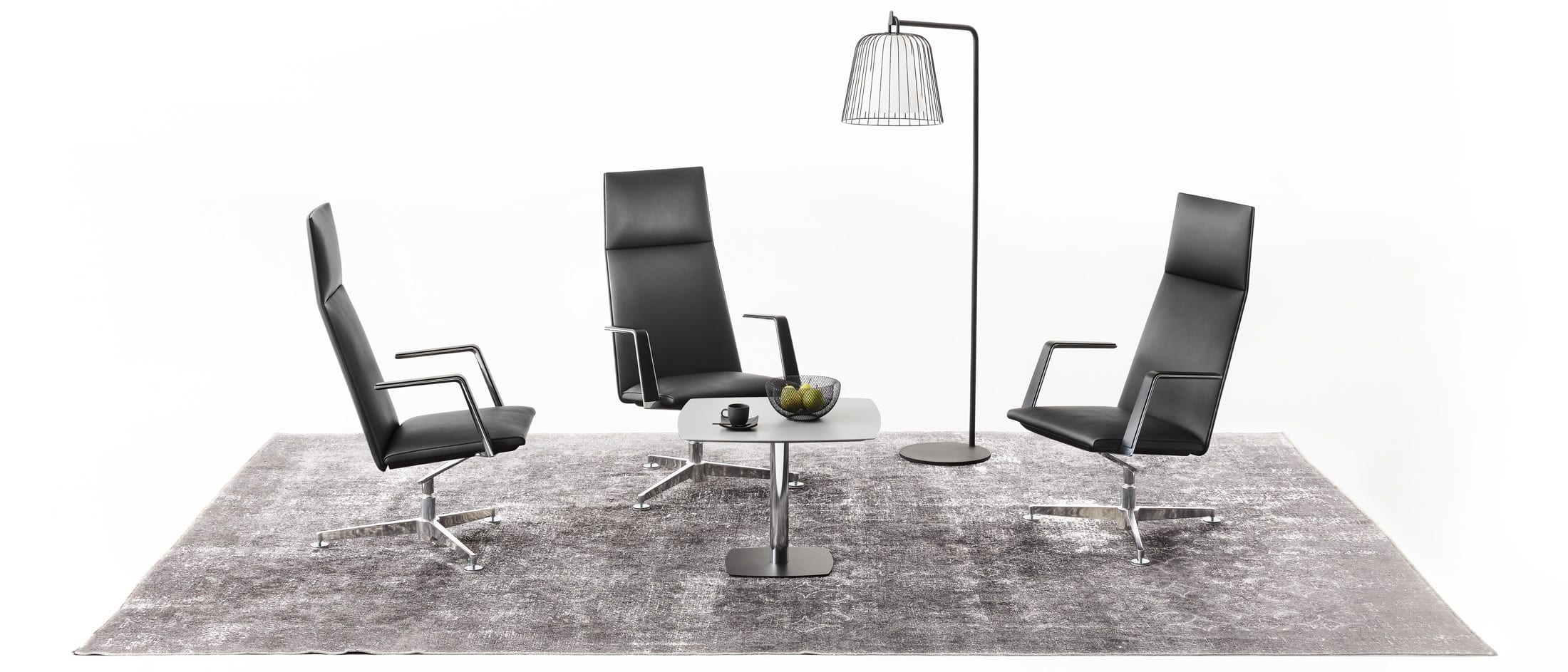 Work'n Lounge

Equipment
.leptos lounge Seating group

Work'n Lounge

Equipment
.leptos lounge
.leptos
.time air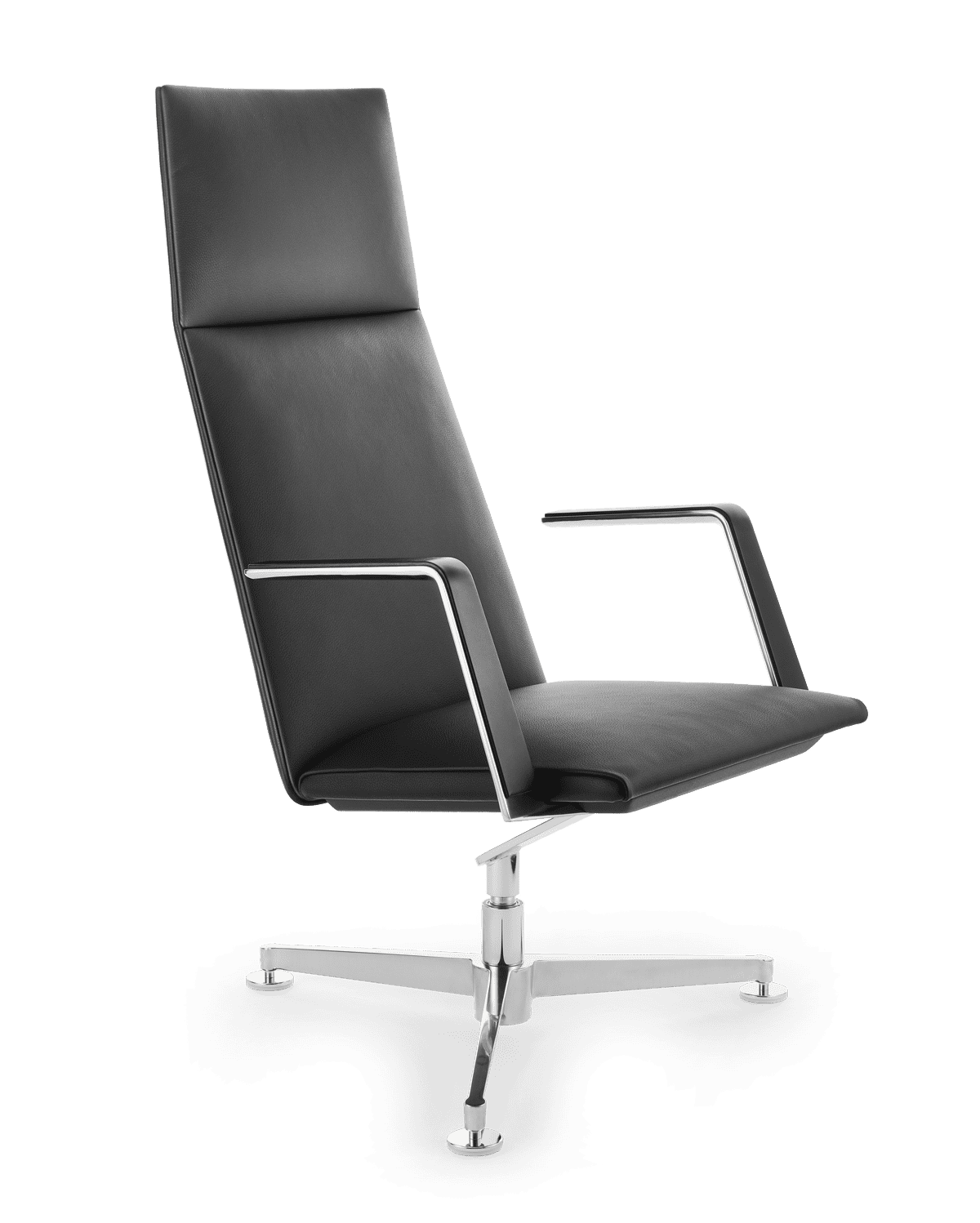 .leptos lounge L430
Leder
Schwarz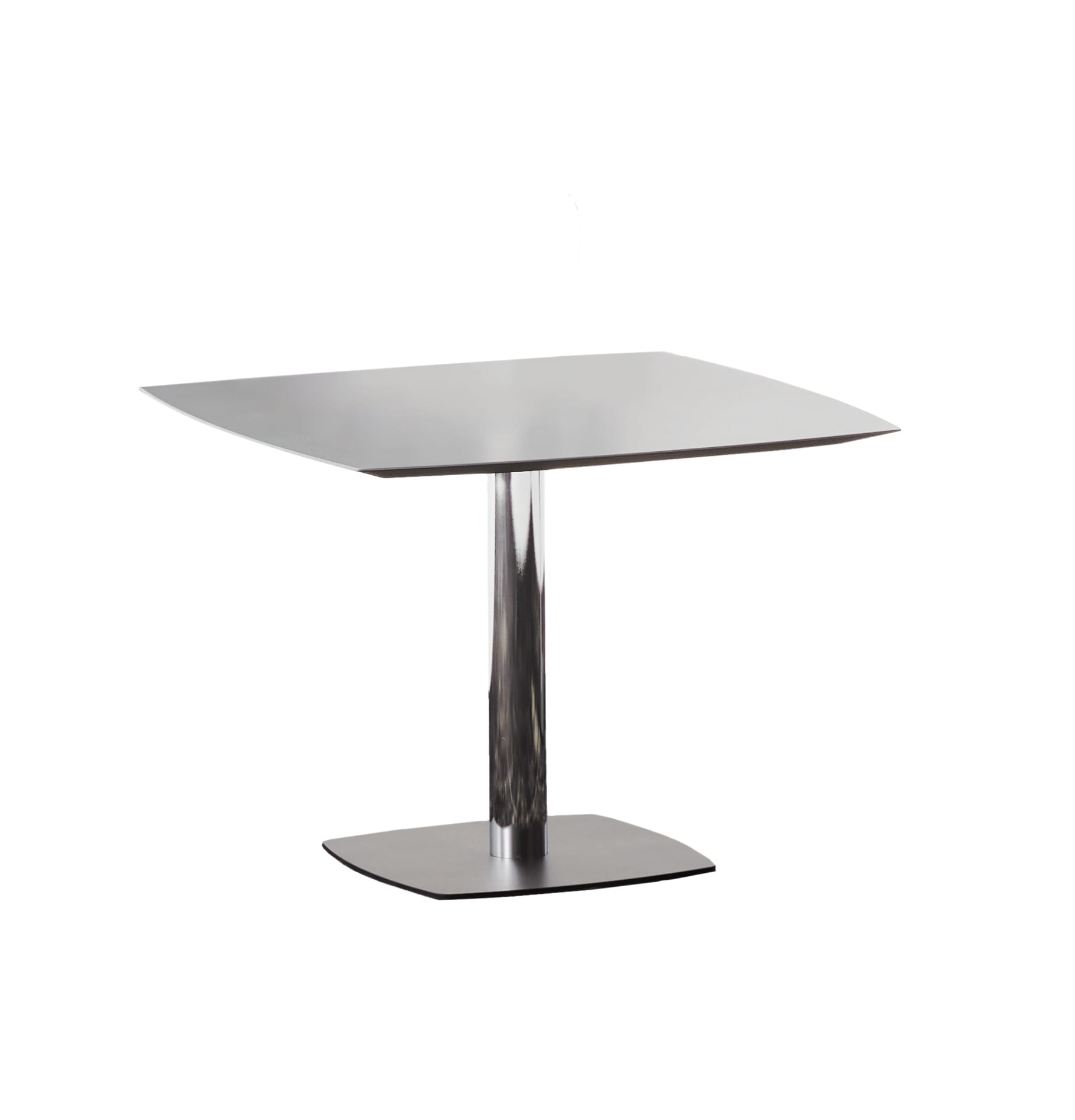 .leptos lounge Besuchertisch
Nanotec Grey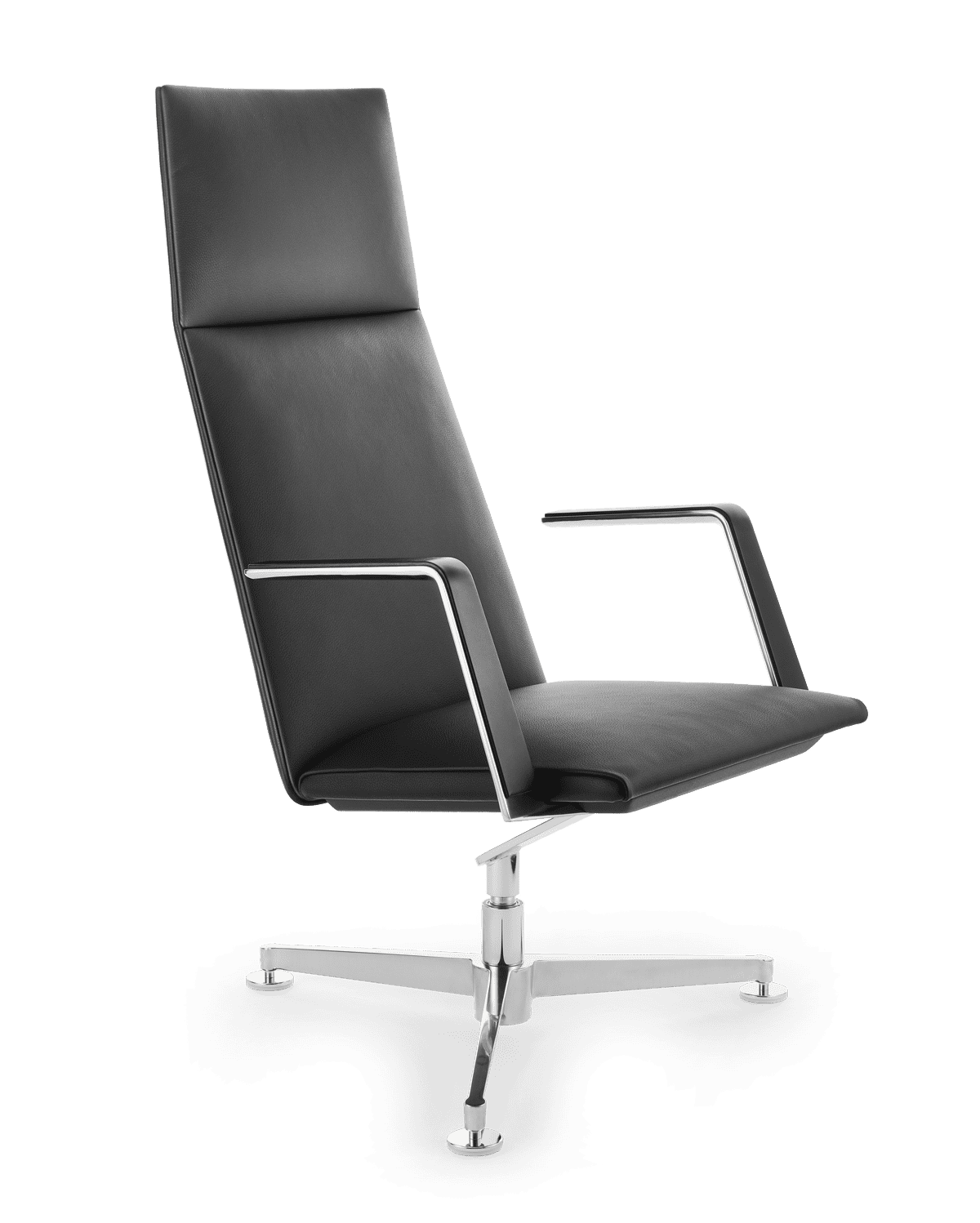 .leptos lounge
Leder
Schwarz
Fußgestellt 3-sternig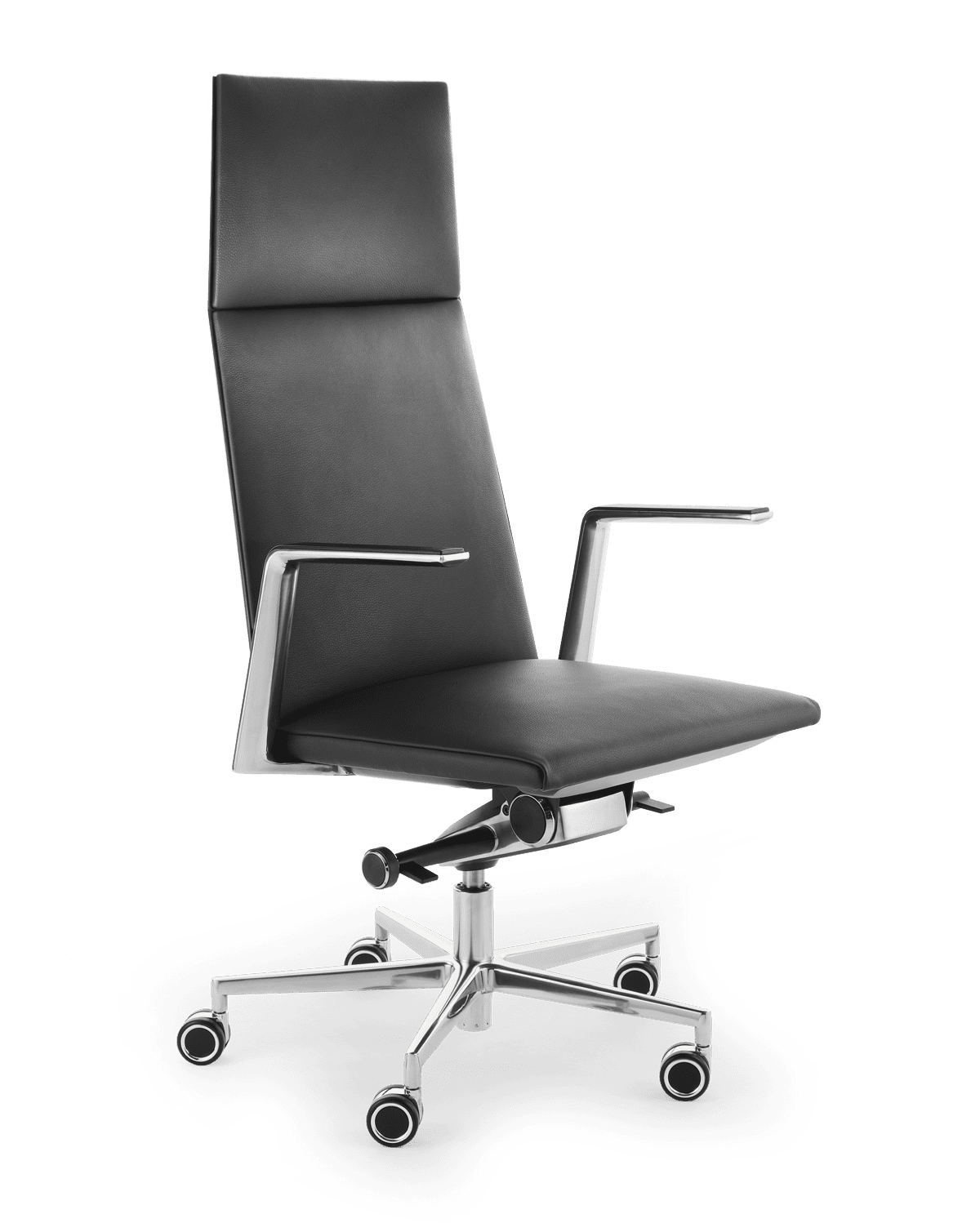 .leptos
Leder
Schwarz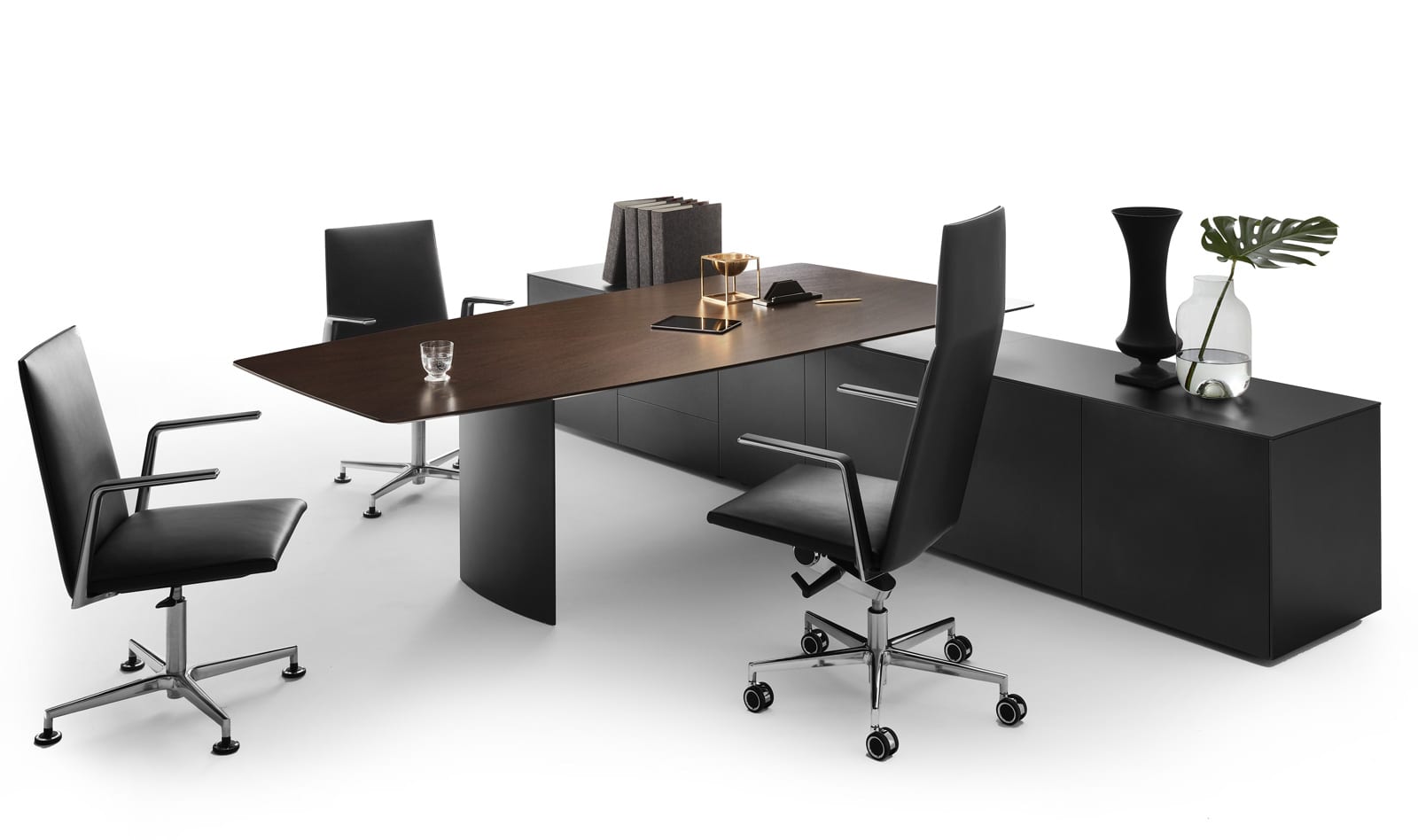 .time air
Strukturlack Schwarz
Platte Amerikanische Nussbaum