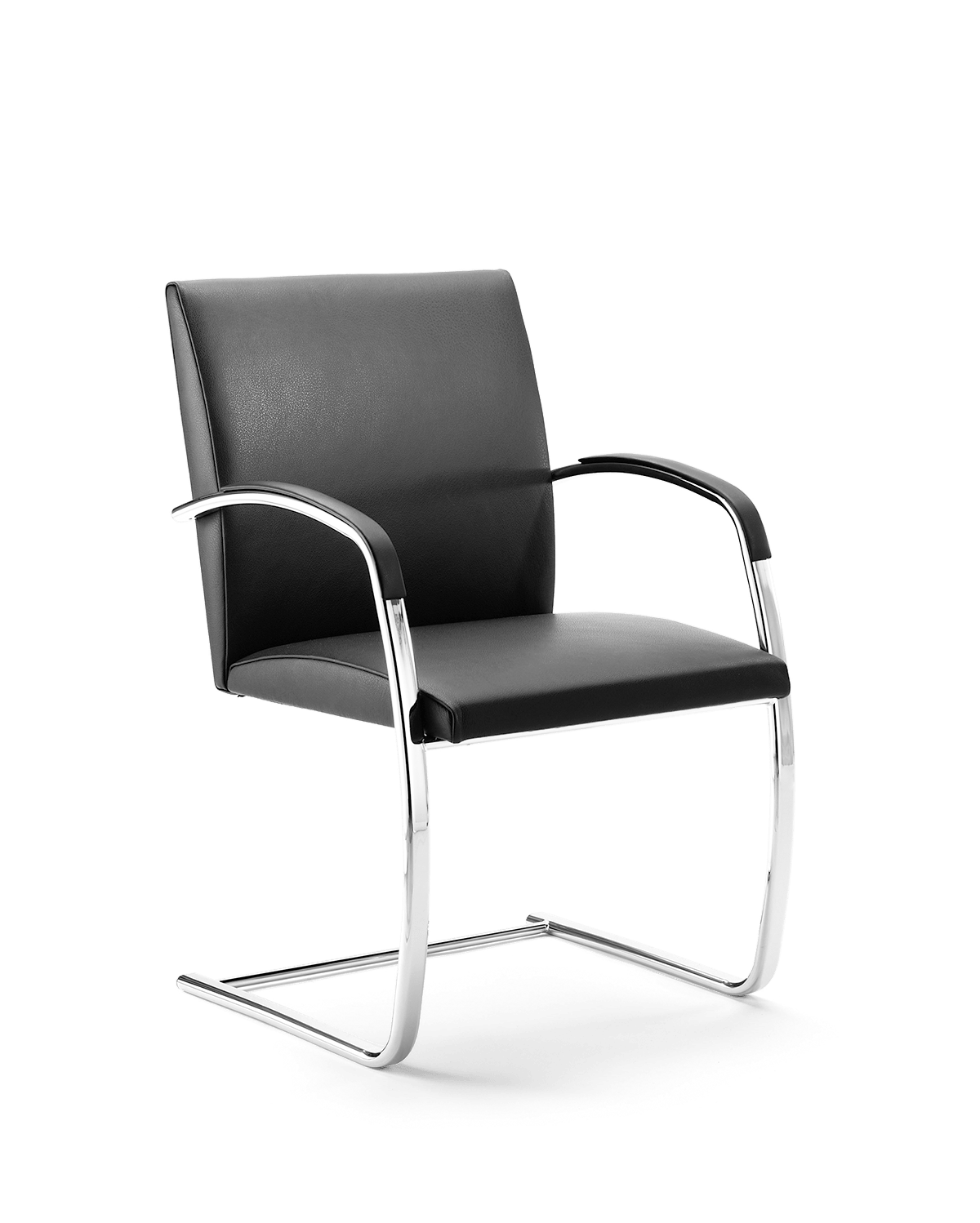 .prado

The golden ratio is a symbol of perfection. Since ancient times it is used in mathematics, art and architecture in order to calculate perfect proportions. The prado model is in this tradition and sets straight and curved surfaces in different ratios. The result is a both sober and serious, as well as exciting form.
Discover .prado

open conception based on multifaceted aspects 

Wählen Sie Ihre Farbe.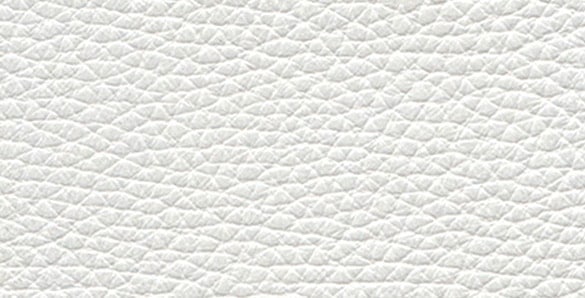 white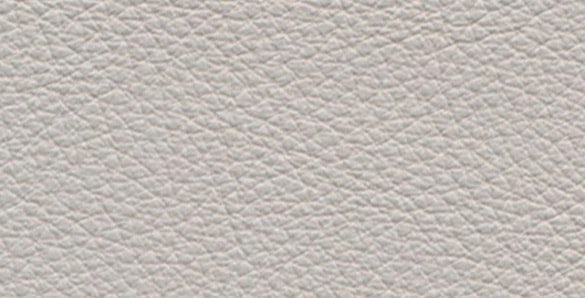 sand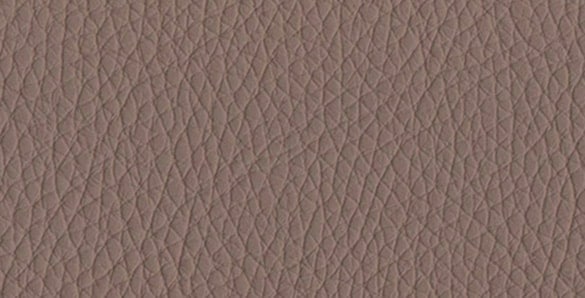 crema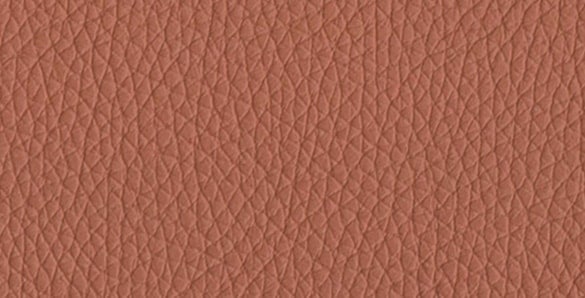 nature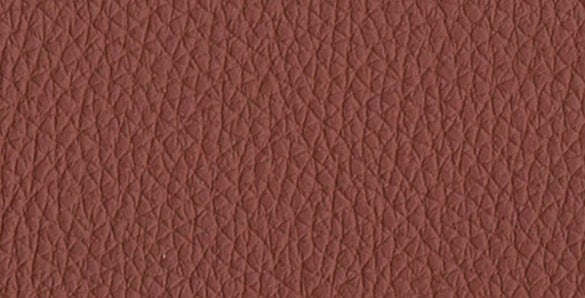 cognac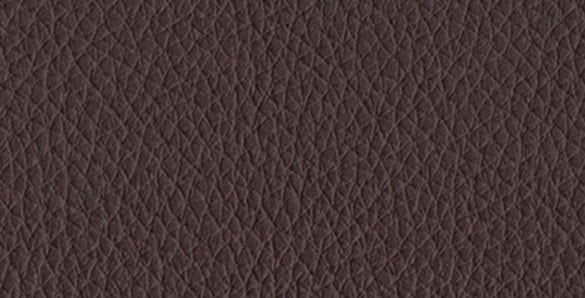 choco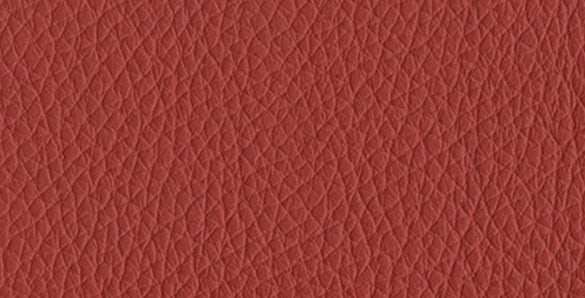 terracotta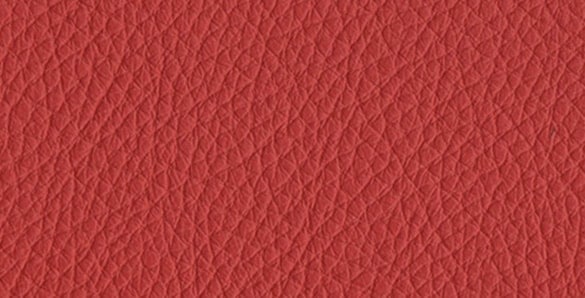 chimneyred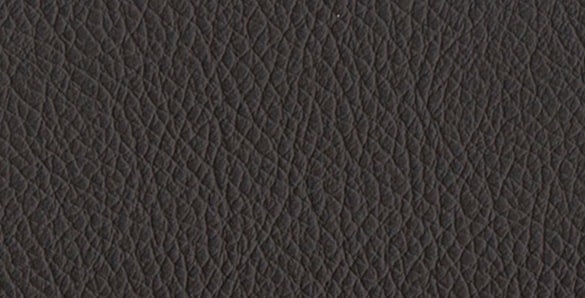 espresso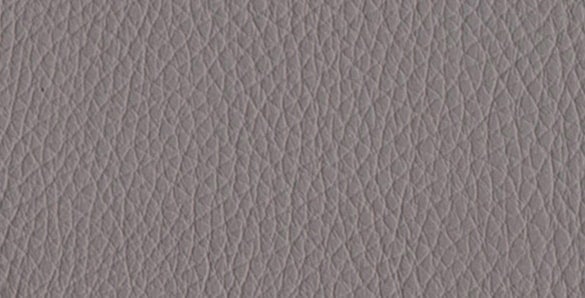 platingrey
carbon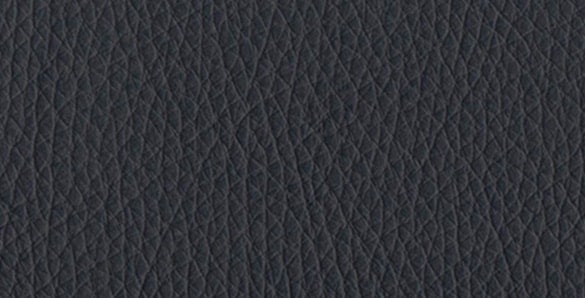 nightblue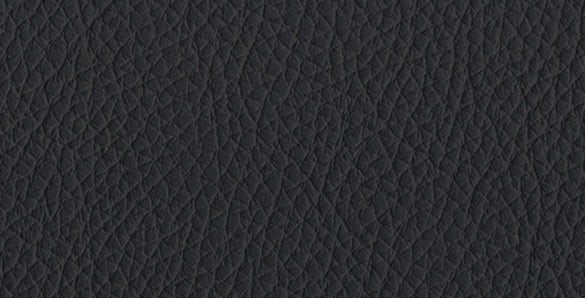 black
Exclusive, fine leather enhance the furniture and give a soft and pleasant surface feel. At the same time they guaranteed longevity and durability. Colors are freely selectable and can be adjusted to any ambience. Here is a view of our selection.

Characteristics
High seating comfort through padding cushion with cotton cover and rubber spring deflection. Classically elegant by tapering backrest form. Dynamic armrests, padded and flush. Can be combined with different backrest heights.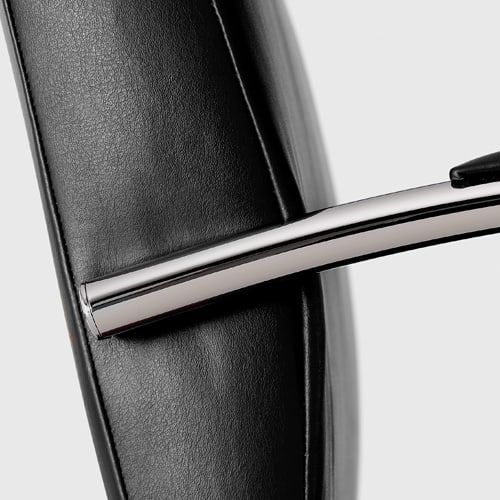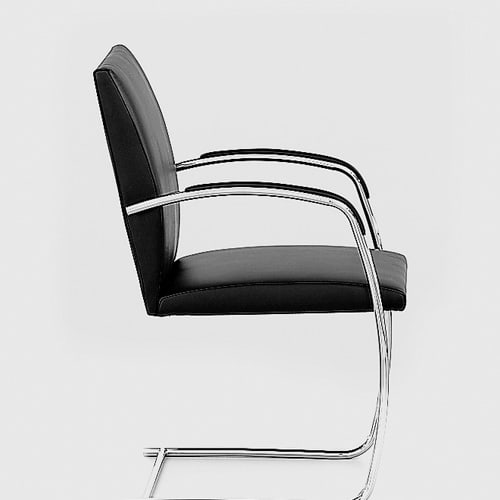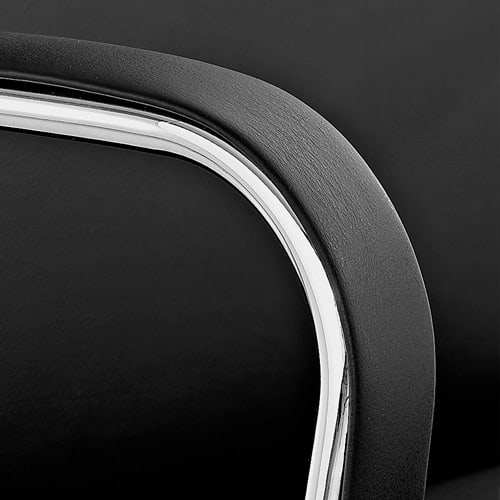 With prado we start with the stitched upholstery elements and padded armrests brought in the foreground. In its variant as a Cantilever chair, the chair has developed into one of our long-standing classics. Because perfect proportions act also today.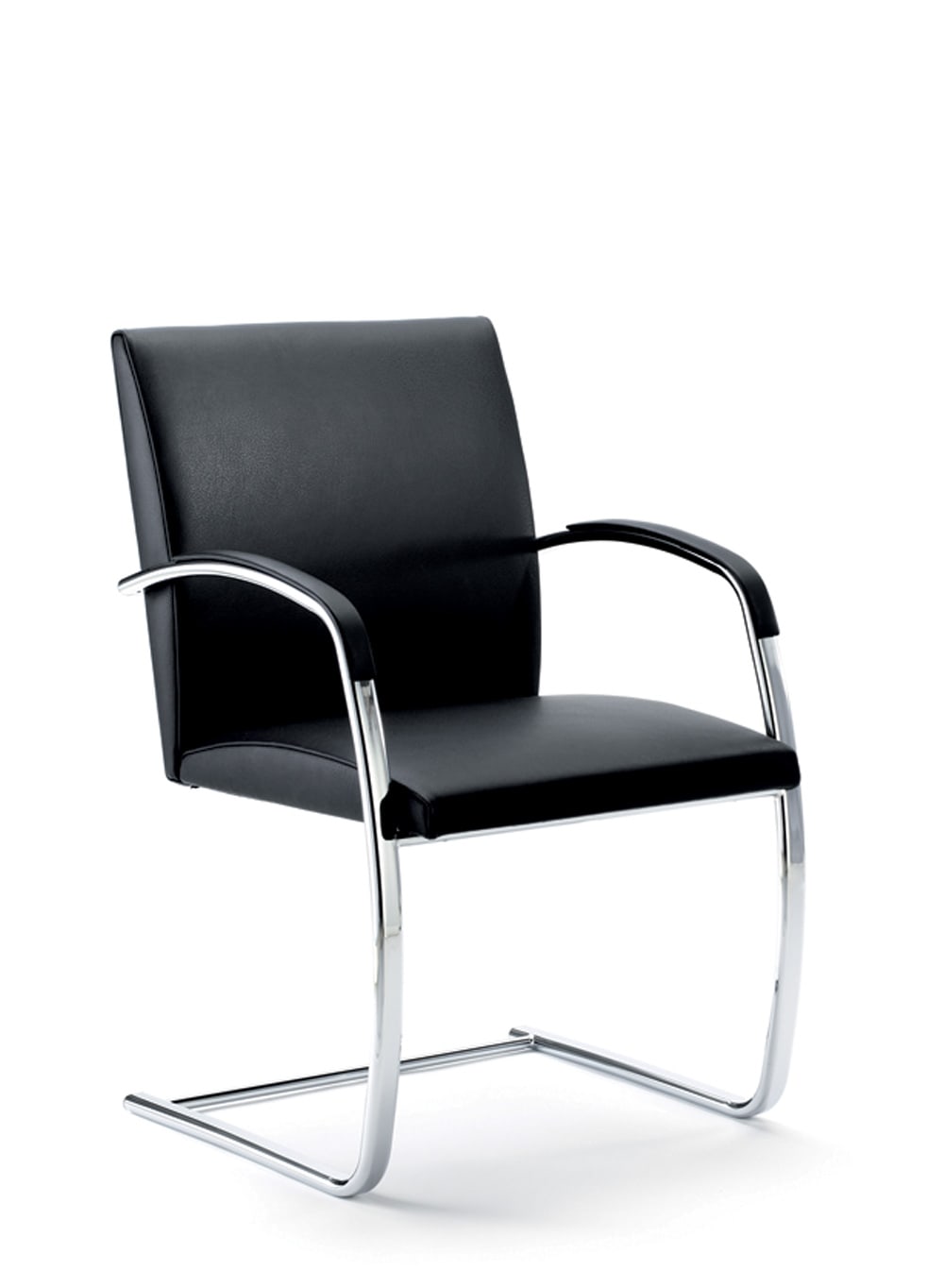 .prado 8002
cantilever chair, padded armrests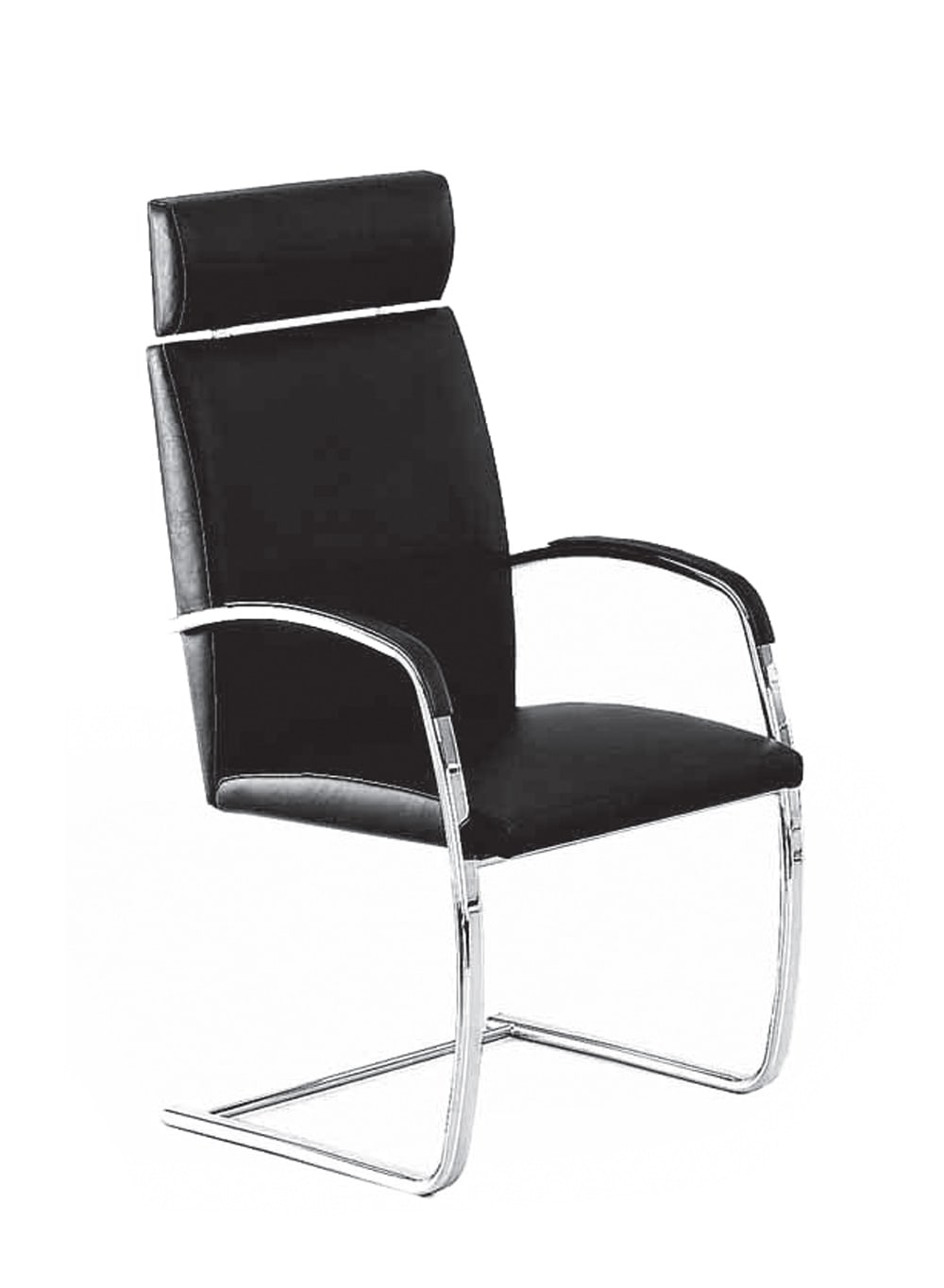 .prado 8002/2
cantilever chair with head piece, padded armrests
You will receive a call back from us for your planning .prado