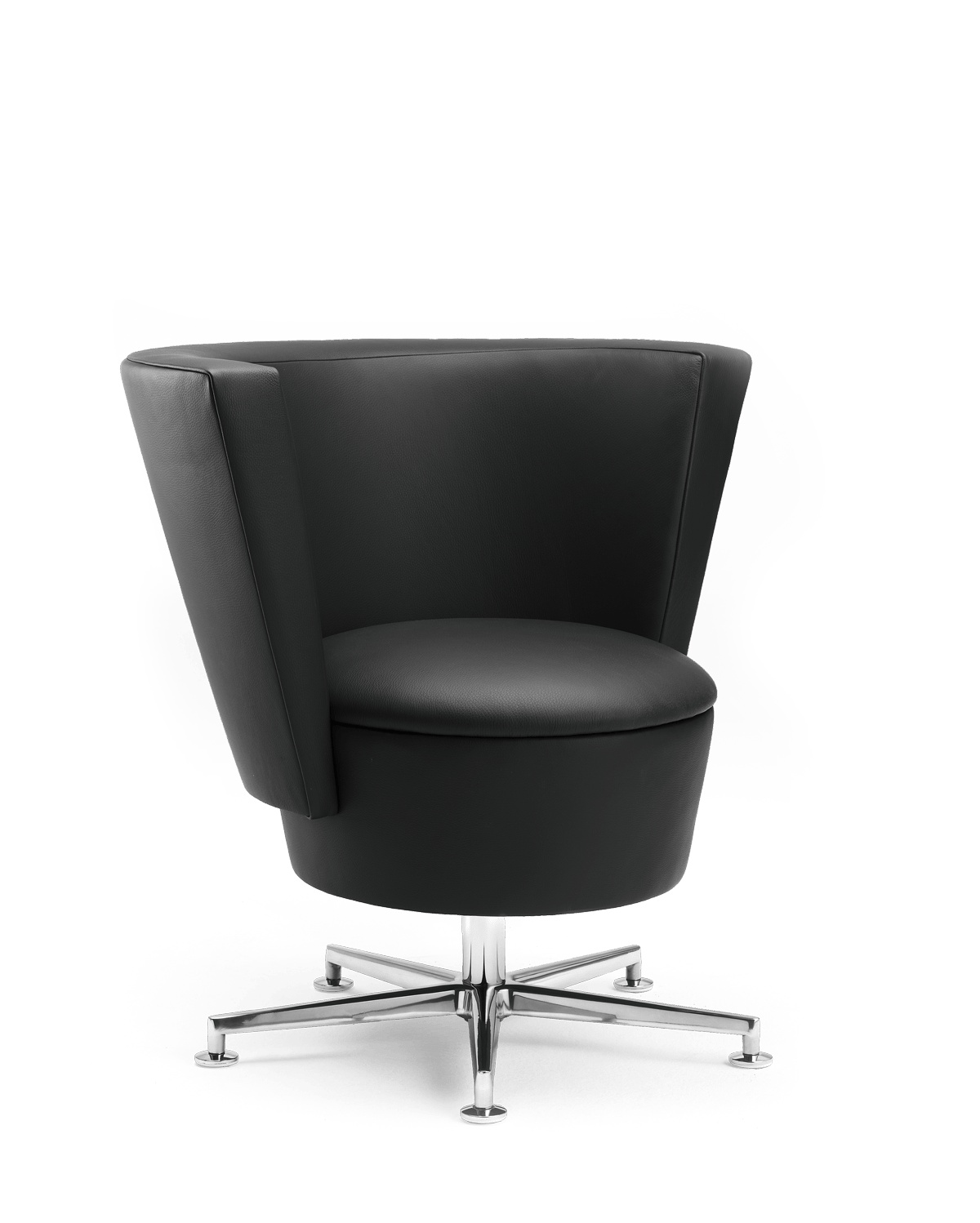 .rossi

A shell-shaped backrest covers the downward tapered seat body. As rotary member it gives the room always new silhouettes and thus provides a special vitality and communicative moments. The model presents itself particularly well in colours and patterns. Even individual combinations give a room tension.
Learn more. 

open conception based on multifaceted aspects 

Wählen Sie Ihre Farbe.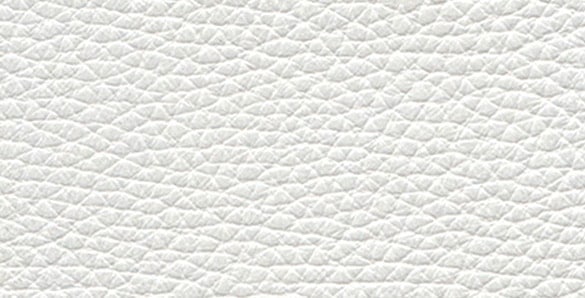 white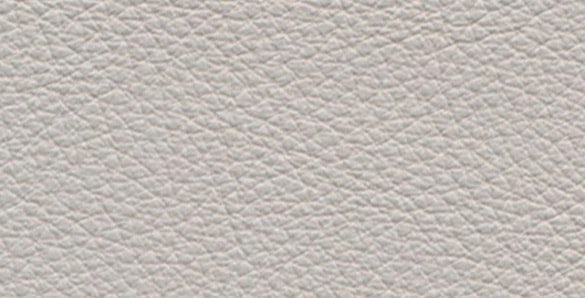 sand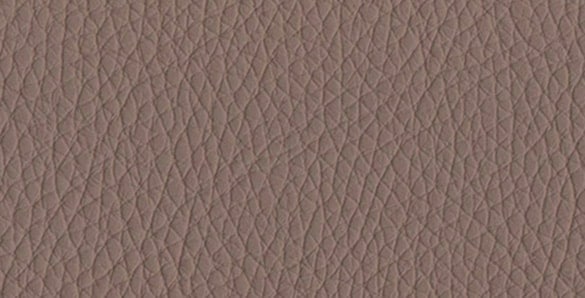 crema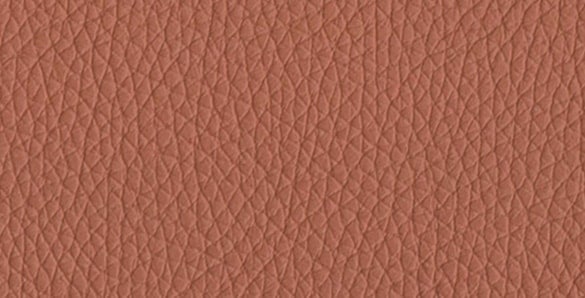 nature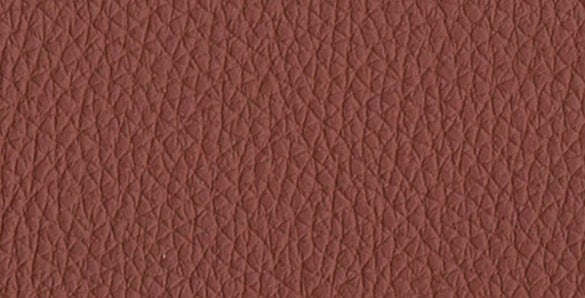 cognac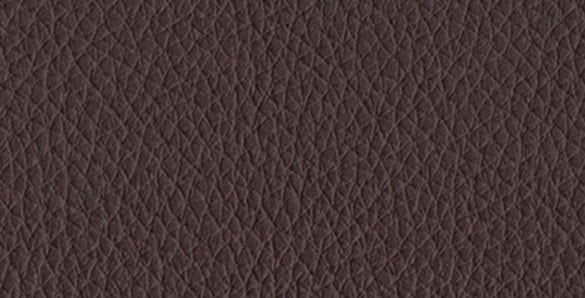 choco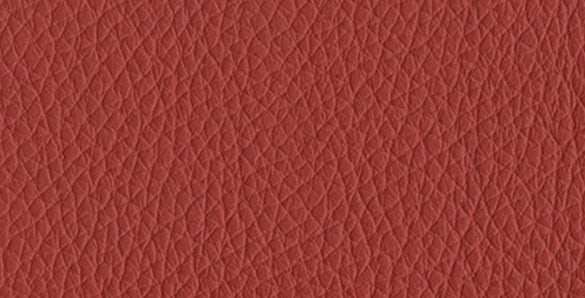 terracotta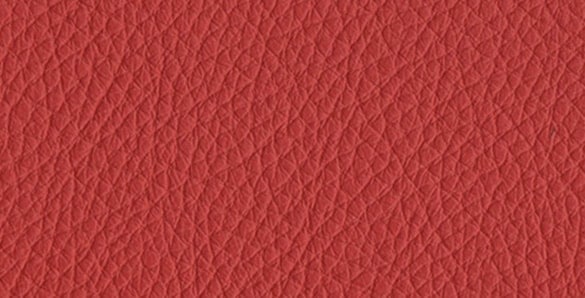 chimneyred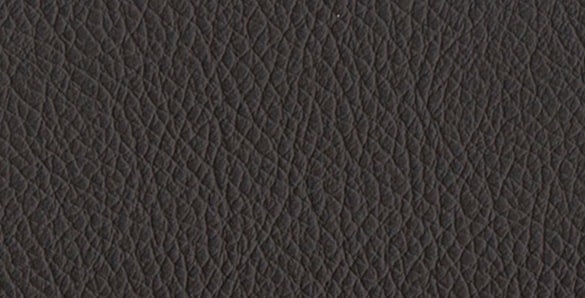 espresso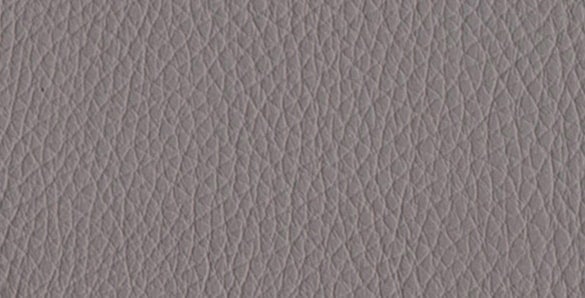 platingrey
carbon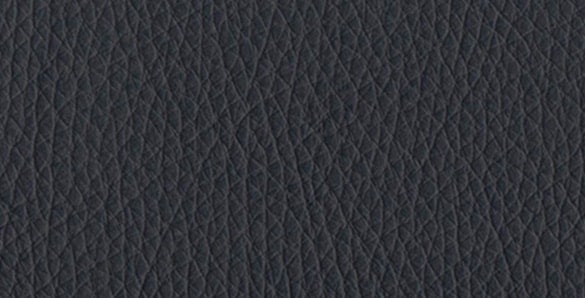 nightblue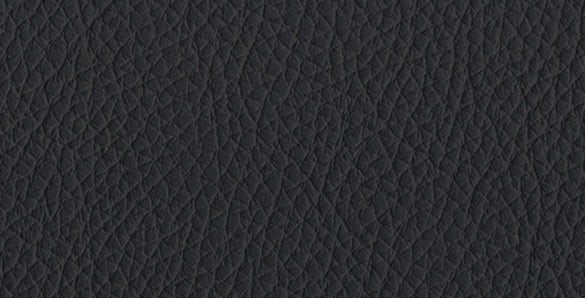 black
Exclusive, fine leather enhance the furniture and give a soft and pleasant surface feel. At the same time they guaranteed longevity and durability. Colors are freely selectable and can be adjusted to any ambience. Here is a view of our selection.

Characteristics
High seating comfort through padding cushion with cotton cover and rubber spring deflection. Classically elegant by tapering backrest form. Dynamic armrests, padded and flush, solid aluminum polished. Fascinating seat support. Polished aluminum base. Can be combined with different backrest heights. Chrome details in wheels, glides and mechanics. Lockable rocking mechanism, lockable, adjustable in weight, height-adjustable. Castors with universally applicable soft wheels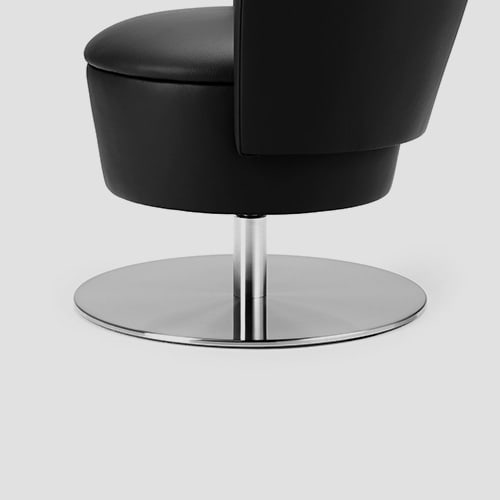 Base plate

Swivel chair with base plate, polished stainless steel, with return spring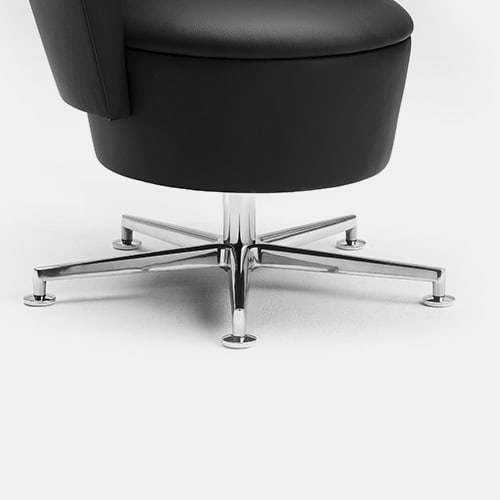 5-star base

Swivel chair with 5-star base, polished aluminum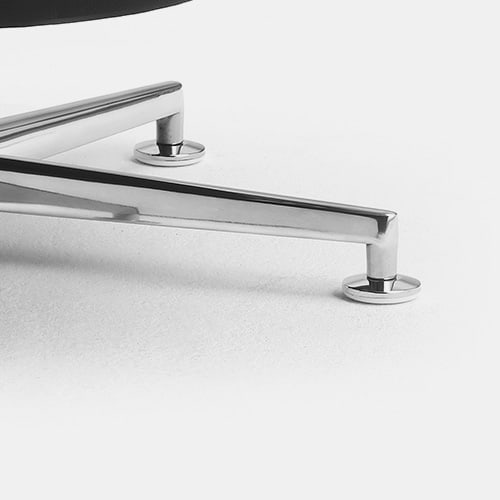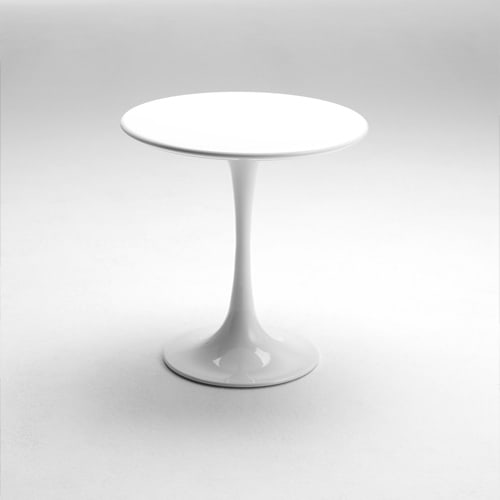 Visitor table

Visit table metal Bugatti gloss lacquer, black or white, table height 49 cm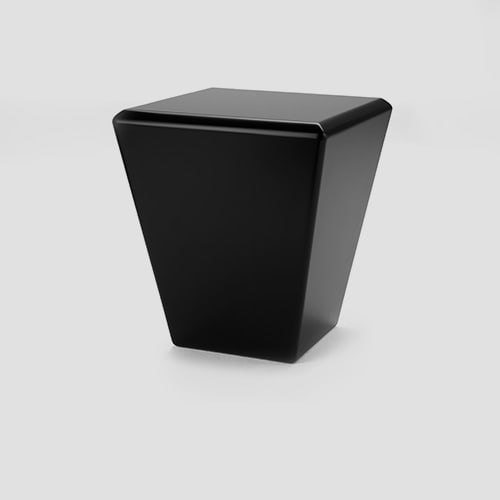 Visitor table Option

Visit table metal Bugatti gloss lacquer, black or white, table height 49 cm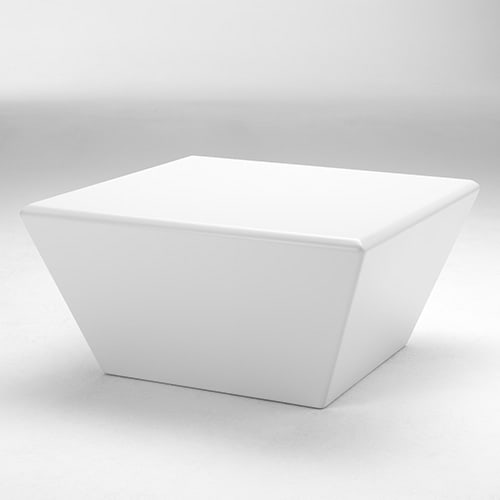 Visitor Table Option 2

Visit table metal Bugatti gloss lacquer, black or white, table height 49 cm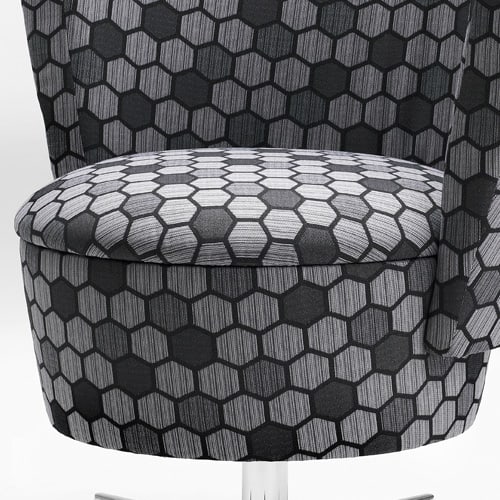 Pattern

Ideal with patterns and colors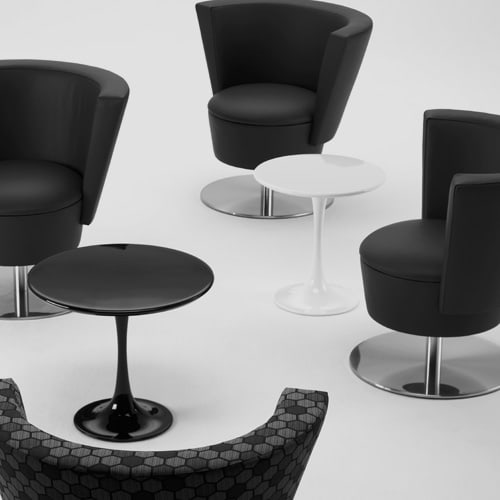 Seating

Harmonious as a whole seat group

You will receive a call back from us for your planning .rossi